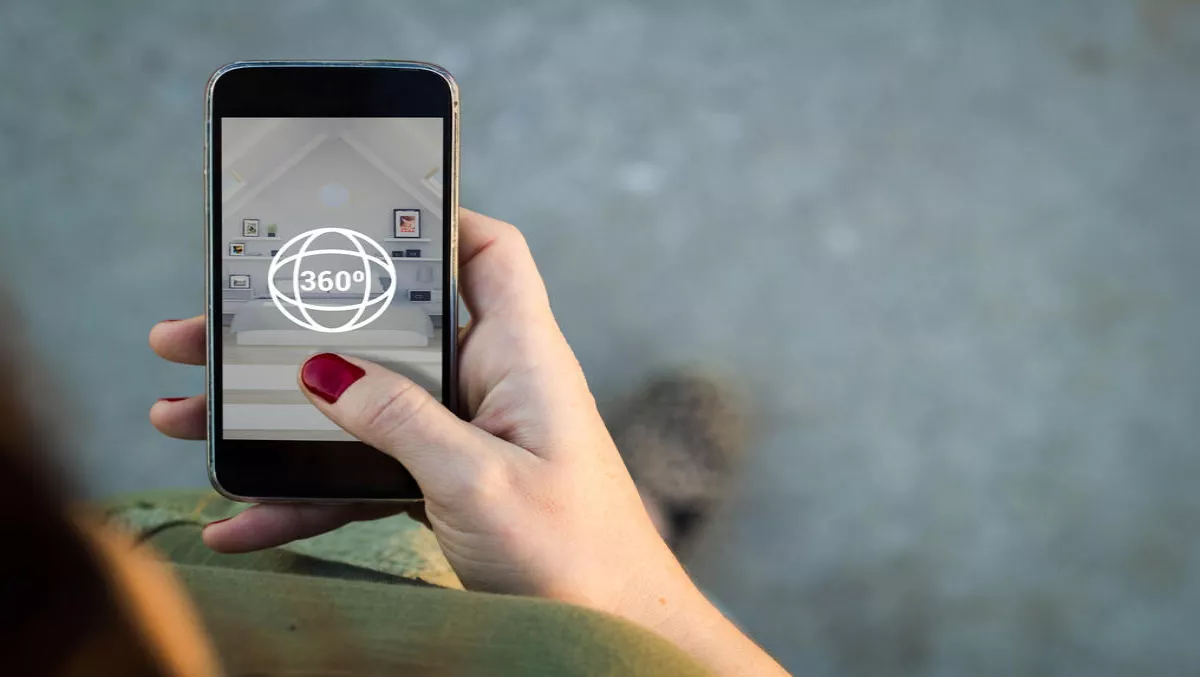 Capture the world in 360-degrees: Facebook launches its Live-360 program
Wed, 26th Jul 2017
FYI, this story is more than a year old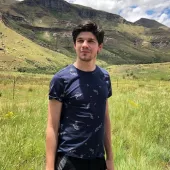 By Jacques-Pierre (JP) Dumas, Reviewer
Facebook launched its new Live-360 Ready program, which works with a curated selection of 360-cameras that offer reliability, ease-of-use and smooth integration with the social network's live broadcast features.
Three of the 10 cameras recognised are Insta360 products.
The Insta360 Air and Insta360 Nano are plug-and-play devices that instantly turn phones into 360 live-streaming cameras.
Both were selected for inclusion by Facebook, along with the camera for VR filmmakers, the Insta360 Pro.
Insta360 will also be partnering with Facebook to provide a range of cameras at upcoming events and workshops designed to teach creators to get the most out of Live 360.
Facebook also announced a round of new features and improvements to its live-streaming experience that will make broadcasting on Facebook more fun, more practical and more engaging.
These include:
Support for 4K live-streaming.
The ability to watch 4K broadcasts in a VR headset.
The addition of a donate button to broadcasts.
The ability to schedule broadcasts and notify your followers automatically when the event is approaching.
These features mean that Insta360 users can now share higher quality content and make a bigger impact doing it.
Live-360 video is like teleportation, and it's now available to anyone with a smartphone and a Facebook-ready 360-camera.
All you need to get ready for a 360-livestream is plug in your compatible camera and install the Insta360 app.
When the app is installed and you've connected the camera, a continuous green light on the camera will mean the connection is successful.
Once you have it all set up you'll still have to connect your Facebook account.
After the initial setup users can just hit the red button and they will go instantly live on Facebook.
Facebook is celebrating the new program with a weekend of Live-360.
In collaboration with Blend Media, Facebook will be sharing live-360 moments from around the world from July 28 to July 30.
Established in 2014, Insta360 creates the world's most advanced and accessible 360-degree cameras.
Lightweight and portable, Insta360's products can be used for tourism, real estate, journalism, events and conferences, and by intrepid storytellers everywhere.
Insta360 empowers users to create virtual-reality content and broadcast immersive experiences to the world with 360 live-streaming.