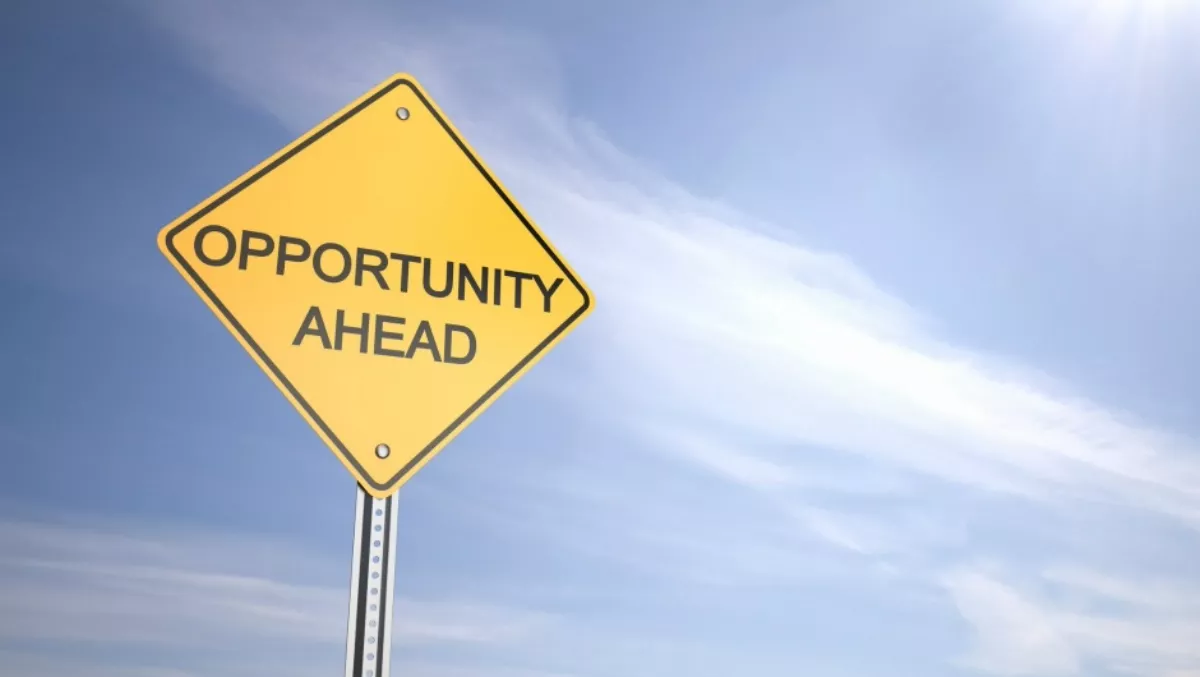 A challenge has been issued to NZ's best IT students
FYI, this story is more than a year old
There is little doubt, IT skills are growing in importance every day.
This is one of the reasons that MYOB's IT Challenge has been such a great success. Over the next few weeks, students across New Zealand will be putting their business and IT skills to the test as the popular competition run by MYOB in conjunction with the University of Auckland's Management Consulting Club expands to become a national challenge for the first time.
Essentially, teams of two to four students across the country are challenged to come up with a software solution for a real life business problem. Upon receiving an IT business issue, they are then asked to prepare a persuasive pitch for a panel of judges, including a business plan, working IT solution and go-to-market strategy.
MYOB CEO Tim Reed says the challenge provides students with the opportunity to think from a business perspective, study the market and bring an idea to fruition over a short period of time.
"The MYOB IT Challenge is a fantastic opportunity for students from all over New Zealand to showcase their talents and put their learning into action by creating new, real world, IT solutions," he says. "Tech companies following lean and agile methodologies will often bring a solution to market in a short timeframe. This challenge gives the students a taste of what it will be like in the businesses they will work for following their graduation."
Previously the event was held exclusively for students from the University of Auckland, but this year they will be joined by participants from AUT University, the University of Canterbury, Massey University, Victoria University of Wellington and the University of Waikato. Each institution will hold its own regional event in May, before culminating in a national field in Auckland in early July. The top teams from each University will go head-to-head for a share in the $5,000 prize pool and head start in the IT world.
Michelle Panzer, incubator manager for the Centre for Entrepreneurship at the University of Canterbury, sees the MYOB IT Challenge as a chance for students to build on their teamwork, analytical-thinking and presentation skills.
"There are also elements of enterprise and entrepreneurship required by the MYOB IT Challenge," she says. "For us, this knowledge and practice is crucial as we prepare our students to be able to pave their future and make a difference in the world."
For more information on the MYOB IT Challenge see www.myobitchallenge.co.nz or follow on social media using the hashtag #myobitchallenge.
Related stories
Top stories