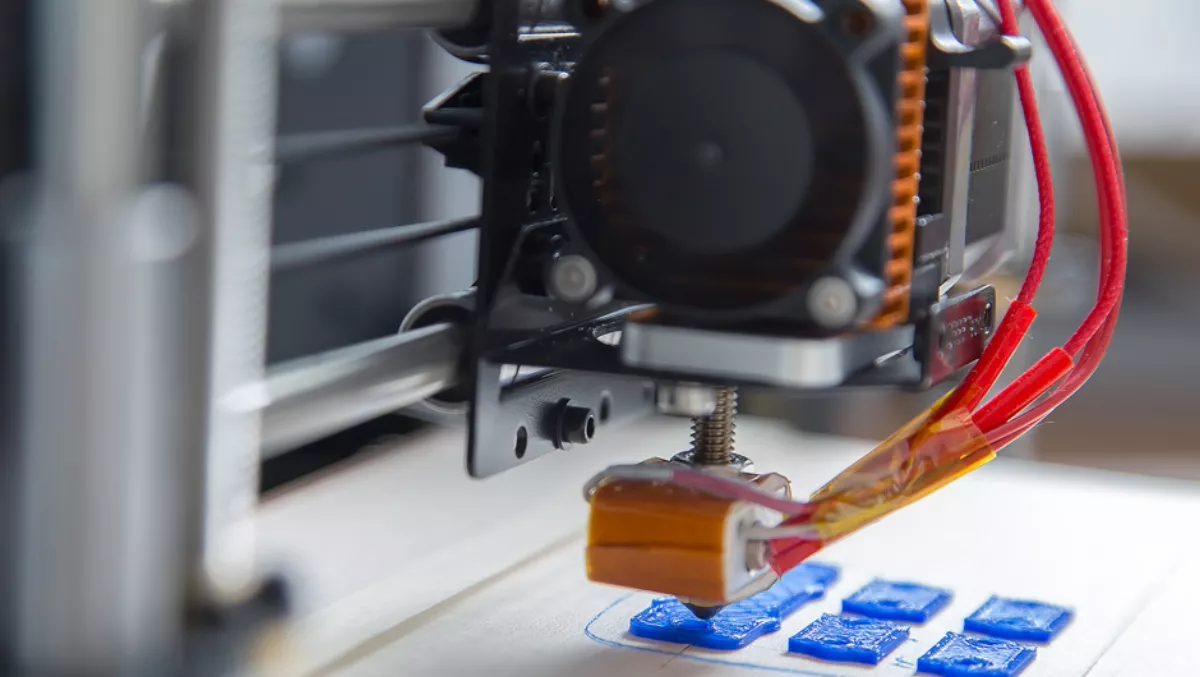 Chance for teachers to win 3D Printers with lesson plans
By Matthew Bain,
Tue 30 May 2017
FYI, this story is more than a year old
3D Printing is revolutionising not only product design but the way we teach. Classrooms around the globe are showing students how to design, edit and print fully realised 3D objects. There is so much learning potential attached to this technology and many educators have come up with innovative ways to harness this learning tool. Ultimaker, one of the leaders in 3D printing technology, have issued a challenge to New Zealand educators. They want to see what innovative lesson plans our teachers can come up with, that incorporate 3D printing. The top two entries will win an Ultimaker printer, 3D printing materials, professional training and have the chance to share their ideas with educators around the world. Ultimaker CEO Jos Burger says they are doing this to find and support innovative educators who are pioneering effective new technologies in the classroom. "Ultimaker believes 3D printing has the ability to add a new dimension to classroom teaching. When teachers incorporate this technology, lessons come to life. Students are engaged and motivated to do and learn more. It's very powerful and it should be available to all." Entries will be judged by a panel of international education and 3D printing experts. Including: Makergirl co-founder Julia Haried, Illinois MakerLab ED Aric Rindfleisch and Ultimaker's own education specialist, Marcella Van den Burg. Entries can be in any format, but entrants are reminded that presentation will go a long way. Requirements:
Participants must be either teachers or educators.
Project must be a lesson plan suitable for development in actual classrooms.
Should incorporate the use of 3D printing technology.
Must be innovative.
Must include the following:
Name of educational institution, teacher, and contact details
Level of education (primary, secondary, or university)
Project duration (how many hours or lessons)
Number of students or groups
Subjects to which the project relates
Additional materials required
Full description of the project
As this is an international competition, submissions must be in English.
Entries close Friday 15 September. To enter head over to this link.
To see some examples and get inspired, head along to the Ultimaker education hub.