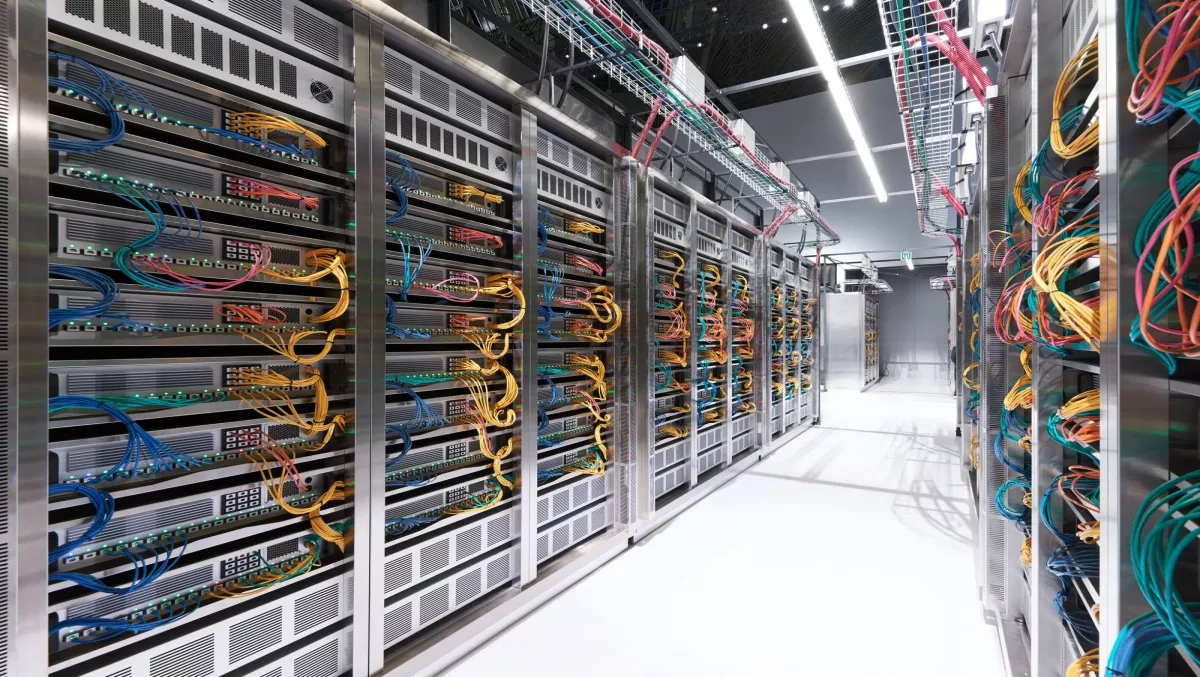 Chanel transforms its runway into a data center
Chanel is a French fashion powerhouse that transcends all traces of the internet, the Internet of Things, smartphones and even the first ever computer.
Gabrielle Bonheur Chanel opened her first store in 1910 where her designs were favoured by some of the most famous French actresses of the time. Five years later, her reputation for elegance and simplicity preceded her - Chanel's very first couture house opened.
Fast forward to 2016 and while Mademoiselle Chanel is no longer here, her fashion label lives on around the world amongst celebrities, decision makers and everyone in between. But, most importantly, her legacy lies with Chanel's current head designer and creative director - Karl Lagerfeld.
Lagerfeld recently presented his Spring/Summer 2017 ready to wear collection on a runway that was transformed into a data center.
Featuring a technological sounding track and models with LED display handbags, Chanel's show confirms that anything really can happen. According to Lagerfeld, the whole show was technology - but not in a cold way - he refers to the show as 'intimate technology'.
The creative director also mentioned that while most people don't like the idea, technology rules the world, and it changed the world. Take a look at the show below.