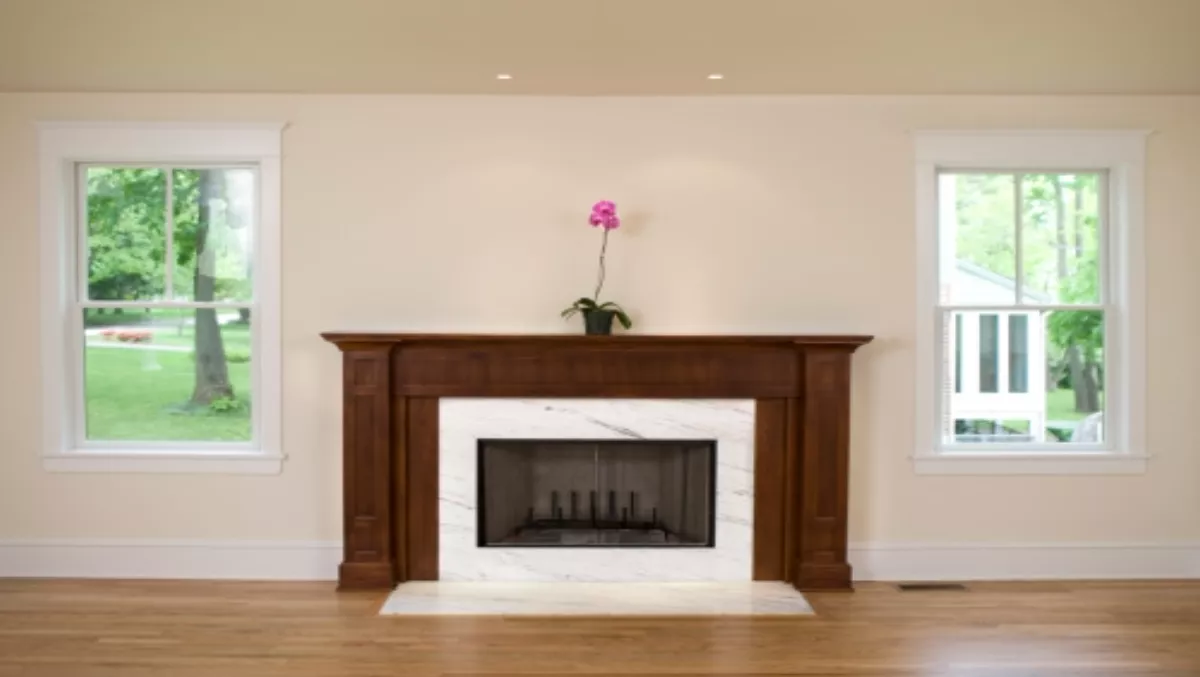 Changing our lives in a very smart way
FYI, this story is more than a year old
As houses around the world strip down to the bare minimum, what is left for smartphones to replace?
Take a second to remember your house say five years ago, and picture it as you left the house this morning to head to work, look a lot more spacious?
For those you who acknowledge a change but can't pinpoint what, simply check your smartphone to remember those products now deemed unnecessary in a stand alone physical format.
The alarm clock, the stereo, the calculator, the pile of newspapers, the camera, the desktop computer, and even your wallet.
These are just a small collection of everyday devices cast into oblivion by the invention of the smartphone.
AT&T's senior vice president of Device and Developer Services Jeff Bradley spoke with Microsoft's Official Blog this week, detailing his thoughts on how the products are changing our lives.
With the smartphone likely to be the most significant technological invention of our generation, customers, consciously or sub-consciously, are choosing the device over many regular everyday items.
"Start with your alarm clock, right, by your bedside table; that is completely unnecessary with a smartphone," Bradley told Microsoft. "And most people now don't even need a DVD on your TV; you beam it from your smartphone.
"So what started off as a way to stay connected and communicate has now effectively become, for most people, their consumer electronics hub."
After initially beginning as a better way to stay connected, the once core purpose of the smartphone, now most customers use the device as their consumer electronics hub according to Bradley.
"Next you start to think about what other things the smartphone can displace," he said. "First will be my wallet. Your car keys will probably get replaced."
With a long history of working with Microsoft, AT&T's Bradley believes the biggest advancement of all will come through healthcare.
"I think that's going to be the most exciting example of Internet of things, when it's not just your appliances in your home or your car that's connected that you can monitor and control, but your body itself," he said.
Would you agree smartphones have changed your life? In what ways do you see the products influencing you in the future? Tell us your thoughts below