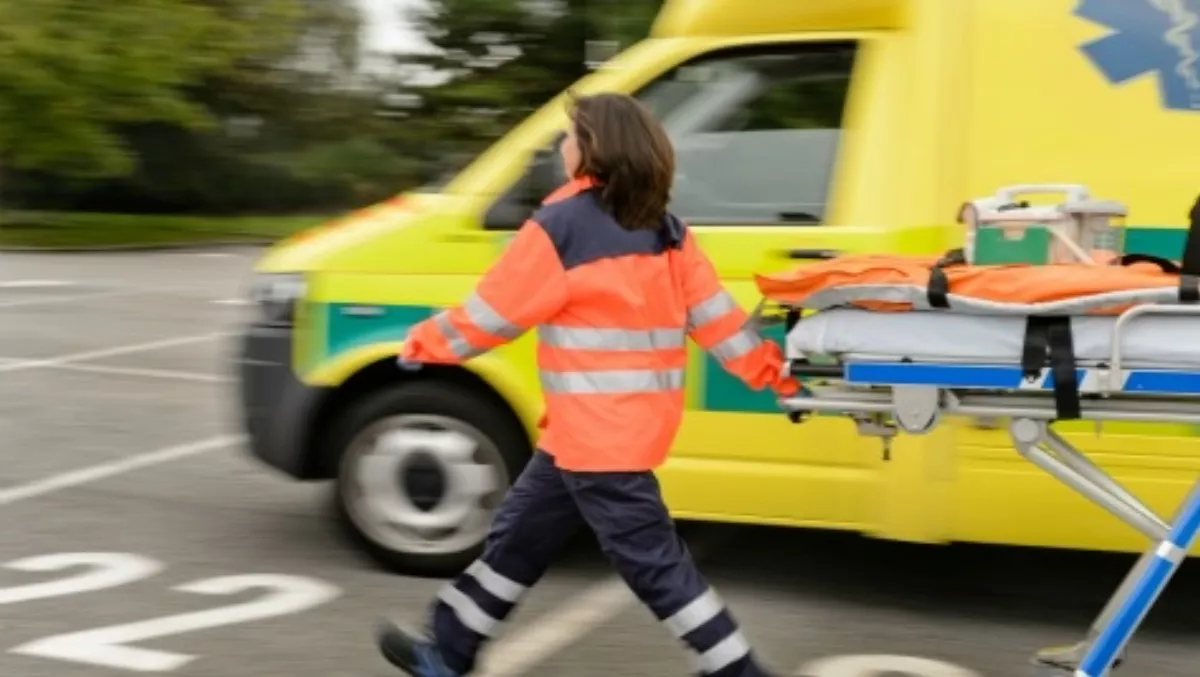 Chatham Islands gain satellite telemedicine
FYI, this story is more than a year old
Chatham Islanders who need urgent or specialist medical treatment can now get it without leaving home, thanks to a new telehealth offering.
The new state-of-the-art equipment links the Chathams with medical staff at the Canterbury District Health Board who will now regularly consult with patients via satellite link.
The offering means Chatham Island residents no longer have to travel to the mainland for outpatient appointments.
The island only has one GP and a 'handful' of nurses and in the case of serious accidents or illnesses, a retrieval plane can take four to six hours to arrange – at a cost of between $13,000 and $14,000. The new telehealth service could reduce the need for patients to be airlifted to hospital.
Simon Hayden, chief executive of telehealth communications specialists Vivid Solutions, which provided the system, says medical specialists based in Christchurch will now be able to assess the patient via video conference to get treatment underway as soon as possible.
"In some cases that treatment or diagnosis might mean a retrieval plan is no longer required, saving everyone time, money and the stress of having to travel while sick," Hayden says.
"Travel can be very costly and the ability to speak face-to-face with ICU, neonatal intensive care and paediatric specialists, in particular, is extremely valuable when there is an urgent matter and time is of the essence" he notes.
On a day to day basis, the service is expected to reduce waiting times for outpatient appointments. Patients and medical specialists will still travel to and from the Chathams when necessary, but video consultations will be used to enhance and improve access to expert medical help.
The equipment will also be used to enable Chatham Islands medical staff to participate in planning meetings, training and education sessions with Canterbury DHB, enabling them to view visual presentations via the secure network rather than relying solely on phone and email.
Installation of the offering to such a remote location threw up its own challenges for Vivid, which has rolled out similar technology to other remote locations around New Zealand.
"We had to ensure the satellite connections were sufficient and could operate clearly without disruptions," Hayden says. "It's important in clinical situations that the picture and sound quality is crystal clear so both medical staff and patients can communicate properly."
He says the service is 'a win-win' for residents and medical staff alike.
Related stories
Top stories