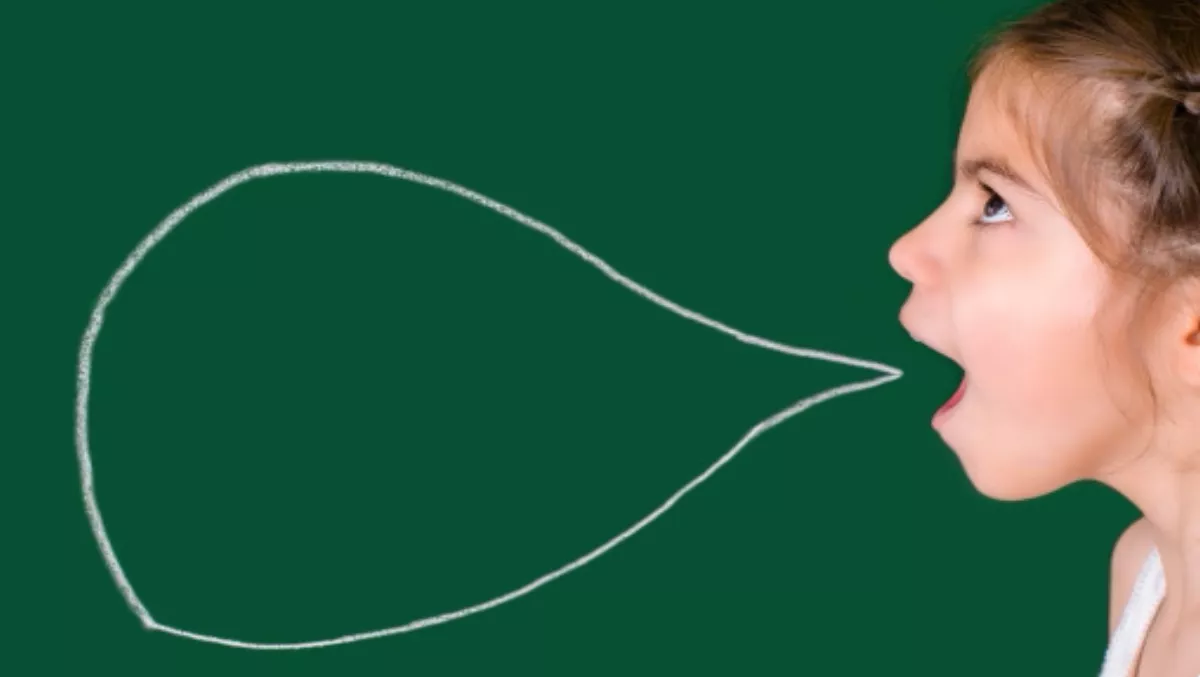 Childchat app assists with early education
Mon 8 Sep 2014
FYI, this story is more than a year old
A new app entering the market is making speech, language and communication development in children a lot easier to understand.
The Childchat app was created by Kristi Rabbitt, a third-year student of speech and language therapy at the University of Canterbury.
The app is expected on the market soon, and will give parents easy access to resources, support, guides and local contacts.
Parents will also be able to document, record, and analyse their child's speech and language development.
Rabbitt says that when discussing the topic with others there is very little knowledge as to what speech language therapists actually do.
"This led me to believe there is very little understanding of speech and language development, but a lot of knowledge floating around about other aspects of development such as motor skills. This is where the idea of the app stemmed from."
The ChildChat app recently won the University's annual Entre Apps Challenge. Rabbitt has also entered a submission for a grant to take the app to market.
Rabbitt says the aim is increase parental knowledge on the role of the speech and language therapist, and the development of speech and language milestones.
"Some children may be missing out on intervention due to their parents being unaware of the speech and language developmental milestones. Therefore, if we increase parental education in theory we should increase early identification and, in turn, early intervention."
Technology is being so widely used these days, says Rabitt, especially apps.
"The way I see it is that parents are going to Google, or read numerous books looking for this information. By creating the Childchat app everything they need will be at their fingertips whenever they need it. I see a real gap in the market for an application like this."