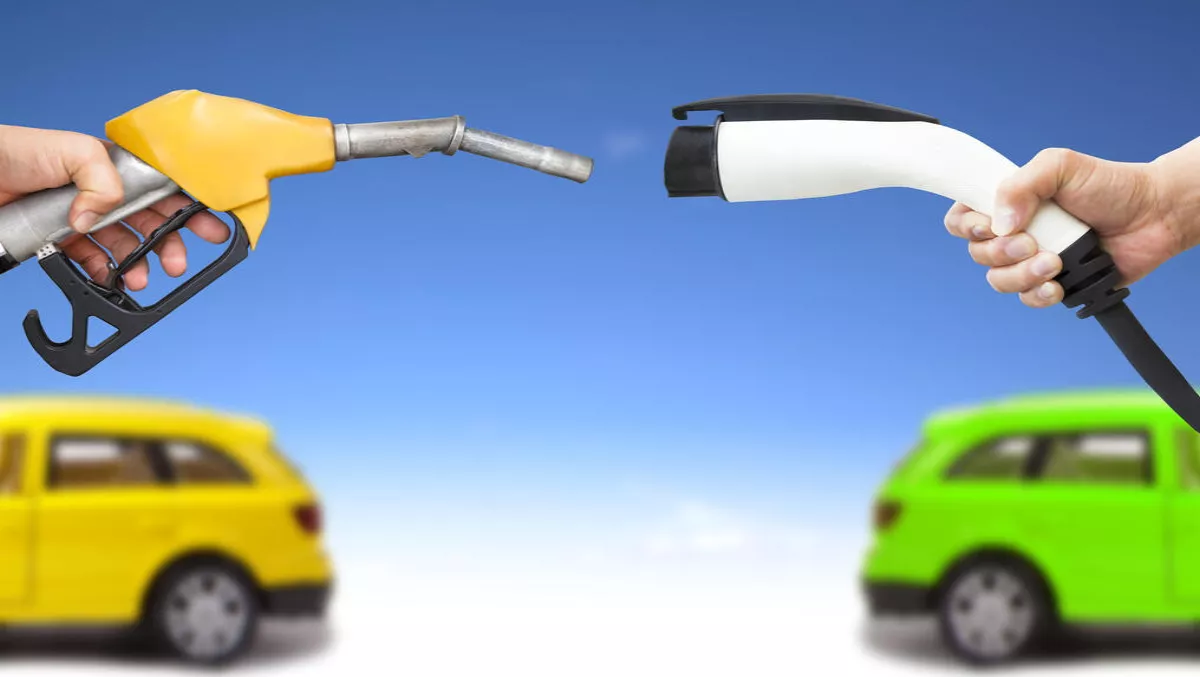 China's green vision: More electric cars!
By Alex Crossan,
Mon 24 Apr 2017
FYI, this story is more than a year old
General Motors has announced plans to launch 10 electric and gasoline-electric hybrid vehicles in China by 2020. Automakers are speeding up the rollout of electric vehicles under pressure from Beijing to promote the innovative and growing industry.
Matt Tsien, president of GM China says that within two years we can expect to see GM begin production of a 100% electric model in China at a recent news conference. Tsien says that GM expects annual sales of 150,000 electric and hybrid cars in China by 2020 and hopes to sell in excess of 500,000 by 2025.
China is the biggest auto market in the world going by number of vehicles sold, and automotive companies Ford, Volkswagen , Nissan among others have announced aggressive plans to develop electric vehicles in China for sale to the general population.
The electric vehicle trend has big implications for environmental conservation in the future, and China's government has some of the most ambitious electric car goals out of any other country.
It is no secret that Chinese cities are inundated with smog, so their goal of cleaning up the air in their countries with the implementation of electric vehicles is a good start.It also doesn't hurt to be the world leader in an emerging industry with huge potential for high value.
Beijing is due to enforce emissions standards which, according to automotive executives,are the world's most stringent and ironclad. The new standards will most likely mean that all makers will be forced to include electric vehicles in their production lines to meet the requirements.
"In the next several years, out to 2020, we expect to launch at least 10 new energy vehicles into the marketplace," says Tsien, with 'new energy vehicles' meaning electric and hybrid vehicles.
"We have a pipeline that is going to materialize, that's going to put us in a very good position from a fuel economy requirement perspective."
China's government is also looking to expand their network of charging stations to reduce "range anxiety," or the worry that a user's electric vehicle won't make it to their destination on a single charge. Their goal is to have 100,000 public and 800,000 private charging stations established by the end of 2017.