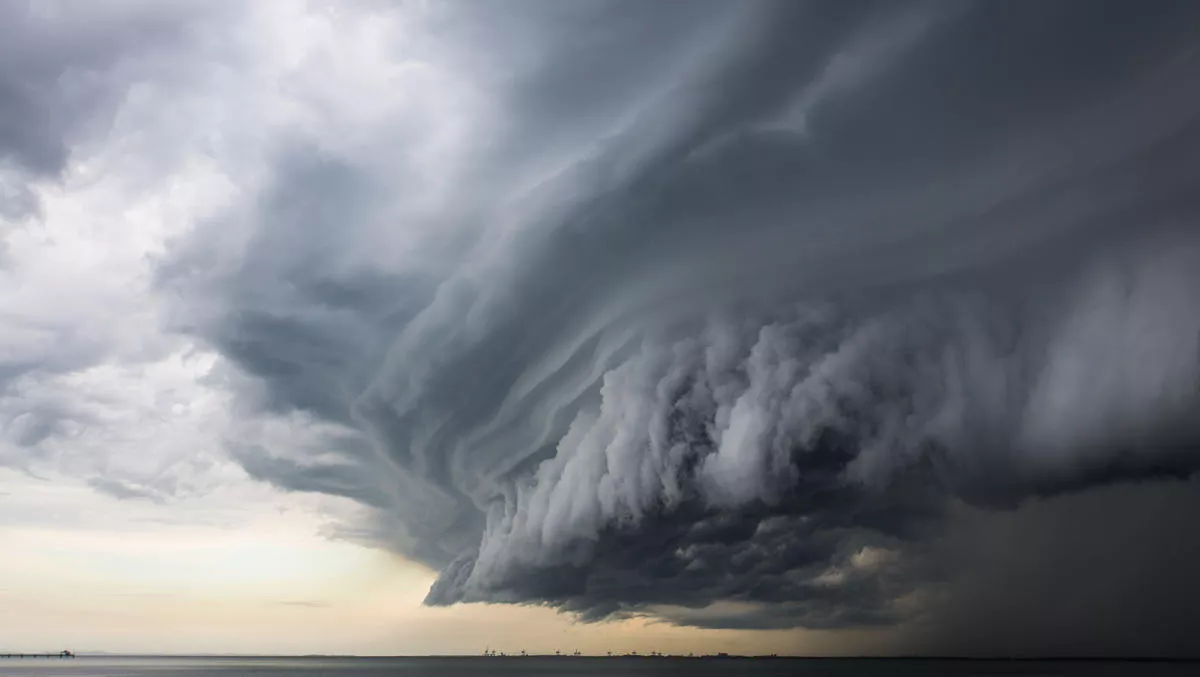 Chorus and Spark comment on the impact of last night's storm
By Jacques-Pierre (JP) Dumas,
Wed 11 Apr 2018
FYI, this story is more than a year old
Chorus' copper and fibre networks are largely operating as usual in most parts of New Zealand despite the storm across many parts of the country.
The majority of the issues on the networks have been caused by power outages.
The multiple power outages mean that some Chorus sites (cabinets and exchanges) are running on battery backup systems or generators which will help keep cell and radio sites running.
In the North Island, the biggest impact is being felt in the Auckland and Taranaki regions.
The estimated time for power to be restored is variable across the region, as power companies continue to assess the damage.
In total, about 6000 households and businesses on Chorus' network in the storm-hit areas are without phone or broadband services.
Chorus' service companies have increased the number of technicians available so they can deal with outages as quickly as possible, but the health and safety of technicians take priority and they will only access sites if it is safe to do so.
Technicians will prioritise medical escalations as they are raised by retail phone and broadband providers.
Spark is facing similar issues to Chorus.
Spark's network has not sustained any physical damage as a result of the storm.
However, due to power outages caused by the severe weather overnight, 50 Spark cellphone towers around the country are currently offline, and a number of others are running on battery power.
A Spark spokesperson comments, "Where possible, we're deploying generators to restore power to some cell phone towers this morning."
As the majority of the affected cell phone towers are in the greater Auckland area, customers may still receive some mobile coverage from other cell phone towers in their area.
However, customers may experience slower than usual mobile data connections as the load increases on the remaining towers.
Broadband and landline customers in areas that have experienced power outages may also be experiencing a loss of service.