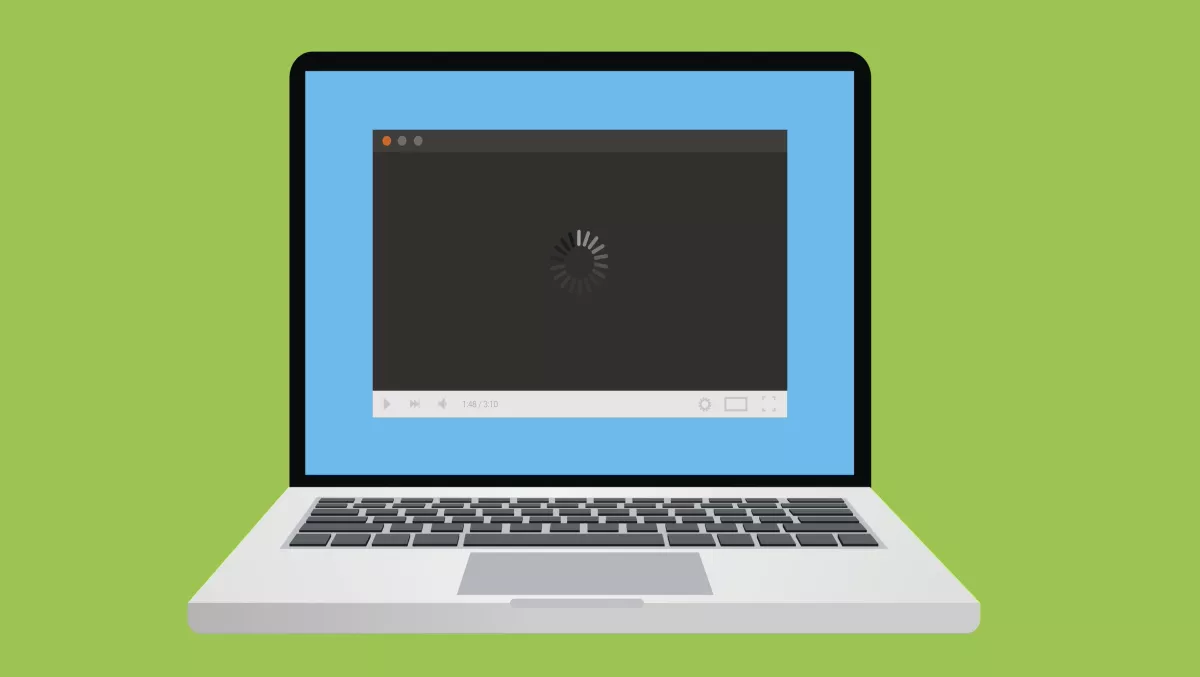 Chorus completes $7 million broadband upgrade to speed up rural internet
FYI, this story is more than a year old
Chorus has completed a $7 million initiative that saw 125 broadband cabinets in rural areas of New Zealand upgraded.
On a mission to improve the broadband experience for around 10,000 rural customers, Chorus upgraded the cabinets with new VDSL broadband electronics and connected back to the local exchange by fibre optic cable.
"Slow internet speeds have been a concern for businesses and residents in these areas for a while, so it's pleasing to be able to provide substantially-improved infrastructure," comments Kurt Rodgers, network strategy manager at Chorus.
Rodgers says there's no question that access to better broadband makes a significant difference to the lives of New Zealanders, and this programme of work demonstrates the company's commitment to improving rural connectivity.
Chorus found that households, in particular, use a significant amount of broadband data last month, which motivated this month's upgrades.
Specifically, the figures show that the average household on Chorus' copper and fibre networks used 167GB of data in July, which is a significant increase from the 108GB used during the same time last year.
Rodgers adds, "And the good thing about the rural upgrades we have just completed is they are all now fibre-fed cabinets which means households and businesses are connected to a congestion-free network."
Before the upgrades, the residents and businesses in these rural areas could only access broadband speeds of 5Mbps or less.
Following the upgrade, they should now be able to access speeds of up to 25Mpbs on ADSL2, and about 80% of customers can upgrade to VDSL broadband for even faster internet. The average speed on a VDSL connection is about 45Mbps.
Chorus says that the upgraded infrastructure also means access to better quality broadband, which will be evident during peak times when large numbers of people are streaming video content, the broadband speed will remain consistent.
Rodgers explains, "To ensure a superb experience on the Chorus network, whatever the time of day, we manage capacity to keep the network congestion-free. It's like being able to add another lane to a motorway before it starts to congest.
"This is in contrast to wireless broadband which shares capacity with the neighbours, meaning deteriorating performance at busy hour."
Related stories
Top stories