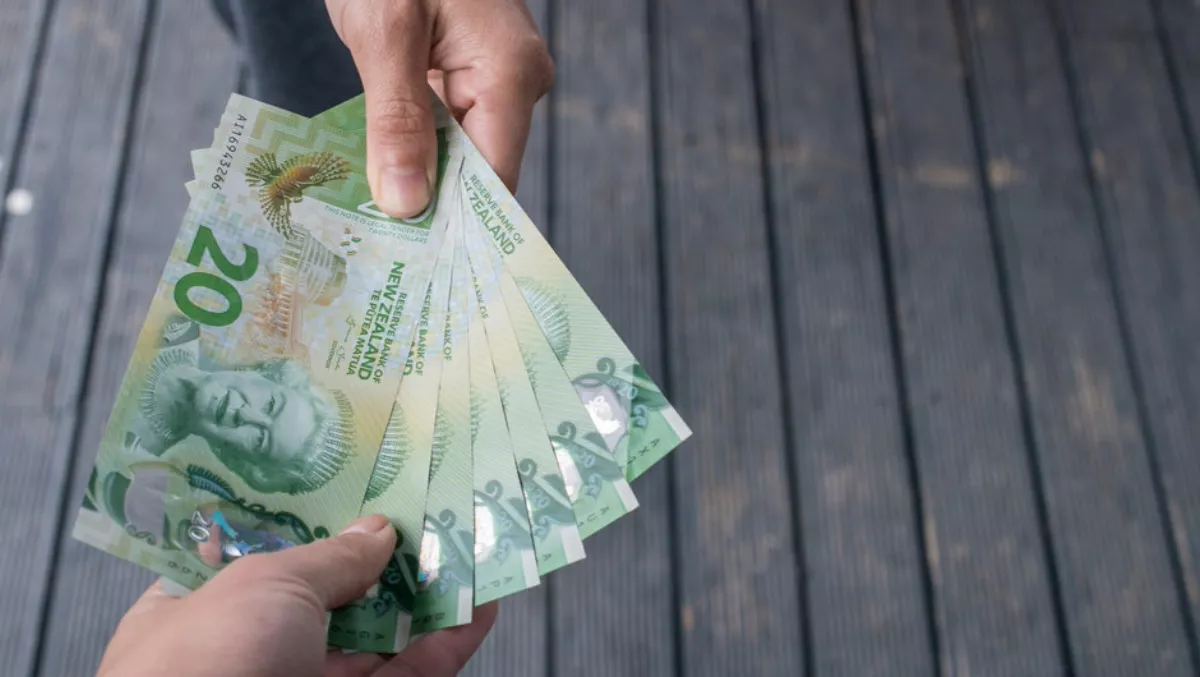 Chorus' message: just be more committed to paying
Tue, 2nd Apr 2019
FYI, this story is more than a year old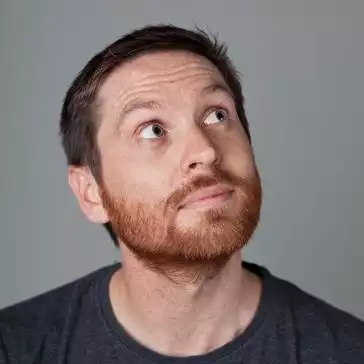 By Ben Moore, News Editor - Channel
Chrous' recent announcement of the pricing for unbundling fibre has been met with a resounding 'no, thanks,' from internet service providers (ISPs) who are saying "the maths just doesn't stack up.
Vocus New Zealand (Slingshot, Orcon) chief executive Mark Callander, describes the proposed pricing as "ridiculous" and calls on government intervention.
"Chorus have played their hand early and the Commerce Commission will now need to intervene, it's as simple as that," he says.
''We have to remember that the UFB network was funded thanks to a taxpayer-backed interest-free loan.
In a release by Internet NZ, chief executive Jordan Carter implies it could be bad news for users if Chorus' pricing is accurate.
"Price is a major factor of why some New Zealanders don't have access to the Internet," Carter says.
"Any changes that could potentially increase Internet prices would be a terrible thing and would only expand digital divides.
Chorus' release on the matter made it clear that it believes that this is a fair price while displaying an awareness that it would not be a popular offer.
However, Chorus chief customer officer Ed Hyde says that the companies could afford it - if they really wanted to.
"While I'm sure some RSPs (retail services providers, such as Vocus) will argue for even lower input costs, the economic and technical reality of unbundling a newly-built, world-class fibre network is much more challenging than unbundling much older, often fully depreciated, copper network assets that have a fundamentally different architecture.
"However, we are confident that an RSP that is committed to providing unbundled fibre services will be able to do so at this price point.
In the Vocus release, the numbers are outlined and comes to the conclusion that the cost increase per user will come in at between $12.50 and $200.
"Chorus has proposed a base monthly fee of $28.70, plus an additional $200 fee per splitter per month. UFB splitters traditionally service up to 16 homes, meaning depending on how many customers an unbundler has on each splitter, it will be paying a surcharge of between $200 for a single customer and $12.50 if it has managed to fill an entire splitter at a given location.
The industry has its chance to comment on these prices until 7 May 2019.