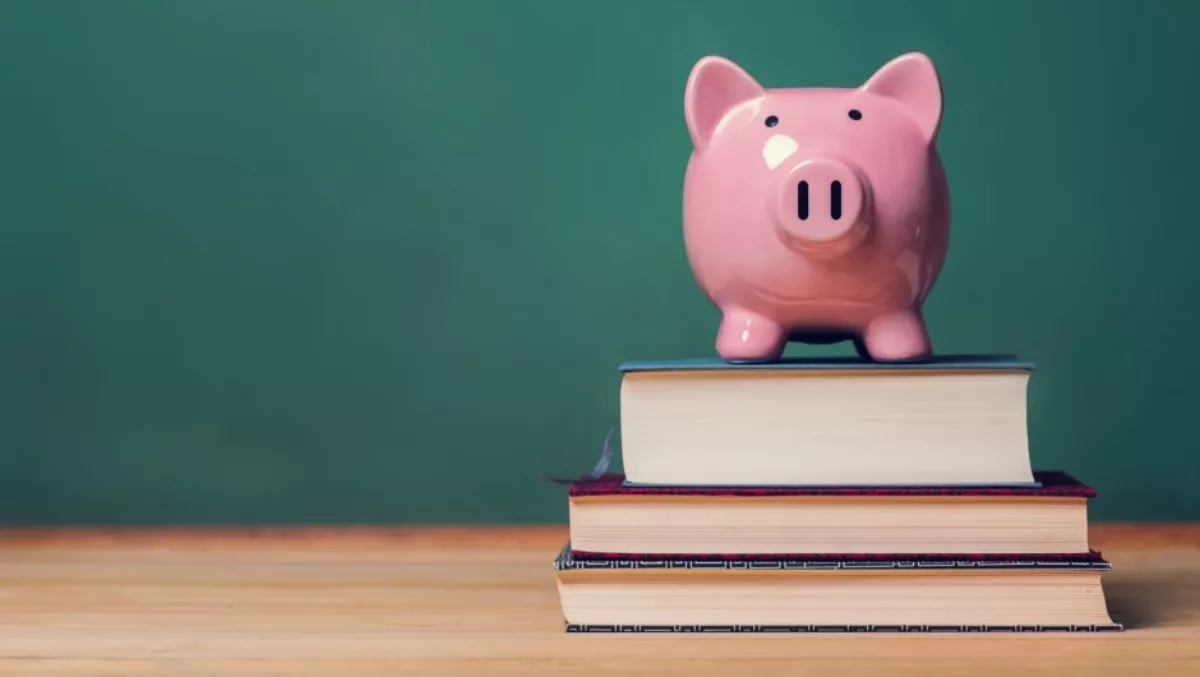 Christchurch schooling network set to be most modern
By Shannon Williams,
Mon 18 Apr 2016
FYI, this story is more than a year old
The Ministry of Education has announced the official opening of West Rolleston Primary School in Christchurch, which was built with a $16.8 million price tag. The school is part of a $1.137 billion investment to rebuild and renew 115 schools in greater Christchurch over the next decade.
Associate Minister of Education Nikki Kaye says the school, which opened its doors at the beginning of the school year, is a welcome addition to the Christchurch schooling network.
"Today is a celebration of everyone's collaborative efforts and highlights the continued progress being made in the Christchurch school build programme," Kaye says.
Similar to other new schools and redevelopment of several schools across the country, the West Rolleston school features innovative learning spaces to bring a focus on 21st century learning.
"The school's new innovative learning spaces have endless potential, which the staff and students have been exploring together this term," says Kaye.
"Greater Christchurch's schooling network continues to strengthen," she adds.
"By the end of the rebuild programme it will be the most modern in the country, creating a solid platform for learning and success in the 21st century."
Kaye say since the 2010 and 2011 Canterbury earthquakes, Rolleston has experienced substantial and rapid population growth. "The new primary school provides for the growing population in the area and gives local families a wider range of schooling options," she says.
The school is built for a capacity of 750 students and includes the Waitaha School satellite, catering for 16 students with additional learning needs.