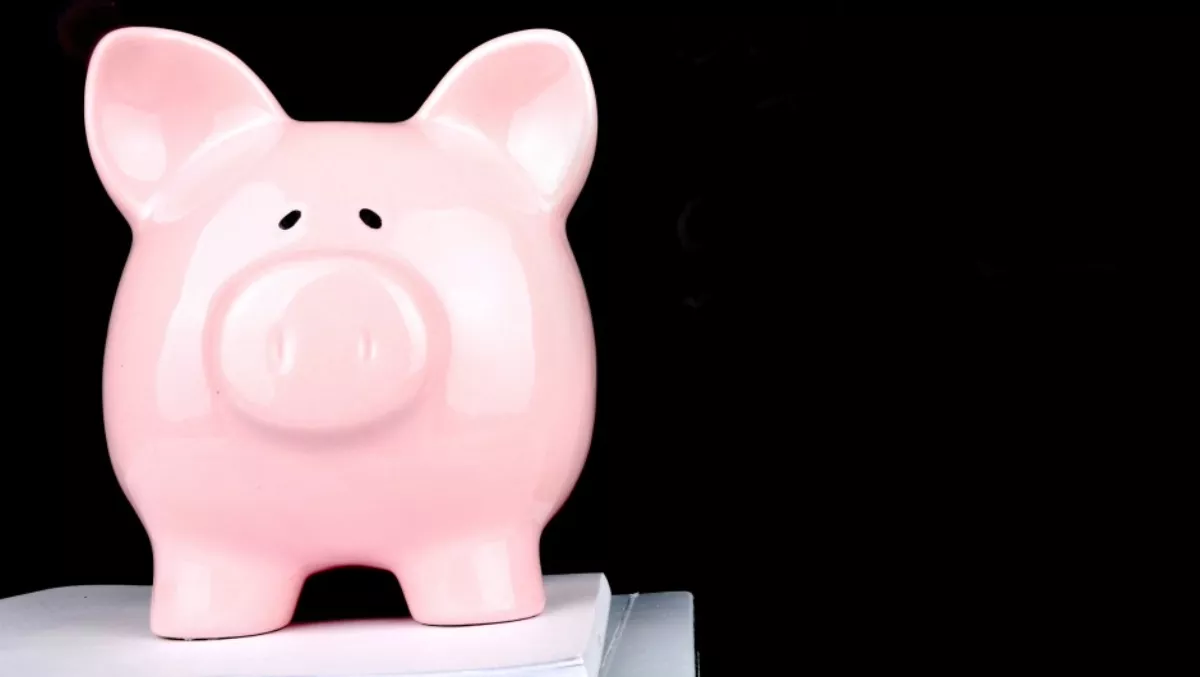 Christchurch schools to benefit from $200,000 donation from SKY
FYI, this story is more than a year old
Eleven primary schools across Christchurch are set to benefit from a $200,000 donation from SKY.
Last week the broadcaster announced it will gift artificial turfs to the schools whose playing fields were lost or significantly damaged by earthquakes in the region.
The gift is part of SKY's $1 million five-year commitment to help repair the city.
"These large turfs will make a huge difference to these schools. Some saw their grounds liquefied while others have lost their playing fields to new buildings with growing rolls," says SKY chief executive John Fellet.
"We know how important it is for children to be active and outdoors and Sport Canterbury can use these turfs to help develop new programmes to increase sports participation," he says.
Sport Canterbury general manager Jill Borland says SKY's donation would allow it to deliver new activities to the mostly low-decile schools.
"These pre-printed turfs will enable children of all ages and abilities to play and have fun. They're a very valuable resource for the schools which will be able to teach games which help children develop their movement skills," he says.
"A significant amount of schools lost their outdoor play areas in the earthquakes and, as well as the physical damage, their local communities suffered a lot of stress and anxiety," he explains.
"In addition, population shifts meant some schools saw their decile rating change which meant they lost funding, and others had an influx of pupils, resulting in new buildings taking up space on the playing fields."
The 11 schools receiving the pre-printed activity turf mats are:
Linwood North Primary
Wharenui Primary
Riccarton Primary
Rolleston Primary
Northcote Primary
Waltham Primary
Bishopdale Primary
Papanui Primary
South New Brighton Primary
Hornby Primary
Kaiapoi Borough
SKY's $1 million commitment to the Christchurch Earthquake Appeal Trust saw it give $200,000 to repair Garrick Park in 2013, with the same amount donated to West Spreydon School the following year to restore the community's much-loved swimming pool. Last year, SKY's donation was used to fast-track repairs to the Denton Oval cycling track.
"We decided to concentrate our efforts on sports and recreational facilities as these are fundamental to the health and wellbeing of local communities, particularly their young people," adds Fellet.
Related stories
Top stories