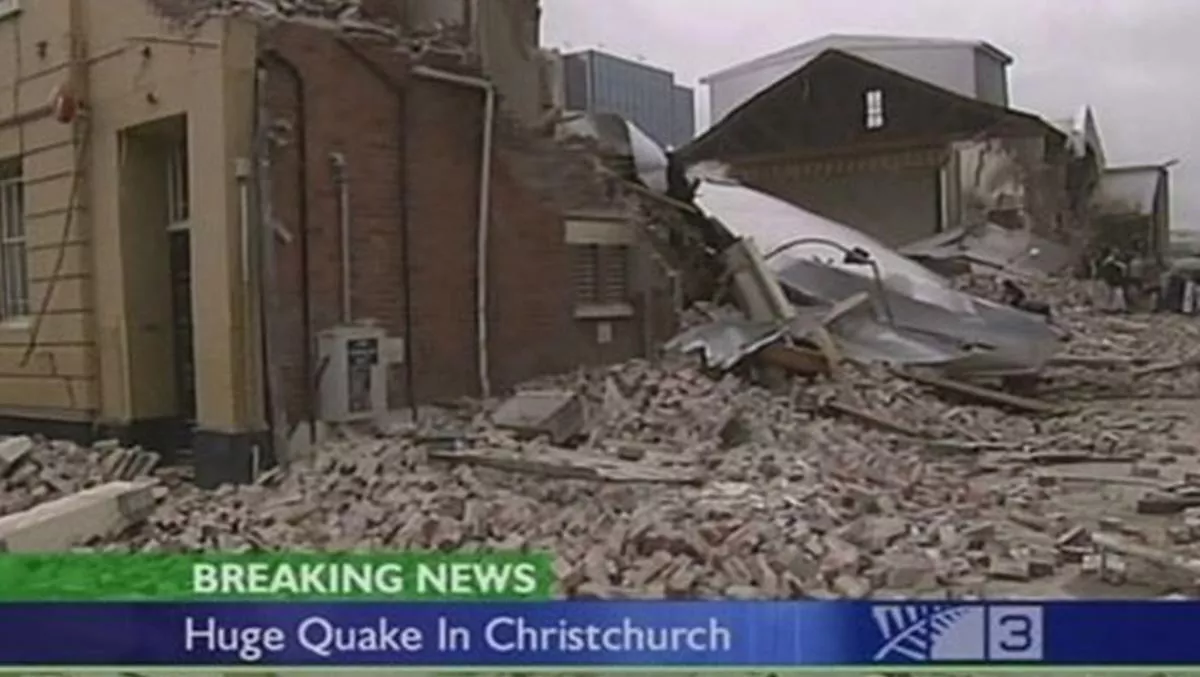 Christchurch shakes again
By Contributor,
Fri 1 Apr 2011
FYI, this story is more than a year old
It seemed as if the worst was over.
After September 4th's 40 second, city shaking, 7.1 magnitude shake, Canterbury residents were still in the process of cleaning up the mess when disaster struck the city.
But at 12.51pm on February 22, New Zealand's second most populated city was struck by a 6.3 magnitude quake, causing widespread damage and multiple fatalities. The government declared a state of emergency, cordoning off the central part of the city while rescue services desperately scrambled to locate survivors.
Despite their outstanding efforts, as of this writing, 166 people have been confirmed dead with that figure expected to rise to over 200.
The disaster is the second deadliest in New Zealand's history and while Cantabrians hold onto their trademark grit, the quake has forever changed the face of the historic city.