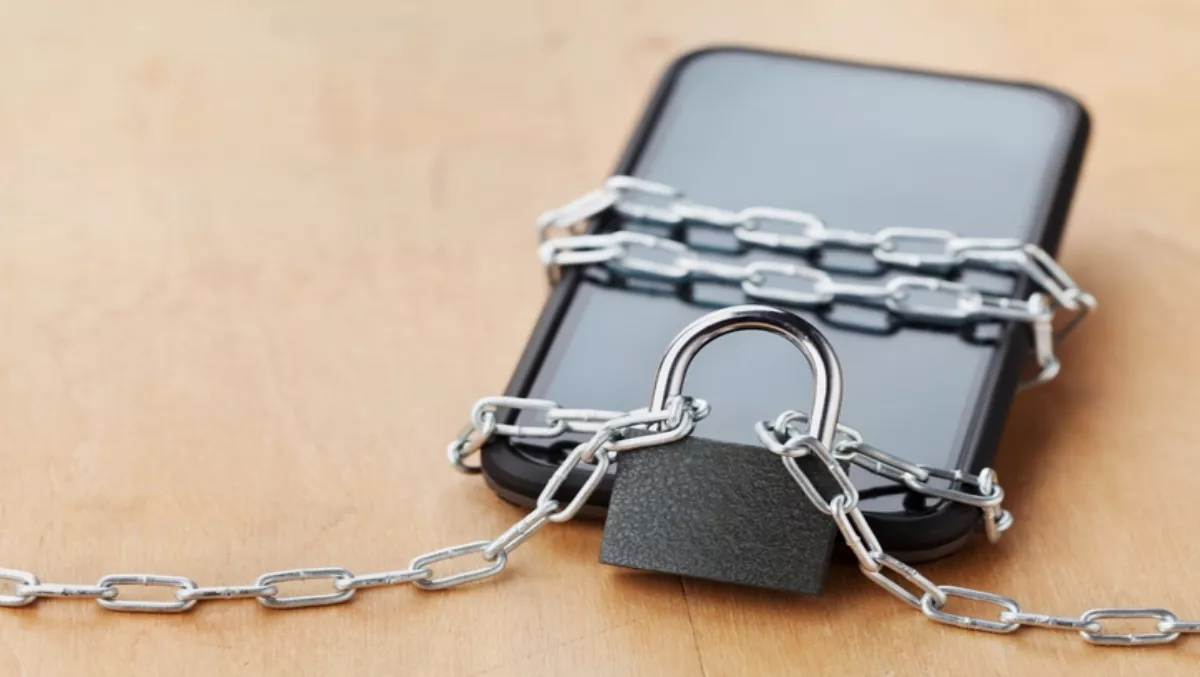 Christchurchians to put down tech for digital detox
By Sam Worthington,
30 Sep 2016
FYI, this story is more than a year old
Most people look at their phone 150 times a day, or once every 6.5 minutes while they're awake, that's according to Nokia.
In light of this, people in Canterbury will be putting their smartphones and devices down on Sunday as part of the 'All Right? Digital Detox'.
Sue Turner, All Right? manager, says support for the Digital Detox, since it was announced earlier this month, has been fantastic.
"People just get it. Nearly everyone we've talked with understands the importance of finding balance when it comes to how we're using technology," explains Turner.
"Digital devices are amazing. They help us connect with loved ones, keep us up to date with breaking news, and even track our steps! It is hard to imagine life without them," she adds.
"The Digital Detox is all about asking whether we've got the balance right."
Turner points out that for most of us, completely unplugging is unrealistic.
"There are simply calls to take, and texts or emails to answer. But this doesn't have to mean being online and available 24/7," she says.
With that in mind, Turner adds that having small breaks away from our phones is actually good for us.
"Having a break from technology allows us to slow down and focus on the things that matter most, like enjoying the outdoors, spending time with loved ones or giving something new a go," she says.
"This year people at the All Right? Amble will be able to check in their phones at our secure Digital Detox booth so they can enjoy some screen-free time in one of the most beautiful places in Christchurch."