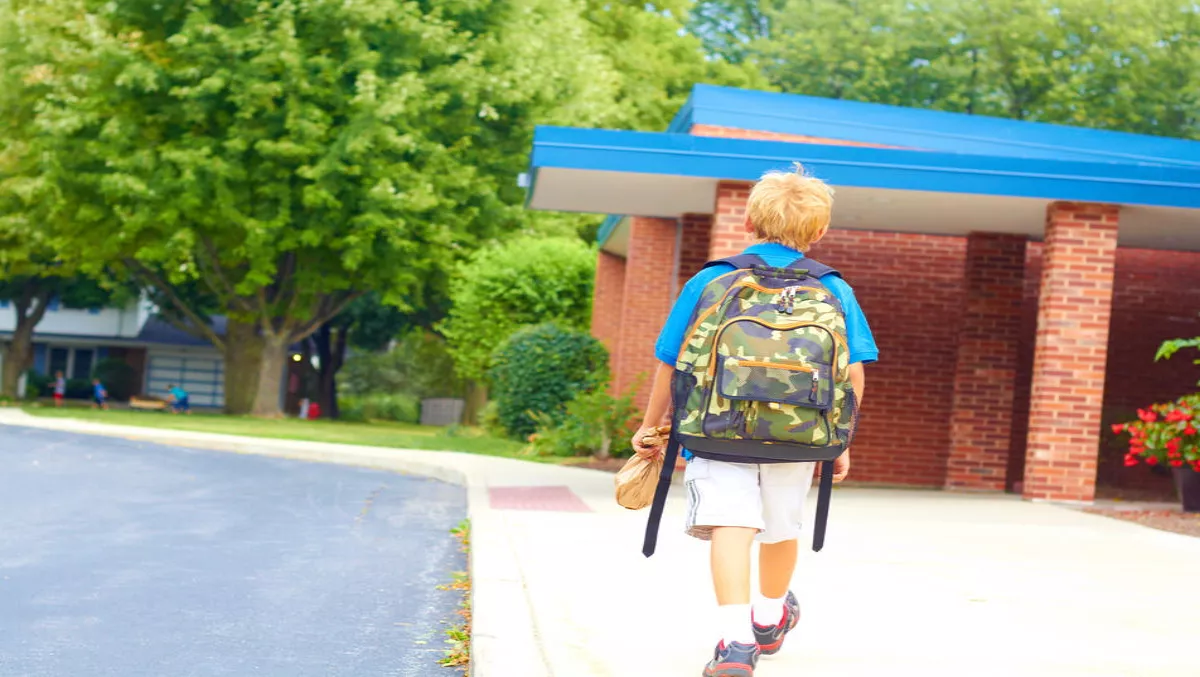 Chrome OS is five years old and ready to leave kindergarten
FYI, this story is more than a year old
Initially released on June 15, 2011, Google's Chrome OS is now five years old.
Preinstalled on Chromebooks (laptops), Chromeboxes (desktops), and Chromebits (dongles), Chrome OS flipped the traditional model of personal computer operating systems on its head by making the web browser the operating system. The result was a less complex and more secure computing experience for the end user and lower total cost of ownership for the owner. Chromebooks now account for more than half of all devices sold for US classrooms, so the time has come for Chrome OS to prove its worth in the workplace and the home.
Chrome OS is well suited to many of today's PC usage scenarios including segments of the enterprise market
Google's products, such as Android, Gmail, and Google Chrome, are a hit with consumers and business users alike, yet Chrome OS has struggled to make any real impact outside of niche markets. One of the reasons for this lacklustre performance is undoubtedly the massive appeal and uptake of Android and iOS mobile devices. But what about the more traditional screen, keyboard, and mouse market?
Google Chromebooks have been well received in the education market, and yet it's hard to see how this success has anything to do with the physical format or price point of the devices on offer. A similar spec Windows computer can be obtained for the same cost and is already familiar to teaching staff and technicians. But perhaps this familiarity is the reason why Chromebooks are gaining in popularity – after all, who has the time to fiddle around with configuration settings, application installations, and software updates with a class of kindergarten children to supervise!
The web browser is one of the most used applications in the enterprise, providing access to the World Wide Web, the corporate intranet, and a wide range of line-of-business applications. Productivity applications, such as email clients, word processing applications, spreadsheets, and presentation software, now run natively in the web browser, as do an increasing number of real-time communication and collaboration offerings. Extensions and apps from the Chrome Web Store extend the functionality of the platform even further.
So, why aren't organisations flocking to Chrome OS, at least for some segments of the workforce? Google's web-based management console makes it easy to deploy and control users, devices, and apps across Chromebooks, and vendors such as Neverware are extending the benefits of the platform (based on Chromium OS, the open source version of Chrome OS) to a wide range of existing enterprise PC models from the likes of Dell, HP, and Lenovo.
Chrome OS will be a familiar environment to anyone who's used a web browser (more so than Windows 10 in some cases), and it's already proven to be "child's play." The workplace isn't a totally different place from the modern classroom, although the latter is probably filled with a little more imagination and inquisitiveness. Google seems to blow hot and cold when it comes to business and enterprise IT, so perhaps Chrome OS needs a more doting parent for it to thrive and succeed.