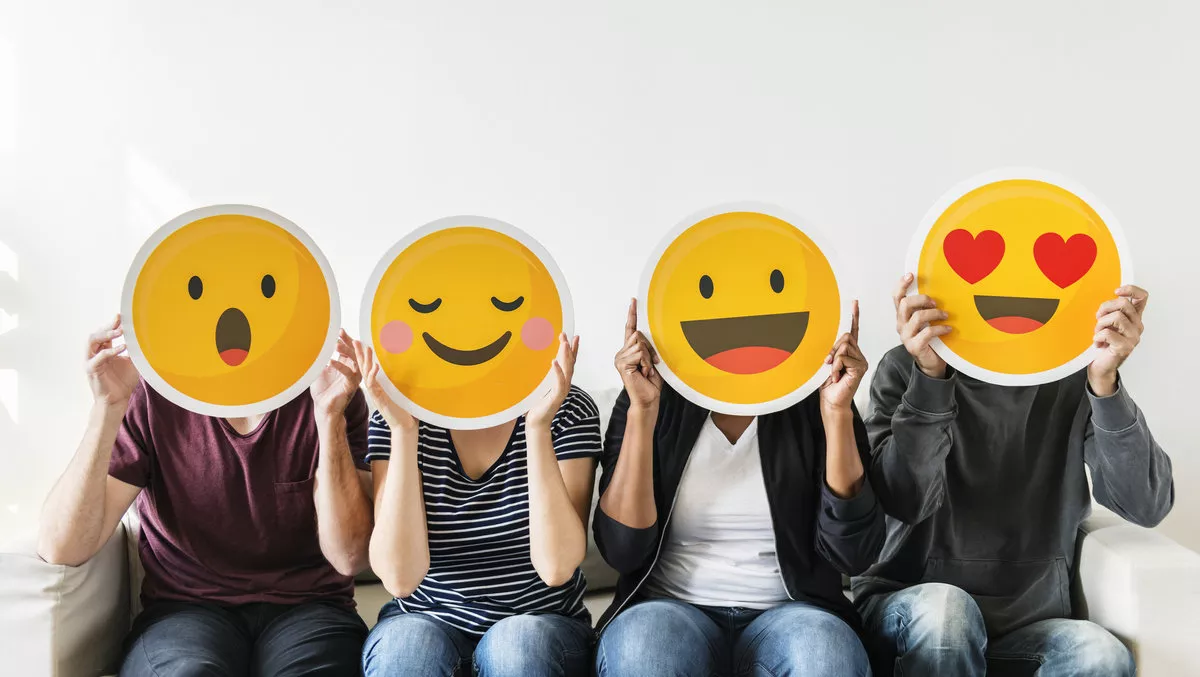 Church group crowdsources 'I forgive you' emoji design
FYI, this story is more than a year old
Someone did something silly, and now you need a way to say they're forgiven. How do you do that in emojis?
There's no dedicated emoji for 'I forgive you' – and that's a problem for some churchgoers in Finland, who are running a crowdsourcing campaign to design and add an emoji to the official Unicode collection.
The Forgivemoji campaign encourages people to design an emoji that represents forgiveness. The team behind the campaign will then decide on the best entry and then submit it to the Unicode Consortium.
The Unicode Consortium is the organisation behind the emoji list. That list gets updated once a year, and this year 59 new emojis will be added to the range – with 230 variations.
You wouldn't think that adding a new emoji to the official list shouldn't take too long – but according to the Forgivemoji team, the process can take up to two years, complete with explanations about the emoji's intended uses and frequency of use.
Those behind the Forgivemoji campaign are the Evangelical Lutheran Church of Finland. While the campaign may have connections to religion, the message is clear.
"In our modern digital communication culture, emojis are an essential way of expressing human feelings beyond words. We were surprised to realise that the official emoji selection has dozens of different cats and even two designs of zombies, but there isn't an emoji for forgiveness," explains the church's communications director Tuomo Pesonen.
"Through crowdsourcing ideas for the design of an emoji for forgiveness, this campaign also strives to promote a message of peace and mutual understanding the world over."
The church partnered with a few other charities and peace-building organisations in Finland.
"Reconciliation is the key in sustaining peace. Without it, conflicts continue in cycles and get worse. We urgently need to learn better how to reconcile," says Deaconess Foundation special assistant Antti Pentikäinen.
"These skills are needed everywhere. Different ways to encourage apologising and forgiveness are an essential part of it, and this includes the social media environment."
"Our vision comes from President Ahtisaari - all conflicts can be solved. What people have started, people can end. Emojis are a modern way to use dialogue and forgiveness is an integral part of that dialogue," adds CMI director of communications and fundraising, Elina Lehtinen.
On the campaign's website www.forgivemoji.com, visitors can vote from a selection of emoji designs or submit their own artwork and sketches.
Related stories
Top stories