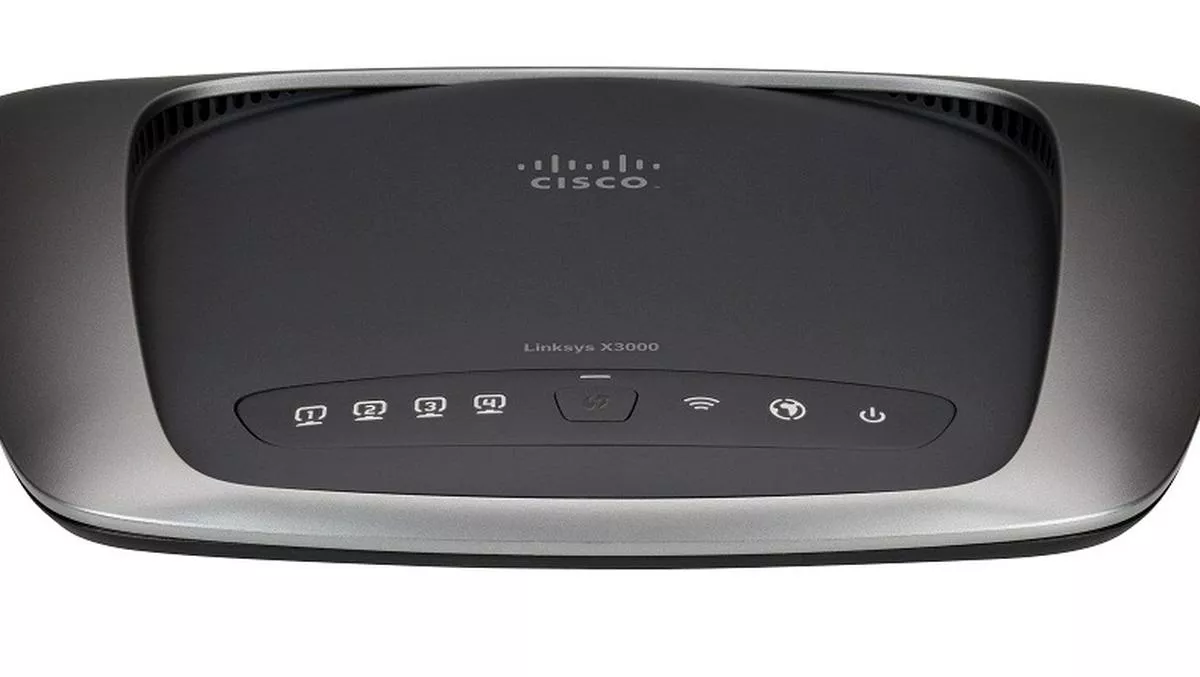 Cisco refreshes consumer range
By Contributor,
Wed 31 Aug 2011
FYI, this story is more than a year old
Networking technology vendor Cisco is updating its range of consumer products in New Zealand, refreshing its E-series home routers and launching its new X-series, which offers an 'all in one' solution for consumers confused by the technology.
Scott Jackson, consumer marketing manager ANZ for Cisco, says the X-series is a new product concept in the wireless networking market.
"We were experiencing quite high return rates and problems with installation," Jackson says, "and we found the problem was that a lot of consumers didn't know their own specs."
The X-series creates a wireless network that works with both DSL and cable broadband connections.
"All customers need to know is if they want the fast one or the faster one."
Jackson says he expects some retailers will stock the X-series simply to save on shelf space.
"They've been looking for this sort of thing. Almost all our retailers say this is a significant game-changer."
Technophobia is thought to be one of the main reasons consumers avoid upgrading their wireless technologies.
In addition to offering the X-series, Cisco is combating the problem by offering its Cisco Connect software with all of its models. The software allows the user to install their router in three steps.
The routers will also be sold in colour-coded boxes to indicate their speed.
The two X-series models will retail for $199.95 and $249.95, while the E-series ranges in price from $99.95 to $349.95.
Cisco is also launching a couple of peripherals, a range extender ($149.95) and two wireless-N adaptors ($74.95 & $89.95) that plug into a computer's USB port.