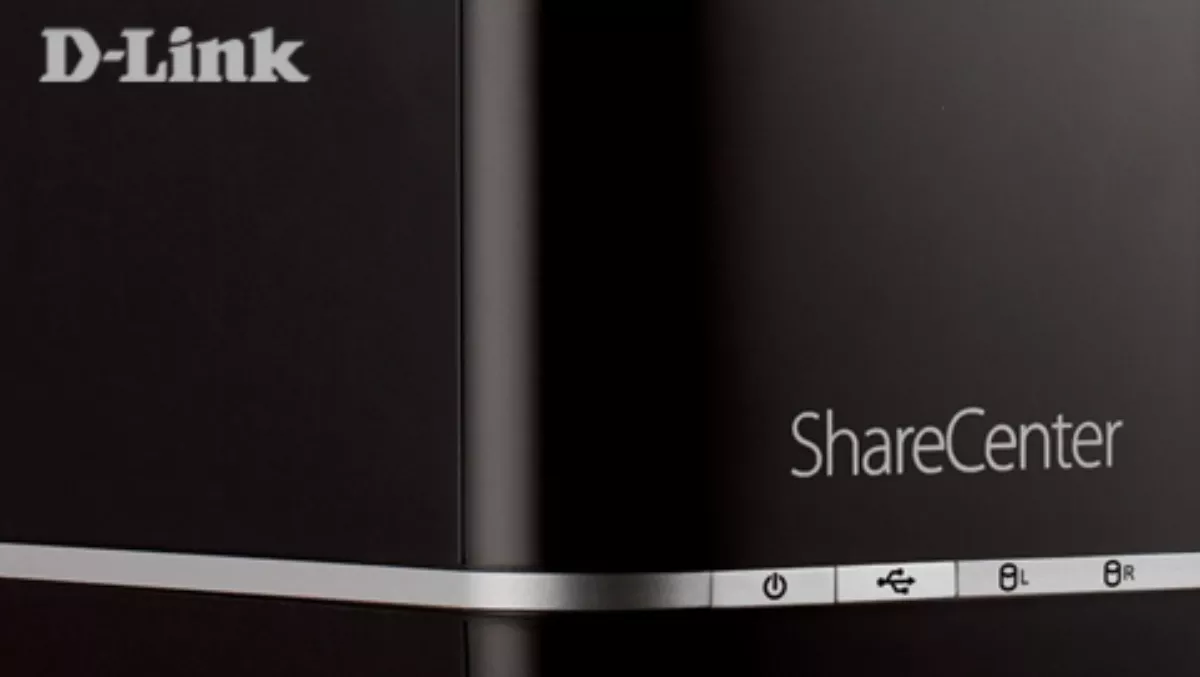 Cloud connection for new NAS drive from D-Link
Wed 17 Oct 12
FYI, this story is more than a year old
Networking vendor D-Link has introduced a new network attached storage device (NAS) which cleverly integrates with their cloud based solution 'mydlink'.
The new device was announced last month and is just starting to become available in New Zealand.
If you're not up to speed with what a NAS drive is, then here is some information.
It's a storage device that has network connections into the back of it. As families and small offices collect more photos, music, movies and ever more complex documents, we're needing significantly more storage space.
A NAS drive is a perfect solution, allowing you to centrally store these files so they can then be accessed by you or shared with others. This access can be from computers, tablets, smartphones or even modern televisions with this type of solution very useful and sometimes called a 'Personal Cloud'.
The latest addition to D-Link's range of NAS Drives adds a new feature allowing you to login into the company's mydlink.co.nz website and access your files away from your home or office.
This process is fully secured and simply connects you to your device; no documents are uploaded to the website.
The ShareCentre 320L can fit two hard drives within it, has clever energy saving features and includes fast network speeds (Gigabit ethernet).
Initially the device is available as an enclosure without hard drives in it, but over the next few weeks bundles will be available with hard drives included.
Pricing:
Enclosure only - $1991 TeraByte version - $3292 TeraByte version - $3994 TeraByte version $599
Available right now from Harvey Norman and PB Technologies and soon from Dick Smith stores.