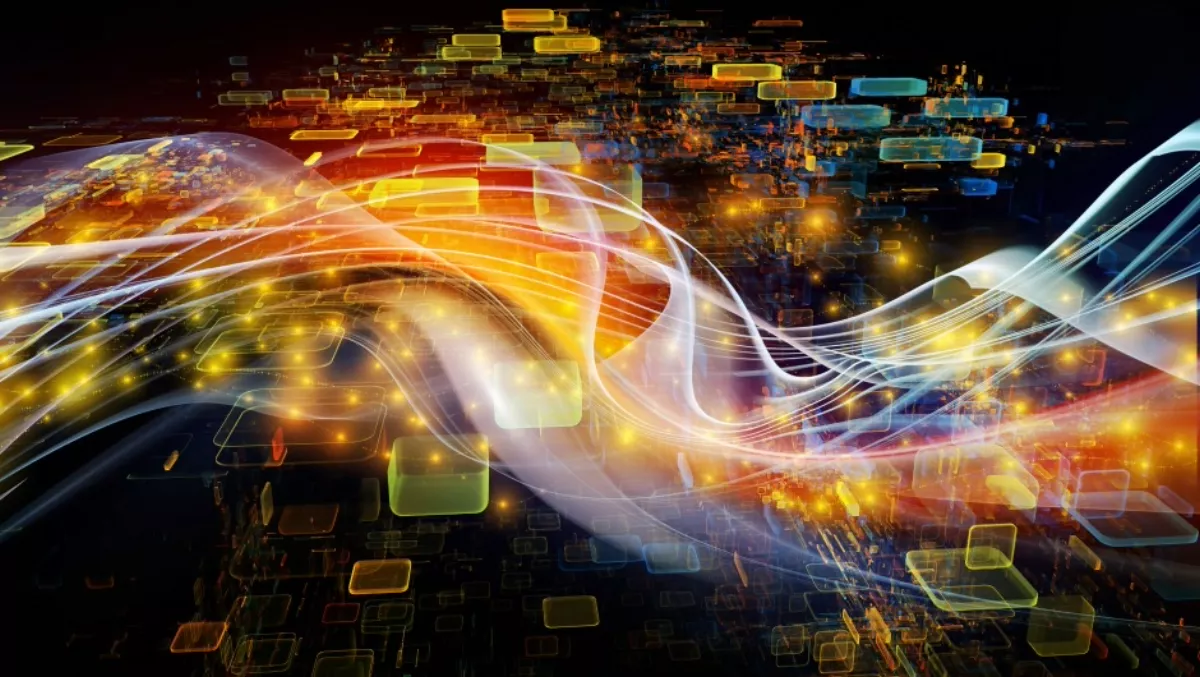 Cloud software and collaboration solutions in hot demand by educators
Mon, 7th Mar 2016
FYI, this story is more than a year old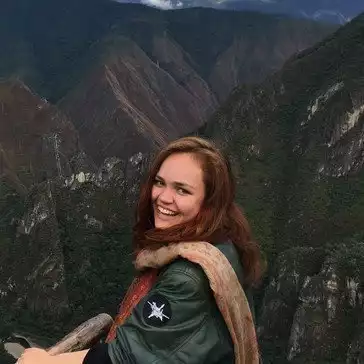 By Catherine Knowles, Journalist
The increase of cloud-based software solutions will significantly boost the uptake of global classroom collaboration management systems over the next three years, according to a new research report by Technavio.
In the report, Technavio says the the market wil reach close to US$2.2 billion in revenue by 2019, with the Asia Pacific region accounting for 12.12% of the overall market.
"The global classroom collaboration management systems market is expected to witness a major boost with the advent of cloud-based software.
"Cost benefits associated with the use of cloud use is one of the reasons accounting for this trend. As users don't need to install the software on their servers, it substantially reduces costs incurred by educational institutions, and this is predicted to be an upcoming trend in the market," says Jhansi Mary, Technavio lead industry analyst for education and technology.
"It is expected be immensely helpful for small institutions with budget constraints that do not have the required expertise and skilled staff to manage software implementation. Institutions will also look to avail hassle-free system upgrades and maintenance through the adoption of cloud based systems.
"It is also expected to blend perfectly with bring your own device (BYOD) initiatives in schools and colleges, another trend that is likely to gain significant traction over the forecast period," he says.
According to the report, APAC shows a promising market for providers of classroom management software. The region is witnessing increased efforts by governments in developing regions to accelerate enrolment of students in schools, the research finds.
Although the use of advanced collaboration and analytics is still at a nascent stage, many APAC nations are expected to invest substantially in the use of this technology over the next four years. Many institutions in the region are anticipated to undertake behaviour management of students using classroom collaboration systems to gain a deeper insight of their success, Technavio says.
With this, the classroom collaboration management systems market in APAC is predicted to reach more than US$272 million by 2019, according to the research.