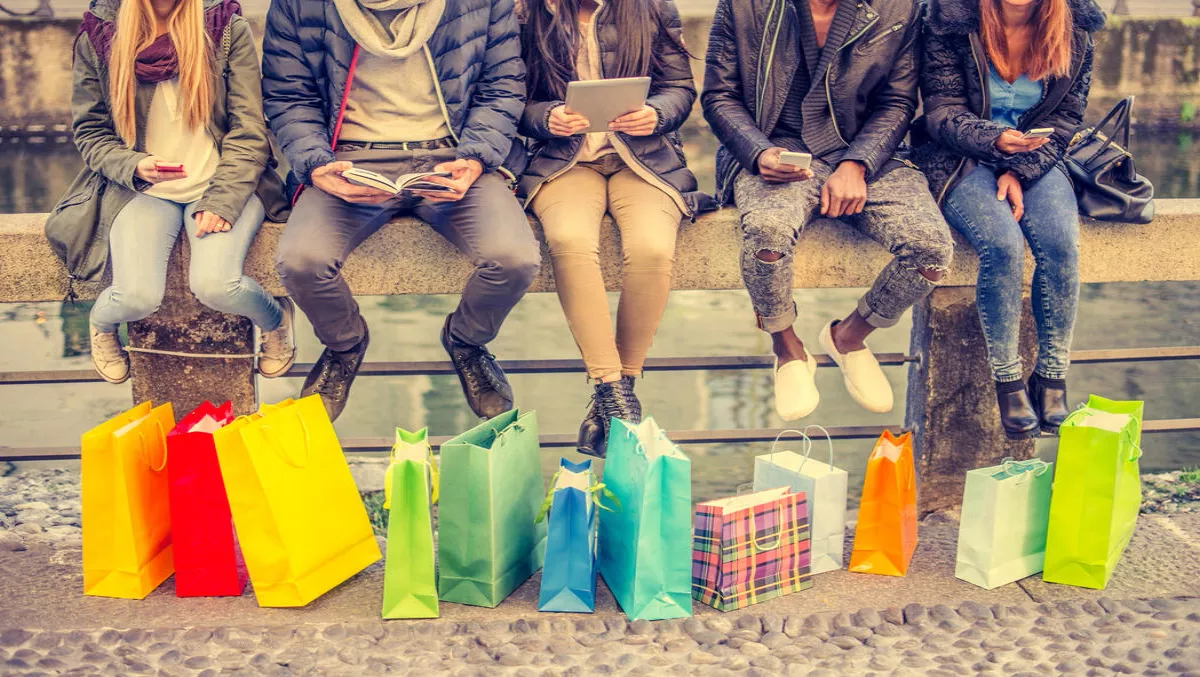 Clunky wallets and cash payments, a thing of the past for Kiwi shoppers
FYI, this story is more than a year old
Kiwi shoppers now have more smart payment choices as local company Laybuy extends its innovative online payment model to cover in-store purchases.
Previously available online, Laybuy has now locally designed and developed unique technology that allows the service to be used for in-store purchases, which is a first for New Zealand.
The in-store service is already available in more than 100 physical stores nationwide and the list of retailers offering the in-store option includes well-known brands such as Hallenstein Brothers, Glassons, Stirling Sports, Area 51 and Repertoire.
Laybuy enables Kiwi shoppers to purchase products and services, receive them immediately, and pay them off in interest-free instalments over six weeks.
Kiwi shoppers get preapproved, capped credit that can be used with registered retailers.
Having launched in mid-May 2017, Laybuy has seen swift growth and now boasts more than 460 stores and has over 46,000 consumers signed up to use its service.
Gary Rohloff, Laybuy Managing Director says, "The progression of this service to physical stores offers retailers a cutting-edge technology solution that their customers will love, and offers Kiwi shoppers a smarter, interest-free way to pay.
"We're a 100% New Zealand owned and operated business and we're focused on giving our merchants and consumers flexible payment options both in-store and online."
"Laybuy is the only company to offer both in-store and online options in the New Zealand market."
Since launching in May, they have seen a huge demand for the product, with more than 460 stores signing up to the service.
Rohloff continues, "As our digital and physical worlds become more interchangeable, and people shop both online and in-store, it makes sense to be able to offer the same service in-store, so our clever team of developers at Blackpepper created the technology that allows us to do this."
The Laybuy in-store solution will be made available to any store in New Zealand over the coming months.
Service overview
Users simply select 'Pay by Laybuy' at the checkout or ask for it in-store.
Returning customers only need to confirm the order to complete the purchase.
New customers can sign up in-store or online.
The order is processed immediately and your payment schedule is established.
Only a sixth of the payment is due on the day and the rest is split over five weekly automatic payments on the day of the original purchase.
Laybuy is a New Zealand first that enables consumers to purchase products and services online or in-store, receive them immediately, and pay them off in interest-free instalments over six weeks.
Related stories
Top stories