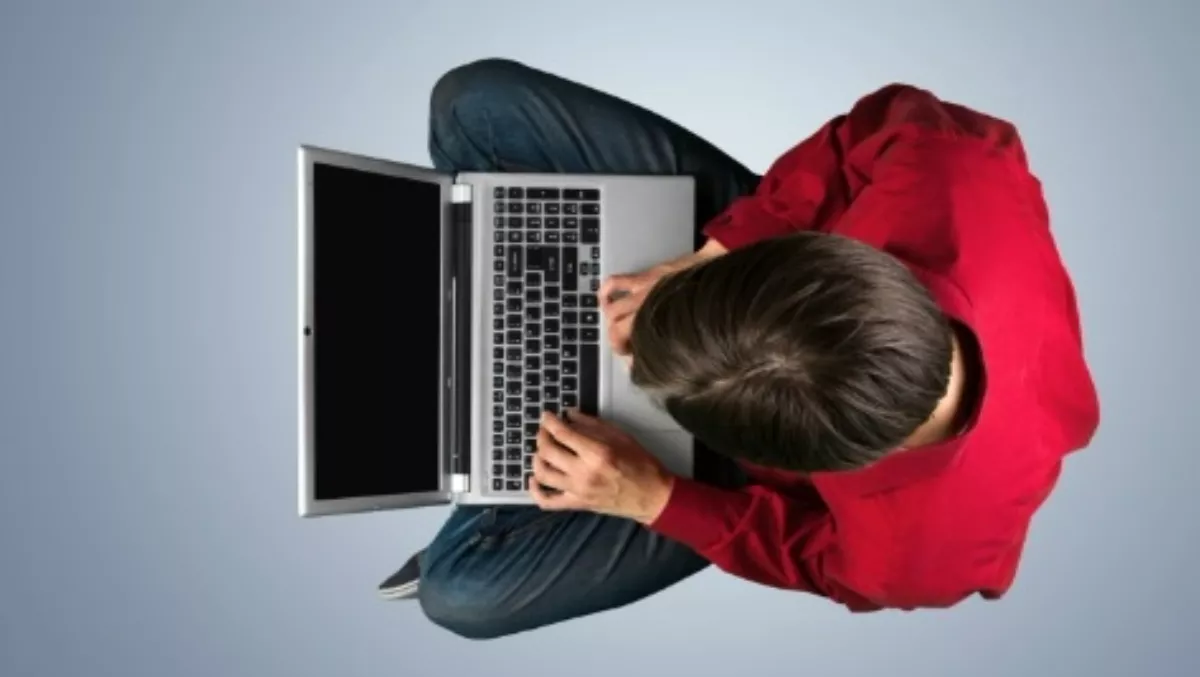 Code Camp: MITs workshop for teens who want to code
By Catherine Knowles,
Thu 1 Oct 2015
FYI, this story is more than a year old
Following the success of JHack hackathon in July 2015, The Manukau Institute of Technology (MIT), along with Microsoft New Zealand and other industry partners, is launching another coding boot camp for teens.
'Code Camp' will take place this October 7-8 and involve 80 Auckland secondary school students.
According to MIT, 73% of JHack participants signed up for a second round at Code Camp, highlighting the students' enthusiasm to learn more about tech and coding.
Edwina Mistry, MIT Faculty of Business and IT community engagement manager and Code Camp organiser, says the aim is to keep the teens interested in IT.
"We didn't want to give them just the intro, and then leave them alone. Code Camp offers the next step in learning about coding, to keep challenging the students," she says.
"As well as coding itself, we'll be teaching them how to think outside the square, how to work in teams, and business, marketing and presentation skills - all are important for a career in IT.
"It's a first step in a pathway from school, to a tertiary qualification, and a career in IT," she says.
Code Camp and JHack aim to encourage teens to think about joining NZ's digital industry, which has grown by 9% p.a. for the past seven years.
In 2014 alone, the number of ICT jobs in NZ increased by 2,800, and the sector now employs more than 26,700 people.
The students will work in teams, mentored by industry professionals, to develop programmes.
The two day workshop will close with a 'Dragon's Den', where the teams will present their work to a panel of industry experts.
The industry mentors represent tech-savvy NZ companies, including Microsoft, Xero, Air New Zealand, Vodafone, Deloitte, Ernest and Young, HP, BNZ, Orion Health, Attract HQ, Tenzing, Cognitel.
Code Camp is sponsored by MIT, Microsoft New Zealand, Learn to Mod, HP, Propellerhead, Auckland Transport, Sovereign, Wynyard Group, Orion Health, Air New Zealand and Eagle Technology.