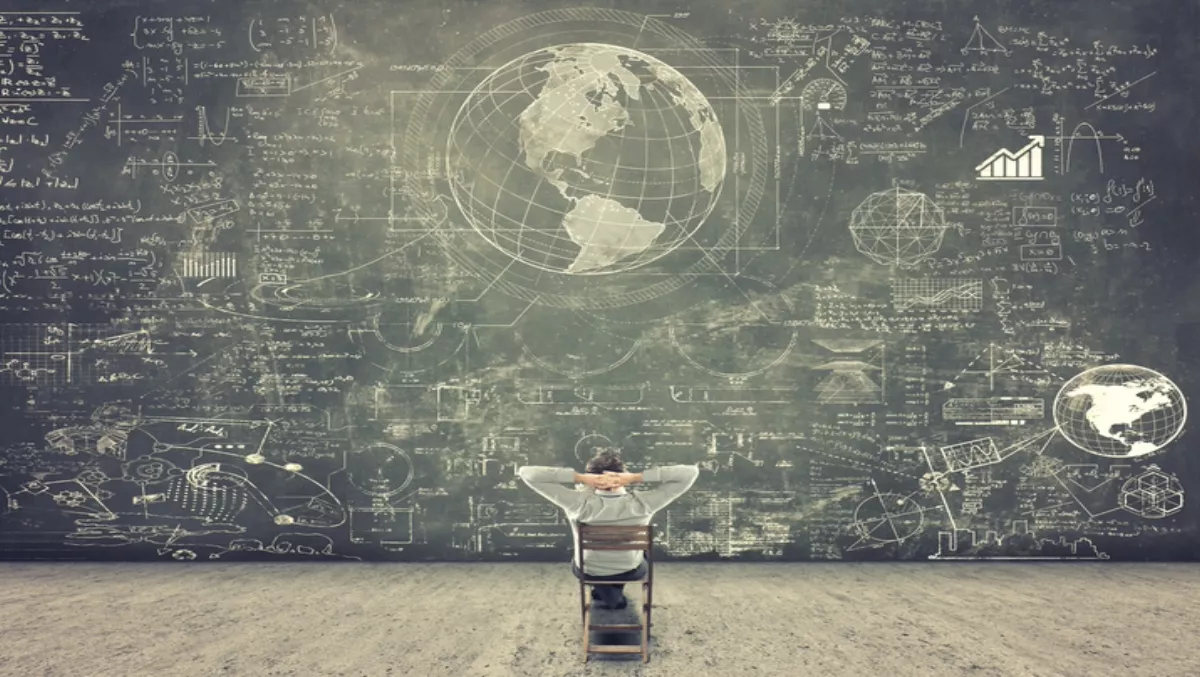 Communities of Learning expo showcases tools for teachers
FYI, this story is more than a year old
The National Cross Sector Forum 2017 kicked off last week, with Education Minister Hekia Parata hosting the education expo that lays out all the tools and resources available to support Communities of Learning │Kāhui Ako.
"The first National Cross Sector Forum for 2017 is on another level in its focus on how we work together to raise educational achievement for all our young people," says Parata.
"In its fifth year of operation the Forum has matured into an event that buzzes with ideas and truly embodies the notion of collaboration. It acts as an education hui for the whole sector, focussing us all on the goal of raising the achievement of all young New Zealanders," she explains.
"The 300 participants at this year's Forum will have the chance to see and work with all the tools and resources available to them and their staff to support every single child and young person from 0-18 years of age to progress and achieve along their education pathway."
Resources demonstrated included:
· The Learning Progression Frameworks and the Progress and Consistency Tool which support teachers to determine the development their students are making at an individual level.
· The Local Curriculum Smart Tool which helps Kāhui Ako to engage their students in learning inspired by their local environment, economy, history and people.
· Te Rāngai Kāhui Ako ā-Iwi to spark community engagement in developing strong, sustainable pathways in Māori medium education.
Also on display was information about a programme of work to improve access to student information for decision making.
Integrated Education Data (iEd) is a system-wide information management programme that is being developed over the next five years.
"There are a lot of changes taking place in education, all designed to create a system focused on the children in it, on their progress and achievement," says Parata.
"From the Funding Review to the Education Act Update and the creation of Communities of Learning we're working to create a dynamic education system fit for the 21st century."
Parata says the event was about bringing all these changes together to inspire and to challenge education leaders.
"To demonstrate the many tools and resources we're putting in place to support them to build a better future for all young New Zealanders," she says.
Related stories
Top stories