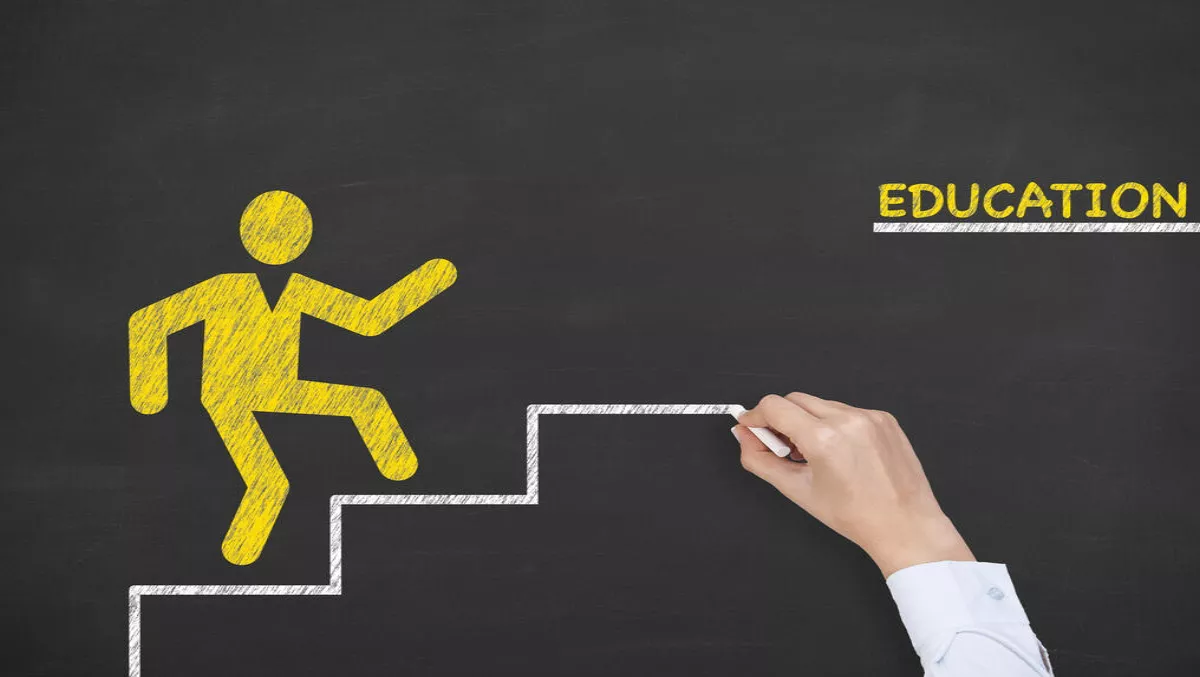 Communities of online learning a step closer
By Rebecca Wood,
Wed 12 Apr 2017
FYI, this story is more than a year old
Communities of Online Learning (COOL) took a step closer to becoming reality when the Education (Update) Amendment Bill had its second reading in Parliament yesterday.
The Bill recognises the impact digital technology is having on education in New Zealand and will provide the option for students to complete their schooling online.
Under the proposal, schools, tertiary training providers and body corporates, approved through an accreditation scheme, will be able to apply to become a COOL.
Hekia Parata, Education Minister, says the Education (Update) Amendment Bill is about maintaining choice, both for parents and schools, so that they have the flexibility to choose what works for their students and what will get great results for their kids.
"We know that a good education is a passport to the future and we are committed to modernising our education system to meet the challenges of the 21st century. This is a once in a generation opportunity to create a student-centred, future-proofed education system that is focussed on lifting the achievement of all young New Zealanders."
Parata says the Bill is about creating a platform for achieving educational success and puts the achievement of children and young people at the heart of the education system, giving us the flexibility to respond to their current and future needs.
"The Bill will also ensure there is stronger accountability throughout the education system; enhance collaboration between education providers; establish a future-focused legal framework for online learning; improve the way the Government provides careers services; and overall, modernises and gives flexibility to the legislation."
The Committee has also recommended a number of other changes that will ensure the legislation better supports high performance, collaboration and flexibility throughout the education system.
Having passed second reading, the Bill is set down to be debated in the Committee of the Whole House stage on Thursday this week.