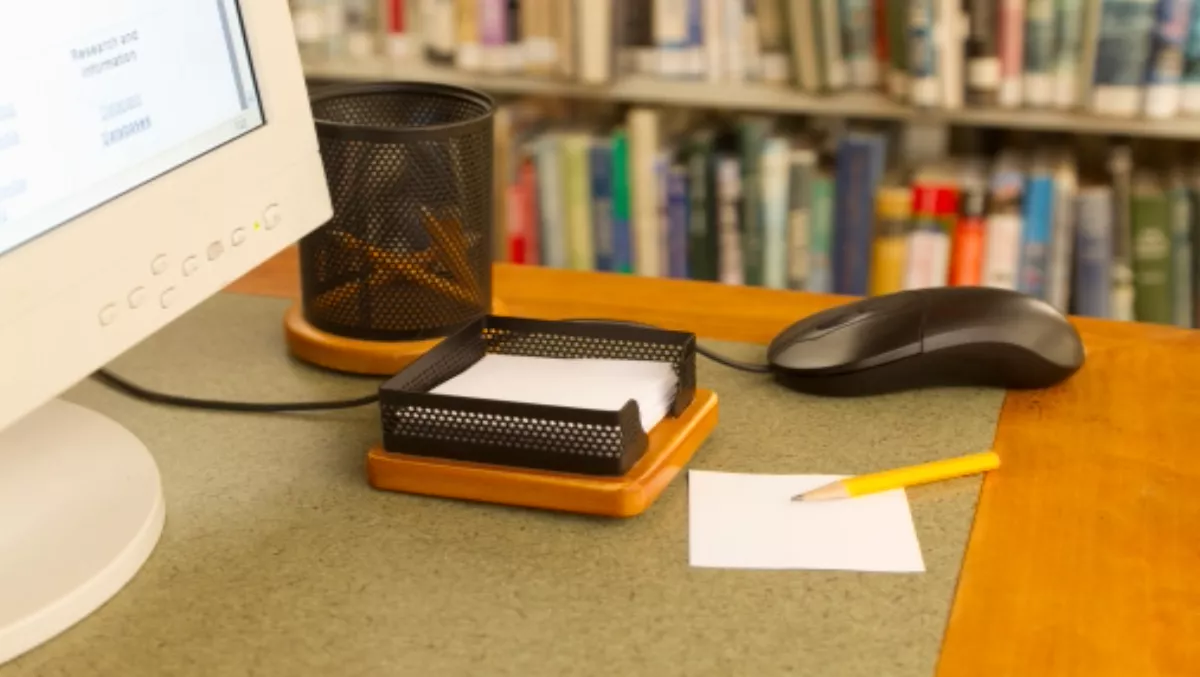 Computers help connect communities
By Rebecca Wood,
Mon 2 Sep 2013
FYI, this story is more than a year old
A computer is a luxury not everyone can afford, but with the help of the Otago Polytechnic Digital Outreach Programme, those who need a helping hand will receive it.
The Polytechnic has provided two computers to the Blueskin Bay Library in Waitati, in an effort to encourage patrons to hone in on their computer skills and complete free online courses without having to drive into town.
Craig West, Otago Polytechnic Digital Outreach facilitator, says it is hoped visitors to the library will feel encouraged to give some of the Polytechnic's online programmes a go.
Both computers have several free online programmes available including the recently launched Otago Polytechnic National Certificate in Computing through WikiEducator. Other programmes include free tutorials in computer basics, Microsoft Office, Google, Facebook, reading, maths and more.
While currently being trialled at Blueskin Bay Library, there are hopes that the Digital Outreach Programme will grow and develop further afield.
"If patrons are completing online programmes and interacting with the computers provided, we will consider other areas such as Milton and Port Chalmers to run this initiative," says West.
Blueskin Bay librarian Louise Booth is thrilled to have Otago Polytechnic's support.
"Polytechnic students can do a large component of work at the library without having to travel into town. Travel is expensive and we have a high proportion of people on very limited outcomes."
West hopes that some of the patrons that complete the free online programmes will consider coming to campus to further their studies.
"That's the intention and we hope we can encourage some to take the next step and consider studying on-campus. There is so much support here for beginner learners and several bridging options for those that want to take the next step to a higher-level qualification."