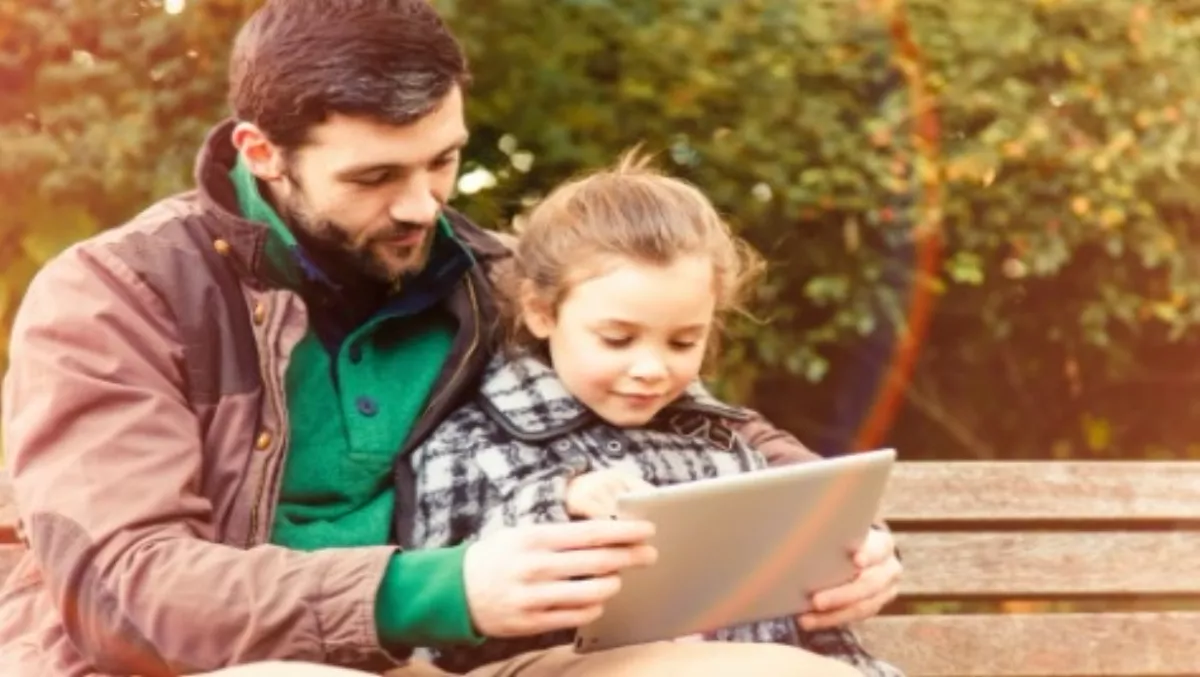 Computers in Homes aims high in 2015
By Catherine Knowles,
Wed 18 Feb 2015
FYI, this story is more than a year old
Education Ministers Hekia Parata and Nikki Kaye have announced funding for Computers in Homes will be extended in 2015-16, which will provide support for another 1,500 families.
Computers in Homes is an initiative of the 2020 Trust with support from the Ministry of Education that targets families and schools.
The initiative currently supports families in 19 low income communities from the Far North to Invercargill. More than 14,000 families have participated in the programme since 2000.
Vanisa Dhiru, 2020 Trust executive director, says, "We appreciate this on-going support from Government. We especially appreciate the early notice so that we can plan with confidence for the next financial year."
Dhiru says, "Last year, families from over 300 schools participated in the programme and we are expecting to engage with a similar number of schools this year.
"With this continuing support from Government and our many partners, we can continue to tackle the digital divide for families with school-aged children who do not have access to a computer and internet in their homes."
She says, "The Trust has been making steady progress in tackling the digital divide for families with school-aged children.
"In 2006, there were 100,000 households with school-aged children without internet access in their homes; by 2013 this had dropped to 62,000. Our goal is to see this reduce to zero within the next five years."
Dhiru concludes, "We welcome this additional support from Government to help us progress towards our goal and ensure that all school-aged children have equitable learning opportunities in our digital world."