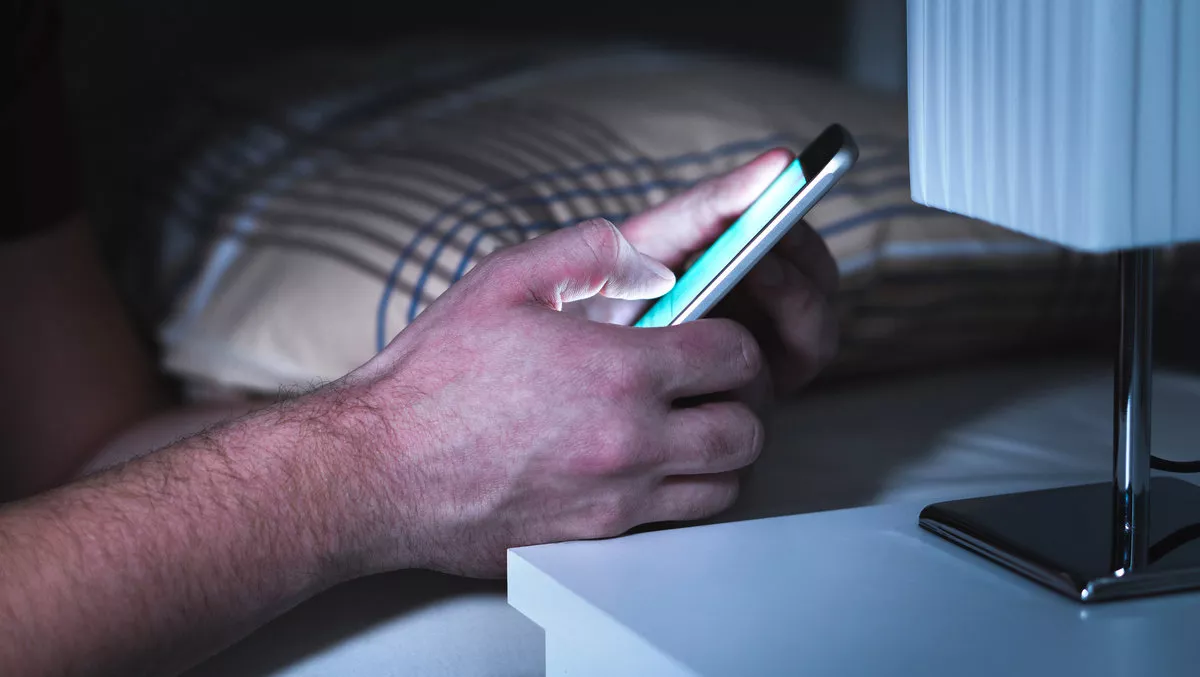 Concerns around smart device privacy continues to grow
By Catherine Knowles,
Tue 10 Sep 2019
FYI, this story is more than a year old
Australian's have significant concerns about privacy around smart devices, according to new research from Unisys.
According to the research, Australian consumers have concerns specifically around smart devices listening in on their conversations and organisations extracting personal information from their digital footprints.
Of those surveyed, 41% said they know their smart device is listening to them, and just over a quarter (28%) report that while they were talking aloud, the virtual assistant in their smartphone or smartwatch had asked them for more information or to repeat themselves, even though they had not turned it on.
When it comes to negative impacts of smart device privacy, 15% of people have chosen a different service provider as a result of a data breach, while 12% have exposed the issue on social media and 10% have taken legal action.
According to Unisys, the issue of individual data rights is becoming an increasingly important topic as law and regulation struggles to keep up with the rapid development of technology.
Experts believe there needs to be better regulation around the way marketers target consumers through their smartphones.
A significant amount of Australians (40%) say they see no acceptable situation for third-party organisations collecting information from social media or wearable devices, however it would help to see a clear benefit before supporting the use of personal data tracking.
For example, 41% see the benefit of utilising data to aid citizens in an emergency, however just 10% support an employer doing the same to monitor them at work.
The 2019 Unisys Security Index research also found Australians are selective about which situations they deem acceptable for an organisation to collect data from social media, online purchases, smartphones and wearable devices that create their digital footprint.
The Security Index found that the highest support is for police sharing information with other law enforcement agencies internationally (66%) or domestically (65%) to solve a crime.
In addition, more than half (57%) support doctors sharing a patient's healthcare history with other healthcare providers for a complete view of an individual's health, while almost half (46%) support a government-administered proof-of-identity used to confirm a citizen's identity to access commercial services such as a bank account.
Only 16% support banks sharing a customer's financial data with another financial service provider to offer a single point of contact for multiple services.
Unisys head of cybersecurity Ashwin Pal says, "For all scenarios, the top two reasons given by Australians for not supporting their data being shared is that they want control over exactly who has access to their personal information or they don't want that particular organisation to have access to their data."
"This marks a concern around privacy, rather than one related to the ability of an organisation to secure the data. It appears driven by a combination of trust in the organisation involved, the purpose given for how the data will be used and the benefit to the individual."
"To gain public support, organisations must show they meet all three criteria. Organisations must positively prove privacy of customer data before customers reward them with their trust and ultimately their business," says Pal.
In order to obtain the data for the report, Unisys surveyed more than 1,000 Australians.