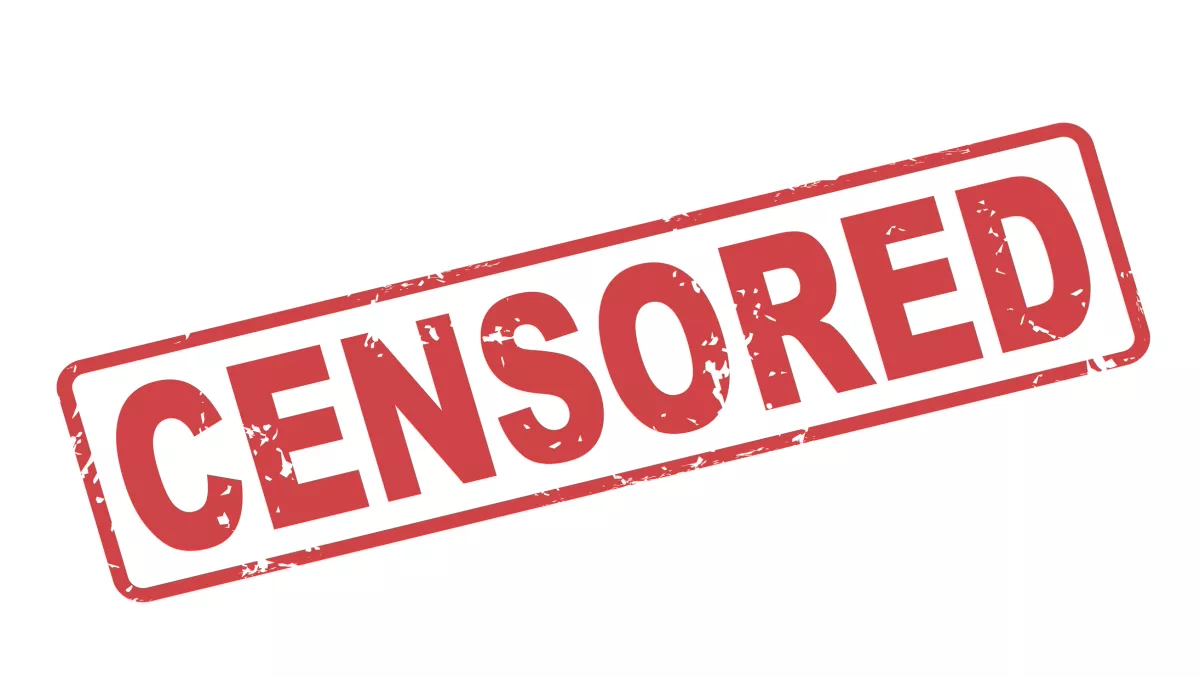 Conservative Party applauds Israel's porn block
FYI, this story is more than a year old
The Conservative Party is calling recent legislation in Israel that looks to block all porn in Israel an "excellent move".
The Israeli Ministerial Committee for Legislation has recently unanimously approved a bill that would block all porn in Israel unless people ask to view it. In effect it forces internet companies in the country to censor adult websites by default.
"With the link between the viewing of pornography and sexual abuse of all kinds becoming more obvious by the day, this seems an excellent move, and one which would serve our nation well," says Conservative Party spokesperson Leighton Baker.
"Pornography destroys relationships, degrades women and plays a part in virtually every rape case in New Zealand," he says.
Baker says justice is served better by this bill than our current position provides.
"Those who desire to exercise their freedom to watch such content are still able to do so, without the scope of their freedom intruding into the lives of the young and innocent but inquisitive, the unsuspecting, and those who do not wish to view such content," says Baker.
"Under the terms of the bill, anyone wanting to access pornography online would have to tell their internet service provider, either by writing to them, ringing them, or getting in touch through their website," he explains.
"Sounds like a good common sense approach to solving a growing problem in society.