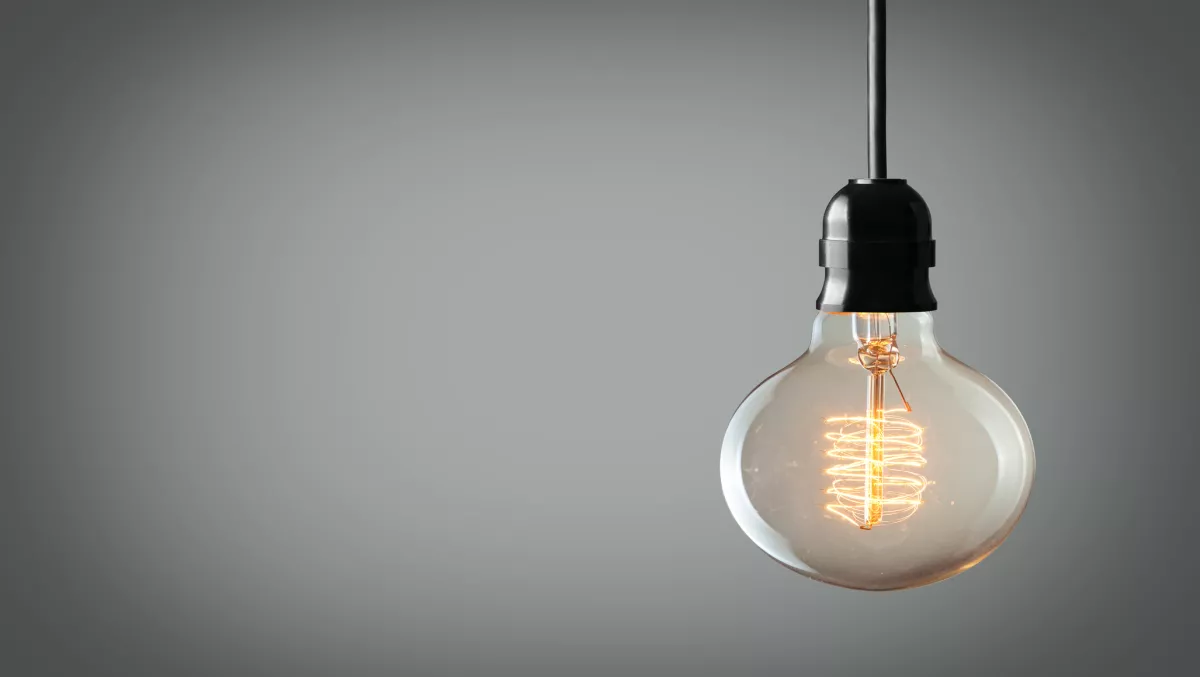 Cool Ideas to get started with Office 365 in your classroom
FYI, this story is more than a year old
Anytime, anywhere access to resources and tools for learning is an essential element for today's online learning environments. Thanks to the cloud (and some clever technical engineers) digital tools are enabling seamless connections between teachers and learners and transforming the what, when, how and where we work.
In this post, I will share some of the productivity elements of Office 365 classroom that have helped make my teaching life easier!
Collaborate with Word Online
We have all lost track of file versions and are probably very familiar with the following "Activity1_V2_Draft_Final.doc" scenario. Word Online allows you to create and collaborate in real time within the Word Web App without losing your formatting (or having to press 'save'). You can start a Word Document straight from your OneDrive and share them with people in your organisation.
Drafting and feedback: Before students submit their final essay, practical report or project students can share their Word directly from their OneDrive. Rather than receiving a duplicate copy as an attachment, receive a share link from the students OneDrive. Using 'comments' in Word Online you can add your feedback and within moments your students can see it.
Fun Feature: When using Word Online you can easily switch to the full desktop version is as simple as clicking 'Work in Word Offline'. This gives you the full Word experience without losing your formatting.
Microsoft Forms
Microsoft forms is the newest service now available in Office 365 and allows any user to easily create survey's and self-marking quizzes with instant student feedback.
Microsoft Forms can be shared with students, colleagues and even parents by providing a website URL or QR code. The best part is all of the results generate straight into Excel which makes sharing, reviewing and evaluating the data you collect super seamless!
Exit Tickets or Lesson Reflection/Feedback – Capture what your students have gained from the day's lesson. Ask questions such as did we meet today's learning objectives, what are you still working to understand and what would you like to learn (or need to learn) next?
Projects and Presentations with Sway
The newbie in town, Sway is currently Microsoft's 'Cool tool for School' changing the way we create and curate information online. Sway enables you to create snazzy single page websites that do just that – 'sway'. With simple drag and drop 'cards' (aka elements) you can build a professional and engaging resources in minutes.
Classroom Application: Sway has so many great uses, from collaborating on team projects, curating lesson resources, creating a class newsletter for parents to access or individual uses such as blog or story telling platform.
Staying organised with Outlook Tasks
One of the biggest bug bares for teachers is staying on track with homework, task due dates and even small items like 'return the field trip permission slip'. Tasks are a severely underutilised feature of Outlook that can help you and your students stay on top of your activities, tasks and to-dos!
Classroom Application – At the end of every class I always review the to-dos before next session such as up-coming due dates, things to prepare for next class etc. I simply ask students to open Outlook, click on 'Tasks' and create a new item. This allows them to create an task that can be tracked. If a due date is set it will add it to their calendar and even provide options to set reminders and track progress.
OneNote Class Notebooks
OneNote Class Notebooks have become my one stop curriculum shop. With a completely flexible canvas to create curriculum including embedded online videos, images, hand writing, any existing documents I can now quickly and easily share collaborative digital class notebooks with my students.