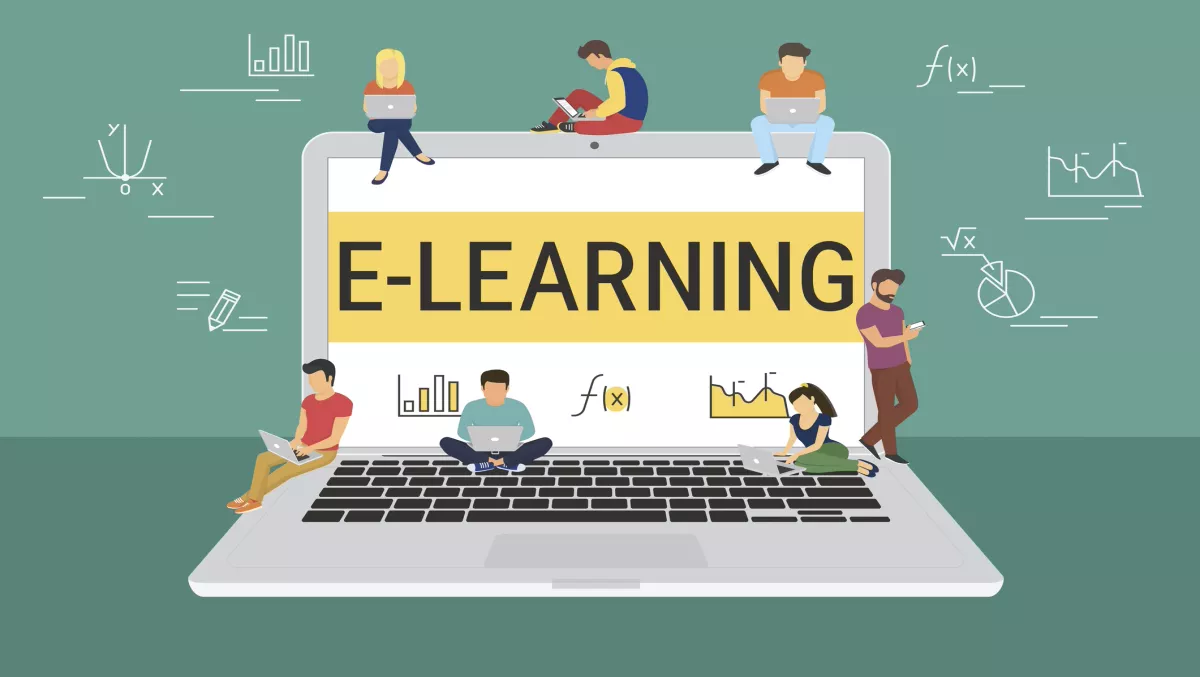 COOLs are coming and Te Kura is ready for the change
By Matthew Bain,
Mon 15 May 2017
FYI, this story is more than a year old
The Education (Update) Amendment Bill passed its third and final reading in Parliament last week, meaning Communities of Online Learning are closer to becoming a reality.
Te Kura, formerly The New Zealand Correspondence School, is prepared to start the transition online and ready to offer students the choice of a digital pathway.
Te Kura board chair Dame Karen Sewell says it's about equitable learning styles and thinking outside the box.
"To provide learning to all who need it we need to create new ways to learn and new skills, outside traditional learning spaces."
Dame Sewell says that technology is at a point where there is an opportunity to customise learning for the best outcomes.
"High quality online learning uses technology as a tool to help provide learning programmes that address learner's personal needs."
Tech isn't a way to replace teaching, it's a medium for delivering learning, pedagogy can happen through tech. The foundations of education are still essential, says Dame Sewell.
"It's a medium, it doesn't guarantee learning, that's where the overall education approach is crucial and Te Kura delivers that."
Having always been a flexible learning institution, Te Kura has experience providing valuable learning to a variety of learning styles and abilities, says CE Mike Hollings.
"With our large and diverse student roll we have had to be innovative, flexible and able to individualise our teaching and learning to every student; one size definitely does not fit all."
As most of Te Kura's distance education offerings have moved online since 2015, the school is ready for the change and hopes to be able to bridge that gap.
Tech doesn't eliminate the need for teachers, and Te Kura stress that teacher interaction is crucial to facilitating student learning.
The bill looks to come into effect May 19, and it will be interesting to see the changes that occur in the next few month as the sector adapts to the amendments.