31 Aug 2012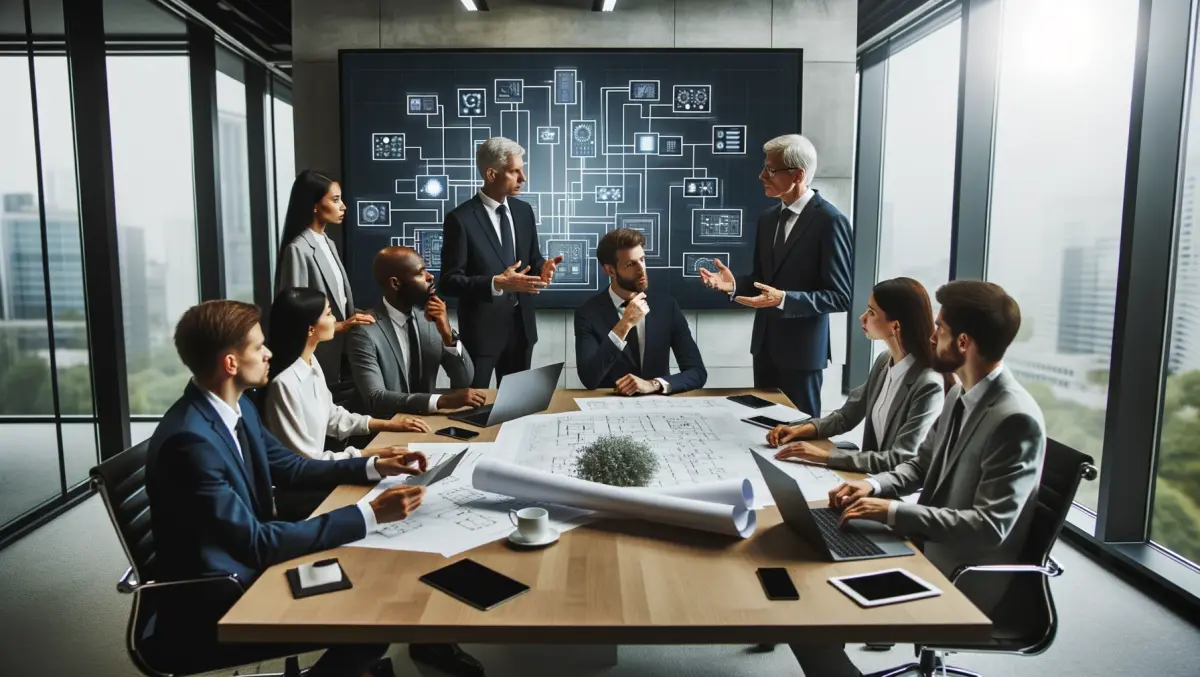 Copyright cut for Skyrim mods
By Brendan Kelly
One of the most promising Skyrim mods has been binned for copyright reasons.
Potential and upcoming mods for Skyrim are announced and cancelled all the time, but this one is a little different as it was going to combine the universes of the Elder Scrolls and the Lord of the Rings.
That's not particularly extraordinary, as the two universes seem pretty compatible anyway; what is extraordinary is the fact that the modding team was forced to can the idea because they received a Cease & Desist letter from none other than Warner Bros. themselves.
That's right, Warner Bros., the company who owns the IP to LOTR actually took the time to stop a bunch of indie modders from making their mod, which some might say is a result of lashing out against a potential threat.
Already in development, Middle Earth Role Playing has decided to stop the project as they simply can't afford to go up against the might of Warner Bros.
But modders have Lord of the Ring-ised other games, including a mod for Total War, and faced no issues – so this is either a particularly harsh bit of discrimination, or Warner Bros. are currently working on a similar product themselves.
What really grinds is that most Warner Bros. LOTR games are mediocre at best, except for the Return of the King on PS2 which was released almost ten years ago.
I haven't enjoyed a game set in the universe since, which makes me want to say LET THEM MAKE THE SKYRIM MOD IT COULD BE AWESOME. But I'm unbiased. So I can't say that, especially not in capital letters.
There are countless mods for games that potentially cross IP boundaries, but usually nobody cares – anyone who played Warcraft 3's Dragon Ball Z and LOTR user-created levels knows that.
So why do you think Warner Bros. got involved here? Are they just being mean, or have they got something big in the works? Let us know in the comments.