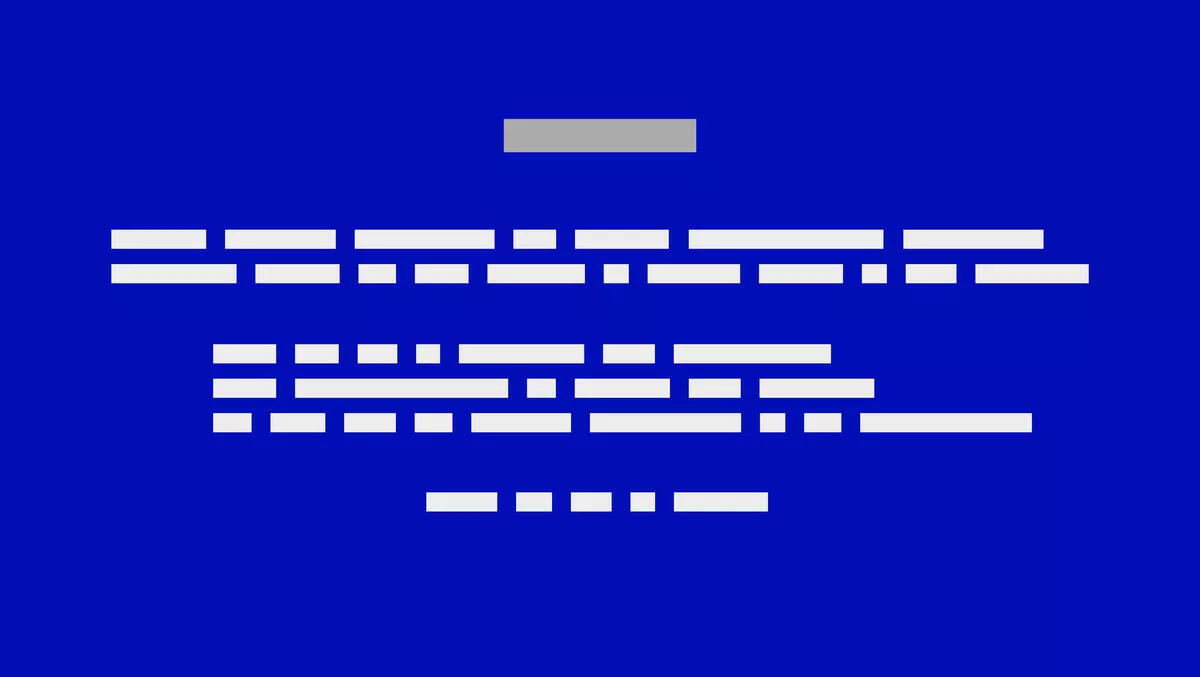 Copyright Infringement law: Submission deadline 5pm today
FYI, this story is more than a year old
If you've followed the brouhaha over the file sharing amendment to the Copyright Act, you might be interested in making a submission on it - and if so your deadline is today at 5pm.
While copyright infringement is a crime, penalties under the amendment include internet access suspension. This exact 'remedy' has been called out recently by the UN Special Rapporteur on freedom of speech as equivalent to a violation of civil rights.
The Greens have a submission guide, written by MP Gareth Hughes. Whether or not you agree with their politics in general, it might be a good starting place to read up on some of the concerns.
Tech Liberty also has points of note about the amendment that provides a good backgrounder to the issue.