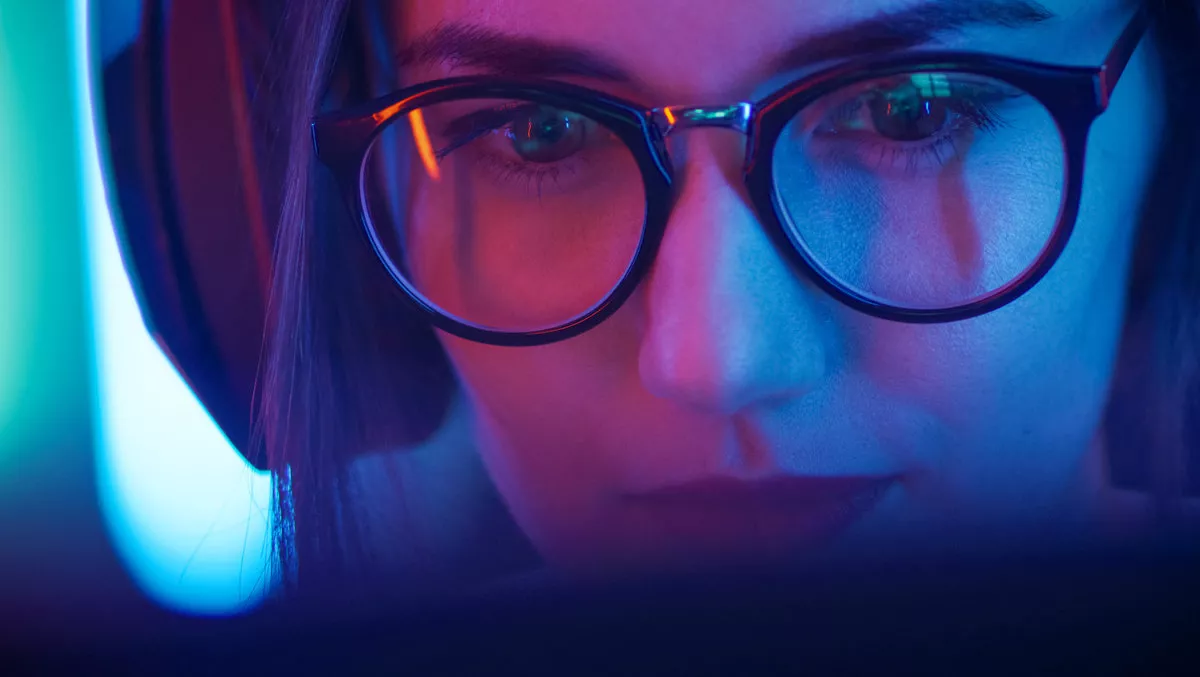 Corsair buys custom gaming PC firm Origin PC
FYI, this story is more than a year old
Gaming heavyweight Corsair has bought out Origin PC, a custom gaming PC firm.
Origin PC is a US-based firm that specialises in creating custom-built, personalised PC, offers a wide range of high-performance configurable PCs, ranging from gaming PCs and powerful workstations to gaming laptops, building systems focused on customization, service, gaming, and technology.
According to Corsair, Origin PC has won many awards and accolades. Origin PC will continue to operate out of its base in Florida, United States. All existing Origin PC warranties, purchases and support are unaffected.
Here's what Corsair founder and CEO Andy Paul had to say about the buyout:
"With the gaming PC market continuing to expand as an increasing number of players make the jump from console to PC, Origin PC's expertise in personalised custom gaming systems and CORSAIR's strength in performance PC hardware and the iCUE software ecosystem, we're excited to combine our efforts to create new world-class gaming experiences for PC gamers."
Combining the expansive Corsair product portfolio with Origin PC's system building expertise, in-depth configuration options and substantial work force will further expand both company's capabilities.
Integrating the Corsair iCUE software ecosystem into Origin PC's systems will offer gamers system-wide lighting synchronisation and performance monitoring, while the recently announced range of Corsair Hydro X Series custom cooling will soon be found in select Origin PC systems. Further co-operation and integration of Corsair and Origin products will be announced in the near future.
"CORSAIR is a fantastic partner to help take Origin PC forward, known for creating quality, high-performance products that fully align with Origin PC," adds Origin PC CEO Kevin Wasielewski.
"With a complete range of enthusiast PC products, Origin PC and Corsair are uniquely placed to create amazing new systems that make the experience of owning a personalised custom gaming PC better than ever."
Corsair will continue to offer its own branded range of systems, including the Vengeance PC, Corsair One, and Corsair One Pro.
Corsair also recently released a new range of 32GB modules to its range of VENGEANCE LPX high-performance DDR4 memory. This enables PC builders to equip their systems with more DDR4 memory.
Corsair Vengeance LPX 32GB DDR4 modules set the standard for enthusiast memory. Launching in frequencies of 2,400MHz and 2,666MHz in kits of 1x, 2x ,4x and 8x modules, or 3,000MHz in kits of 1x and 2x modules.
Builders can find a configuration to fit your custom PC and take its memory capacity up to 128GB on mainstream 4-DIMM slot, and up to 256GB on high-end desktop 8-DIMM slot motherboards.
Related stories
Top stories