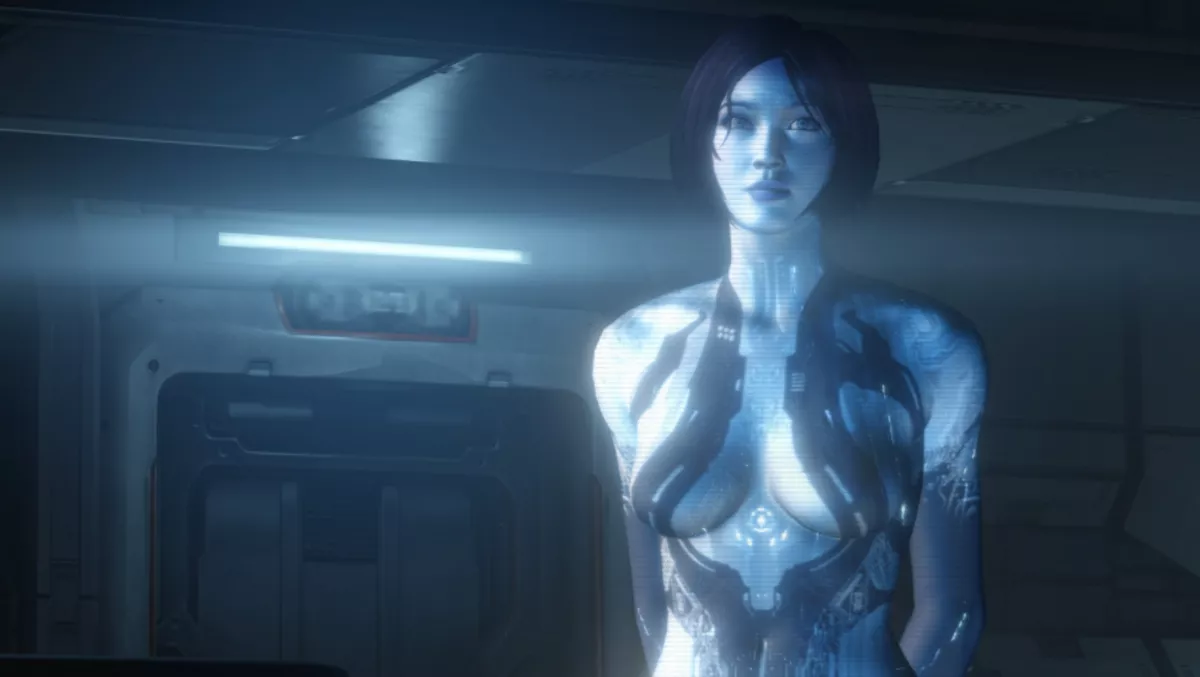 Cortana is coming to Skype, hope you don't mind her watching
FYI, this story is more than a year old
Conversation is central in our everyday lives.
We chat to stay in touch, to share news and ideas that excite us, and to make plans for getting together with family and friends.
Yet Microsoft speculates we often find ourselves in need of information, a fact to share, a place to meet, a movie time, or the perfect restaurant.
They state that looking for information often requires interrupting the conversation, even if briefly, and switching apps to find what we're looking for and bring it back into the conversation.
Their solution is bringing Cortana, Microsoft's intelligent assistant, into Skype to help you in your everyday conversations.
With Cortana's in-context assistance, it's meant to be easier to keep your conversations going by having Cortana suggest useful information based on your chat, like restaurant options or movie reviews.
If you're in a time crunch, Cortana also suggests smart replies, allowing you to respond to any message quickly and easily, without typing a thing.
Now, I'm not saying this is a bad thing, but there are some conversations I'd rather not have Cortana witness, three's a crowd after all.
Cortana can also detect when users are talking about scheduling events or things they have to do and will recommend setting up a reminder, which users will receive on all devices that have Cortana enabled.
So, whether you're talking about weekend plans or an important work appointment, nothing will slip through the cracks.
I can really see how useful this feature may become, that being said, the feeling of being watched may end up hard to shake.
In addition to being your 'behind-the-scenes' assistant, Cortana is also a contact in Skype.
So now, users can have natural conversations in one-on-one chats with Cortana.
Skype states that they're committed to making the user Skype experience even better.
With Cortana, they say they have added a powerful, intelligent assistant to help users with their everyday tasks.
Cortana in Skype will be gradually rolled out, starting with Android and iOS customers in the United States.
The rest of the world will slowly get the feature after the initial test release.
Just remember to say hello to Cortana next time you Skype your mum.
Related stories
Top stories