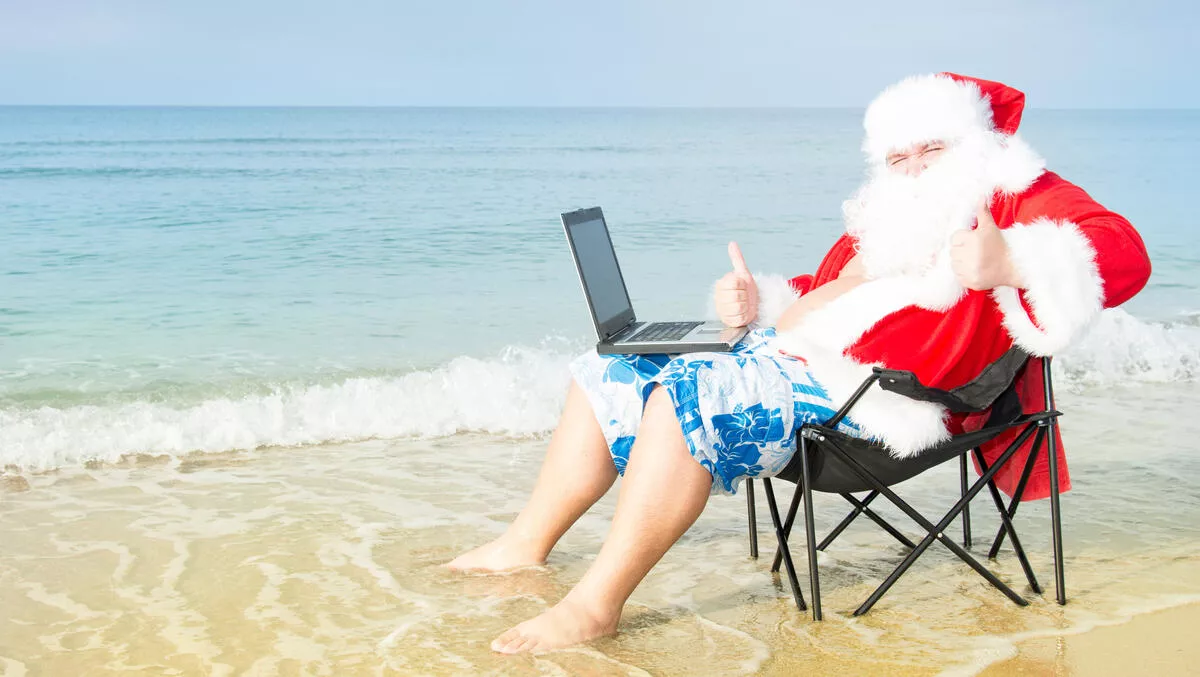 Countdown to Christmas with our best articles of the year
By Shannon Williams,
Mon 15 Dec 14
FYI, this story is more than a year old
As we shut down for the holidays we wanted to say a big thank you to all our Techday readers. What a great year 2014 has been. From gay CEOs, sexist CEOs and mean CEOs to women at the top, disappearing ISPs and our whole office fighting it out on their Fitbits, we've had a great year.
Here's a look back at our top stories of the year.
1. Apple CEO Tim Cook announced he way gay and the world went crazy.
2. MoutterGate: Spark chief exec Simon Moutter came under fire after suggesting an employee should pretty much piss off - on the company's intranet.
3. We got our Girl Power on when Jenene Crossan, CEO of flossie.com, was asked what her favourite position was. CEO, that's what.
4. Microsoft CEO Satya Nadella took some heat after he said women shouldn't ask for payrises.
5. Orcon released a controversial Facebook video earlier in the year, which lead to a battle of the telcos over broadband throttling with Spark.
6. We took a good look at how this year's election faired on social media, with big loud voices coming from left while the right stayed quiet in their victory.
7. Kiwis went bezerk when an internet service provider disappeared off the face of the earth.
8. Our office is having a love affair with Fitbit and in our quest to be healthy this summer, we're having a team competition. Check out two of our hilarious reviews here and here.
9. We took a look at how the music industry is changing, and whether it's good or bad.
10. The new iPhone 6 was released to much excitement. Until Bendgate.
11. We explored the world of Internet Addiction and how it can come out of nowhere.
12. We supported our fury friends and saw the great affects social media is having on raising awareness for animals.