24 Aug 2010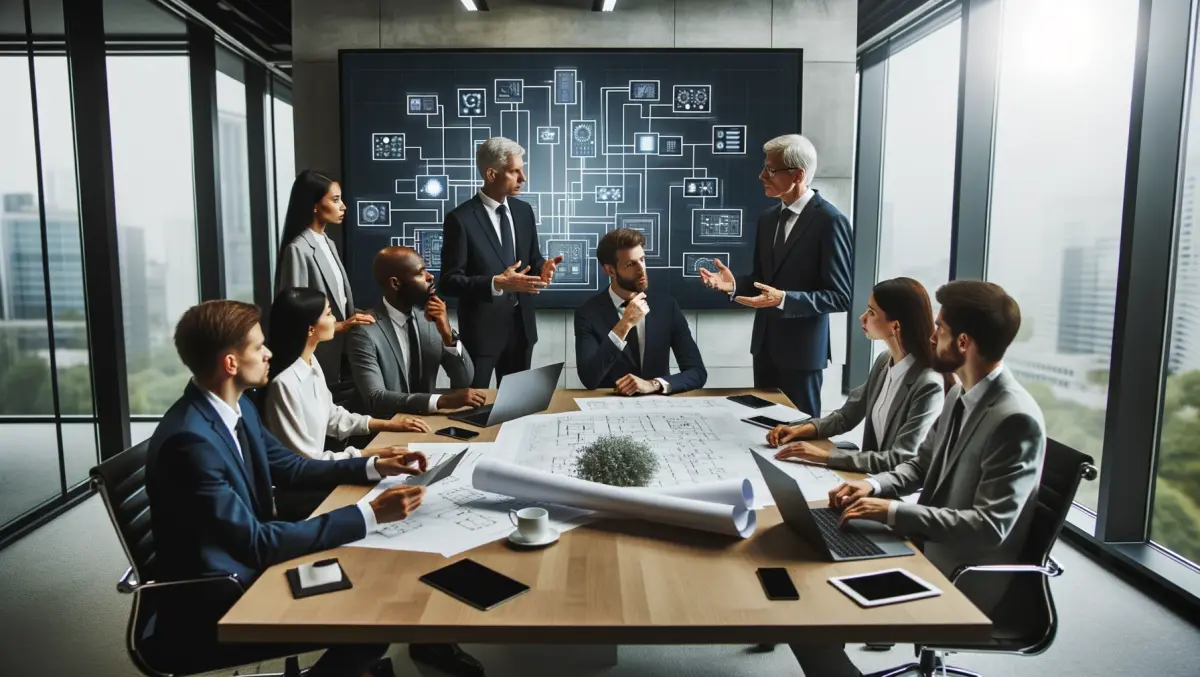 Crackdown 2 to get Toy Box DLC
Microsoft and Ruffian Games have announced the first downloadable content pack for Crackdown 2 entitled Toy Box, which will offer players free content and an additional premium, paid pack if they so desire for 560 Microsoft Points. However, a date is yet to be set for the release of Toy Box.
The first part of the Toy Box add-on is a free update that provides the popular "Keys to the City" from the first Crackdown: God Mode, Infinite Ammo, Fly Cam, weapon and gadget spawning, the ability to push all skills to the maximum level, and the ability to freeze the time of day.
The free update also includes a Thruster Ability reward for those who reach Level 6 on all Agent skills. The Thruster Ability gives Agents built-in vertical propulsion, enabling the player to activate the Wingsuit from anywhere in the game.
Finally, the free update also includes a new multiplayer mode called 'Vehicle Tag', where up to eight Agents can compete in six different arenas.
For 560 Microsoft Points, players can access the premium features of the Toy Box add-on, which includes:
Two new vehicles: the wall-climbing aquatic mini-tank called the Agency ATV and the Squad Chopper, which allows four players to jump in and man their own weapon, including the proximity mine launcher, precision rocket launcher, twin machine guns and nose machine gun.
Five new toys: the Mass Driver (turreted gravity bending weapon), Portable Launch Pads (allows Agents to create their own launch pad jumps), Stickler Grenade (bouncing grenade that sets off smaller explosive charges as it bounces), Thrusters (allow vertical thrust), and Mags on Characters (allows Mag Grenades to be attached to characters).
Two Avatar Awards: Deck your Agent in the latest gear. Toy Box offers two Avatar Awards to customise your Xbox LIVE Avatar with the Xbox Green Suit (must complete the Rocketeer Achievement) and Green Helmet.
Ten new achievements:
1)      Beyond the Infinite
2)      Run Get to the Chopper
3)      Rocketeer
4)      Tac Loc Takedown
5)      Burnt Offerings
6)      Mile High Club
7)      Never Give It Up
8)      One Careful Driver
9)      Wing a Ding Ding
10)   Hung Out To Dry
Eight Agent suit colours:
1)      Peacekeeper
2)      Terror Firma
3)      Agent Orange
4)      May Contain Nuts
5)      Minti-Sting
6)      Mega Agent
7)      Haz Mat
8)      Dem Apples