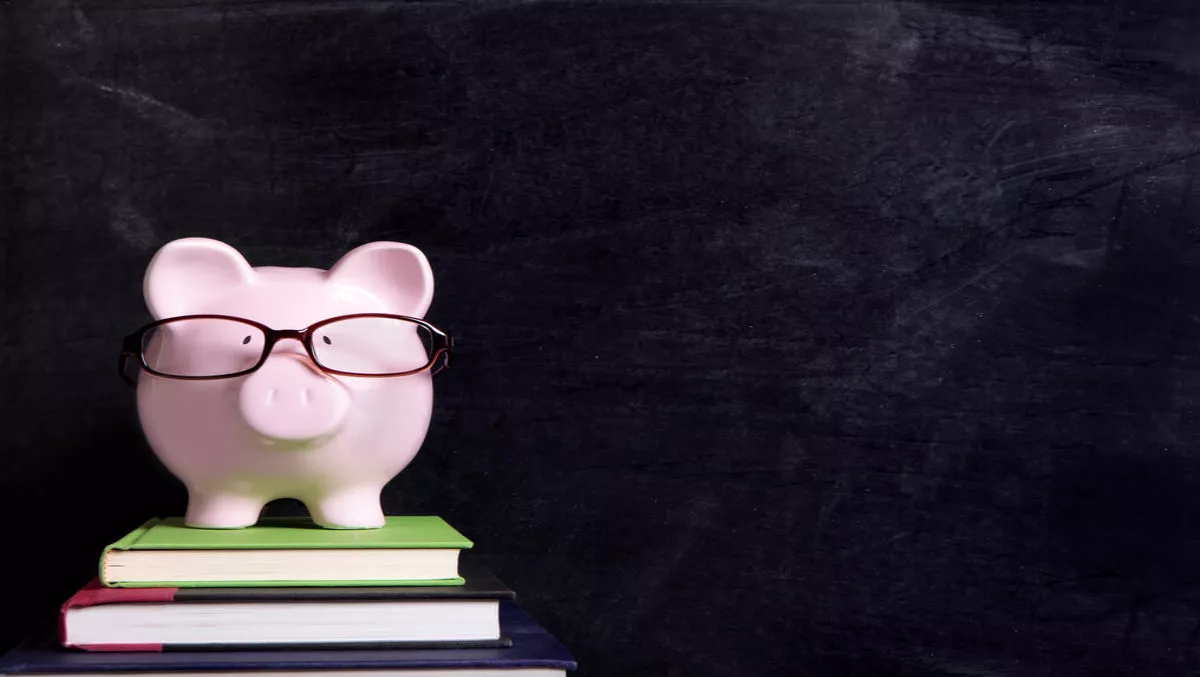 Credit scores for kids on education app Banqer
By Rebecca Wood,
27 Mar 2017
FYI, this story is more than a year old
Students can take another step towards becoming financially savvy with the addition of a credit module in Banqer, a simulated online banking tool for the classroom.
The module introduces the concept of both credit reporting and credit scores relating to financial history.
The credit score is gained through the student's engagement with Banqer, with positive behaviours, such as making repayments on time, increasing the student's credit score, and negative ones, such as missing a bill payment, reducing the score. This is then presented to students via a credit report, which reveals their current credit score and the factors that contributed to it.
Developed by Banqer in conjunction with credit information and analytics company Equifax, the credit reporting module also suggests ways students can work to improve their credit score, and provides a rationale as to why they should.
Kendall Flutey, Banqer co-founder, says the introduction of credit reporting and credit scores into the Banqer platform will fill a fundamental financial gap for students.
"First hand exposure to the notion and consequences of your credit score will result in a more credit conscious generation of New Zealanders which is something we're really proud to be impacting," Flutey says.
"The new credit reporting module in Banqer will increase students' financial literacy and capability in regards to this concept. Hopefully over time this will help develop a healthy approach to credit amongst our youth."
Carol Chris, managing director of Equifax New Zealand, says learning about credit reports, credit scores, credit worthiness and allowing students to see the real-life implications of their financial decisions is essential to build a more financially literate nation.
The module adds to Banqer's range of financial modules including simulated bank accounts, income, interest on savings, tax, real estate, insurance, Kiwisaver and careers.