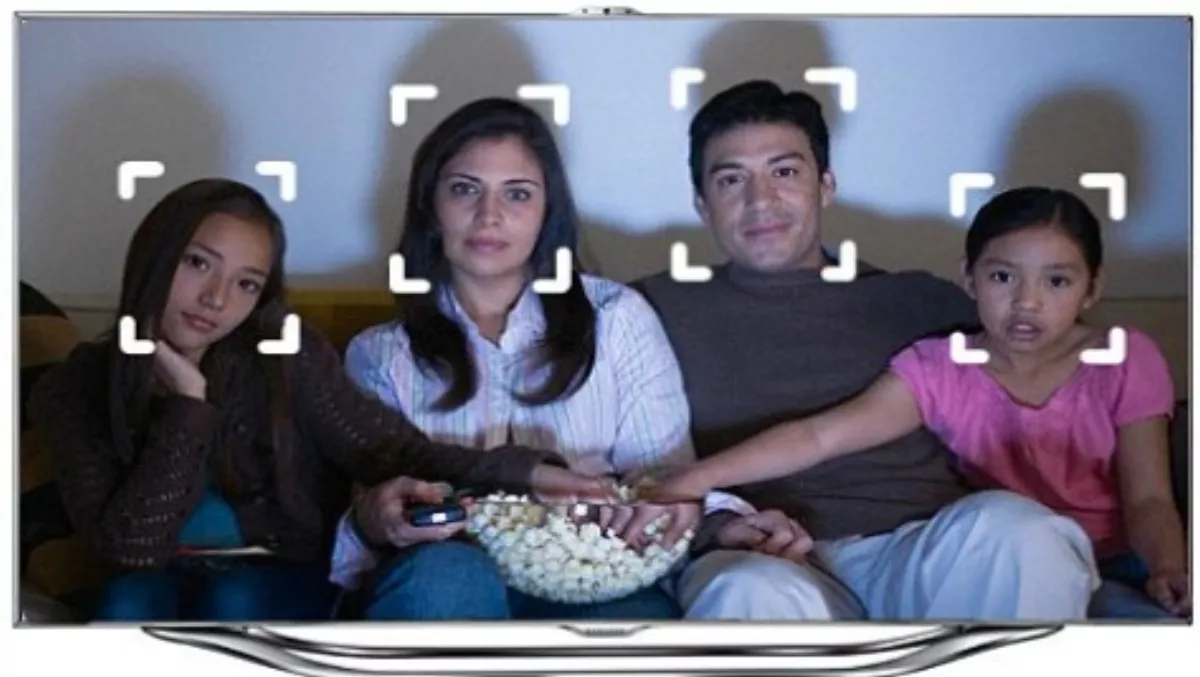 Creepy big brother Samsung listening to your every word
FYI, this story is more than a year old
In a case of creepy big brother strikes again, Samsung's new privacy policy for its smart TVs gives the company and its partners permission to listen in on what is being said by users.
Voice recognition technology is being included on many an interface, allowing for more hands free control of devices. Internet connected smart TVs are extremely common and voice recognition allows consumers to change settings, adjust volume and change channels without reaching for the remote control.
But behind those smart devices are servers that collect data that can potentially be fed to advertisers. This potential should not be underestimated.
Samsung makes a series of smart TVs, and its privacy policy includes a supplement to cover various smart TV features, including voice recognition.
"To provide you the Voice Recognition feature, some voice commands may be transmitted (along with information about your device, including device identifiers) to a third-party service that converts speech to text or to the extent necessary to provide the Voice Recognition features to you," the policy states. "In addition, Samsung may collect and your device may capture voice commands and associated texts so that we can provide you with Voice Recognition features and evaluate and improve the features.
"Please be aware that if your spoken words include personal or other sensitive information, that information will be among the data captured and transmitted to a third party through your use of Voice Recognition."
What does a television spying on users' private conversations mean? What potential impacts could this have on households?
Imagine sitting in your living room, and before discussing a particular topic, someone says, "Wait, we better turn the TV off."
Or, imagine sitting in front of your television, commenting that you feel like something sweet to eat, and a commercial for ice cream pops up on screen?
It's the way of future.
As more things are connected to the internet, the more manufacturers and therefore advertisers will know about you, based on where you go, what you're doing, and now, what you say.
The wording in Samsung's privacy policy is pretty clear. It pretty much tells you to not talk about anything private in front of your TV you don't want people listening into. So full marks to Samsung for clarity.
Users can disable the voice recognition feature, and instead use a series of predefined vice commands. "While Samsung will not collect your spoken word, Samsung may still collect associated texts and other usage data so that we can evaluate the performance of the feature and improve it."
In a statement on the Tech Crunch website, Samsung says it "does not retain voice data or sell it to third parties. If a consumer consents and uses the voice recognition feature, voice data is provided to a third party during a requested voice command search. At that time, the voice data is sent to a server, which searches for the requested content then returns the desired content to the TV."
Related stories
Top stories