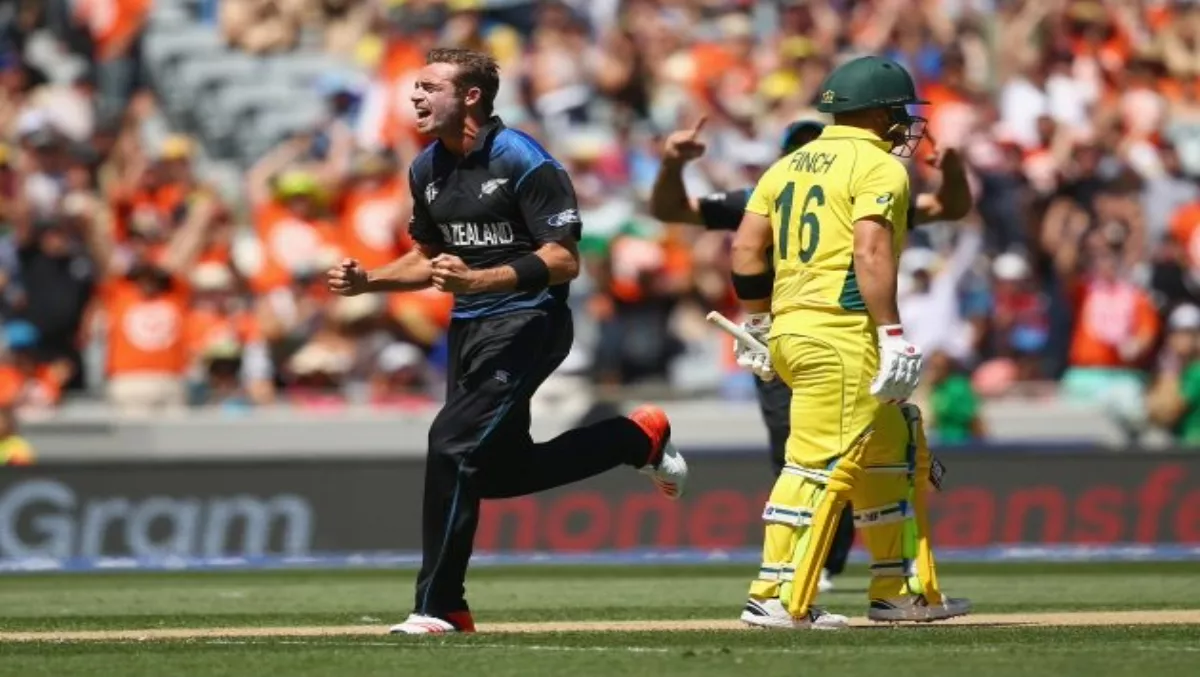 Cricket World Cup buzzing on Facebook
By Shannon Williams,
Wed 4 Mar 15
FYI, this story is more than a year old
For cricket fans, the Cricket World Cup is a moment that comes only every four years, and this year millions of people are taking to Facebook to discuss the matches and connect with friends, players and teams.
Globally, 36 million people have generated 341 million interactions between January 1 and February 28.
[In India, 19 million people have had 169 million interactions about the Cricket World Cup.] [In Australia, 1.4 million people have had 5.4 million interactions about the Cricket World Cup.]
Facebook also looked at the conversation by country to see where people are buzzing the most about cricket around the world. Top Countries (by unique people): 1. India 2. Pakistan 3. Bangladesh 4. Australia 5. United States Top Countries (by unique people as a percent of monthly actives): 1. Bangladesh 2. Pakistan 3. Afghanistan 4. Sri Lanka 5. India Facebook also measured the 11 most buzzed about players. They are: 1. AB de Villiers 2. Virat Kohli 3. Rohit Sharma 4. Chris Gayle 5. MS Dhoni 6. Shahid Afridi 7. Sohail Khan 8. Shakib al Hasan 9. Younis Khan 10. Suresh Raina 11. Shikhar Dhawan Throughout the tournament, players, teams and public figures are using Facebook to update their fans, react to matches and more.
Here are some of the best posts from this weekend's matches: New Zealand Prime Minister John Key posted a photo with Australian Prime Minister Tony Abbott from the Auckland cricket ground, wishing the New Zealand captain Brendan McCullum & Black Caps New Zealand team well. New Zealand Prime Minister John Key congratulating New Zealand on their win over Australia with this photo taken with the New Zealand cricket captain from the dressing room. Cricket legend & commentator Shane Warne with the Australian Prime Minister Tony Abbott & New Zealand Prime Minister John Key ahead of the AU vs. NZ match. Cricket legend & commentator Brett Lee with the Australian Prime Minister Tony Abbott & New Zealand Prime Minister John Key ahead of the AU vs. NZ match. Mitch Johnson pre-match preparation David Warner's pre match preparation