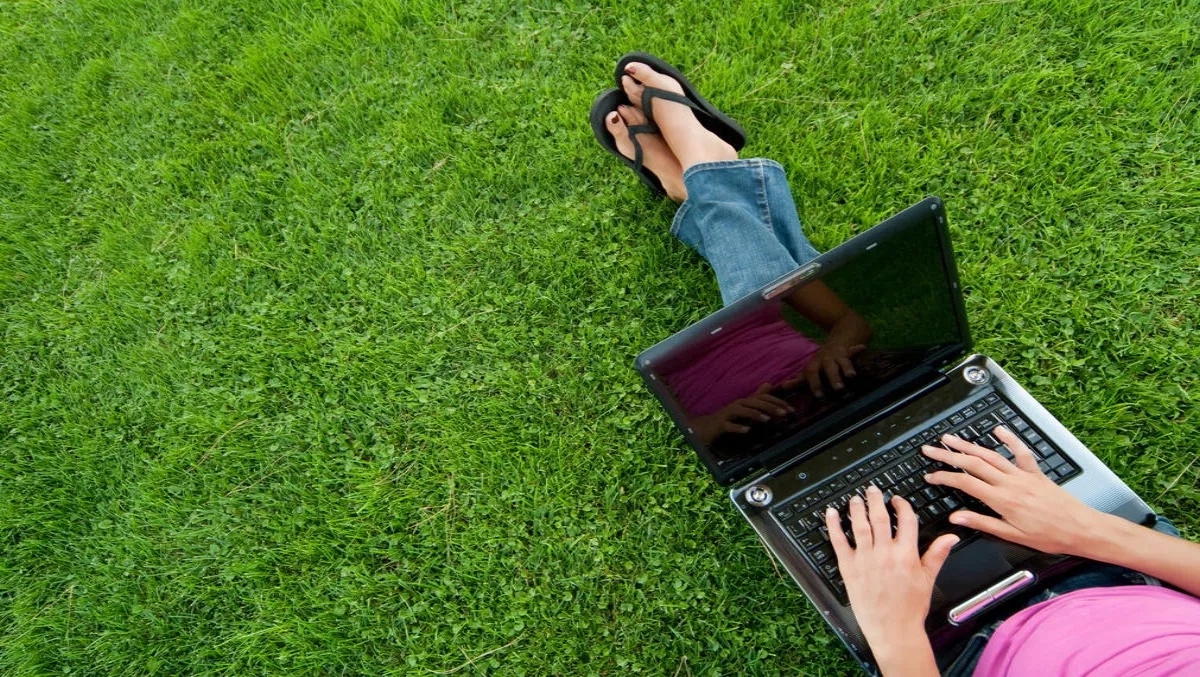 CROW rallies Kiwi students as the NZ Cyber Security Challenge gets closer
FYI, this story is more than a year old
The annual New Zealand Cyber Security Challenge is a few months away and University of Waikato associate professor Dr Ryan Ko says now is a good time for students to learn about the massive potential cyber security holds as a career path.
Ko is a member of Cyber Security Researchers of Waikato (CROW), which runs the annual challenge for secondary students.
The challenge aims to engage students through learning more about security, demonstrating their skills and talking to industry experts about career paths.
It also includes a career fair in which SMBs can seek out talented future employees from across schools and tertiary institutes.
"This year we have introduced a new policy-based round to the challenge because it is important that students have a broader viewpoint of security. Students will need to assess the risks associated with emerging technologies like drones and look at how to apply and enforce policies which will help to protect organisational assets," Ko says.
Accoeding to the University of Waikato, unfilled cyber security jobs will reach 1.5 million by 2019 - and that's on a global level. The entire cyber security sector unemployment rate is 0%.
"We need to train more Kiwis in cyber security to align with the fast growth and deployment of new technologies. This is important to protect New Zealand because tech is our fastest growing industry and a lapse in cyber capability would be detrimental to the economy," Ko says.
Students who want to take the cybercrime-fighting path can also find themselves in law, government, research teaching and insurance.
"Only 23 percent of board of directors actively participate in security policy and $34 billion could be added to the New Zealand economy if businesses made more effective use of the internet," Ko says.
The government's Cyber Security Taskforce also wants to launch a secondary school programme to encourage students into higher level study towards cyber security qualifications.
"Top executive positions are also being established that have chief risk officers reporting directly to the chief executive and if this trend continues, it opens up exciting career pathway opportunities for junior cyber security professionals," Ko says.
The New Zealand Cyber Security Challenge runs in mid-June. It is expected to attract 500 participants. The top 150 will meet at the University of Waikato campus to receive additional training and compete to become the 2017 New Zealand Cyber Security Challenge Champions.
Related stories
Top stories