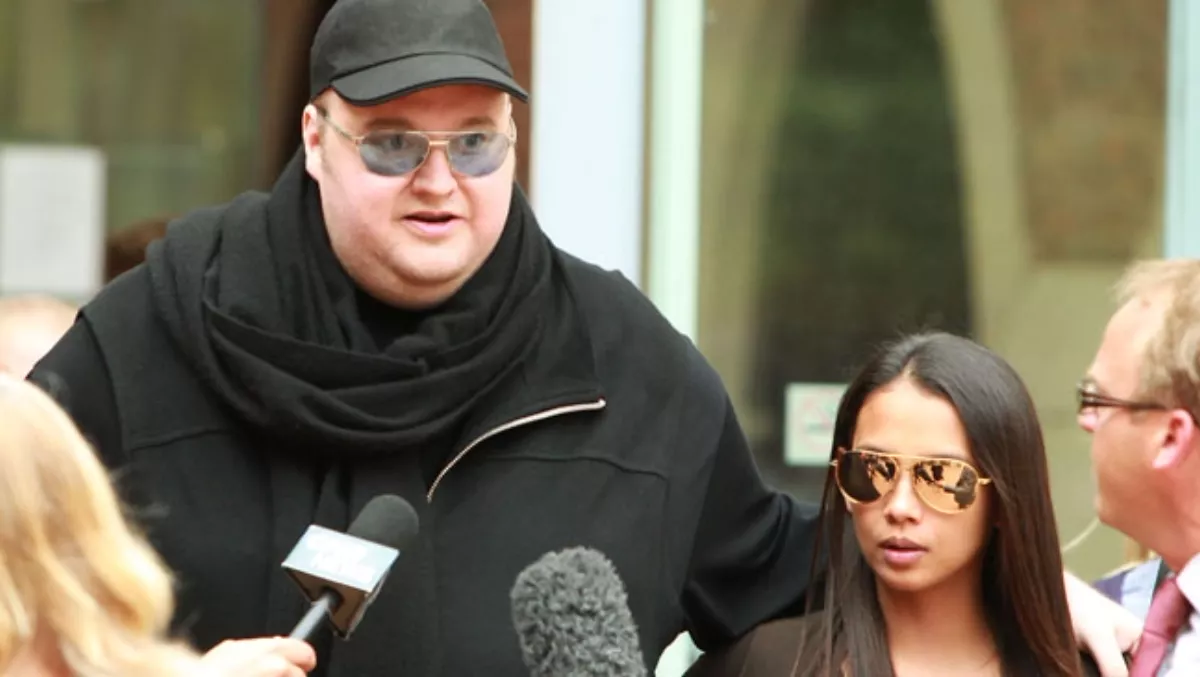 Crown claims "deficient" Dotcom search warrants not invalid
Fri 29 Nov 2013
FYI, this story is more than a year old
Search warrants executed in the 2012 arrest of Mega founder Kim Dotcom were deficient, but not so much as to be invalid and could still be understood by a reasonable person, according to the Crown.
At the Court of Appeal in Wellington, David Boldt, appearing for the Attorney-General, told the bench it was accepted that the search warrants were clumsily written with errors of expression, but insisted they contained enough information, and were supported by the arrest warrant, to be valid.
"The Crown doesn't shrink from the fact these warrants contained errors," Boldt told the court.
Still, Boldt said while there may have been omissions on the face of the warrant, it contained enough information for Dotcom and his co-accused to understand what the charges were, and were issued at the same time as the arrest warrant, which did contain the appropriate information.
Boldt said there was a very high threshold before a warrant could be declared invalid, and that these contained enough information so as to not prejudice Dotcom.
The Attorney-General is appealing a High Court ruling that declared the search warrants invalid by not being specific enough, by not stating the electronic nature of the copyright offence, or that the US was the nation where he was alleged to have broken the law and to where he was facing extradition.
Boldt told the court the cloned copies of hard-drives sent to the US authorities was lawful, as the seizure of items was specifically related to the physical computers, rather than the information on them, and those were still in the hands of the New Zealand Police.
The hearing is the latest in a series of legal challenges to head off the US Federal Government's bid to extradite Dotcom and his co-accused Finn Batato, Mathias Ortmann and Bram van der Kolk to face charges of conspiracy to operate websites used to illegally distribute copyrighted content.
The hearing, before Justices Ellen France, Tony Randerson and Douglas White, is set down for one day and is proceeding.
By Paul McBeth - BusinessDesk