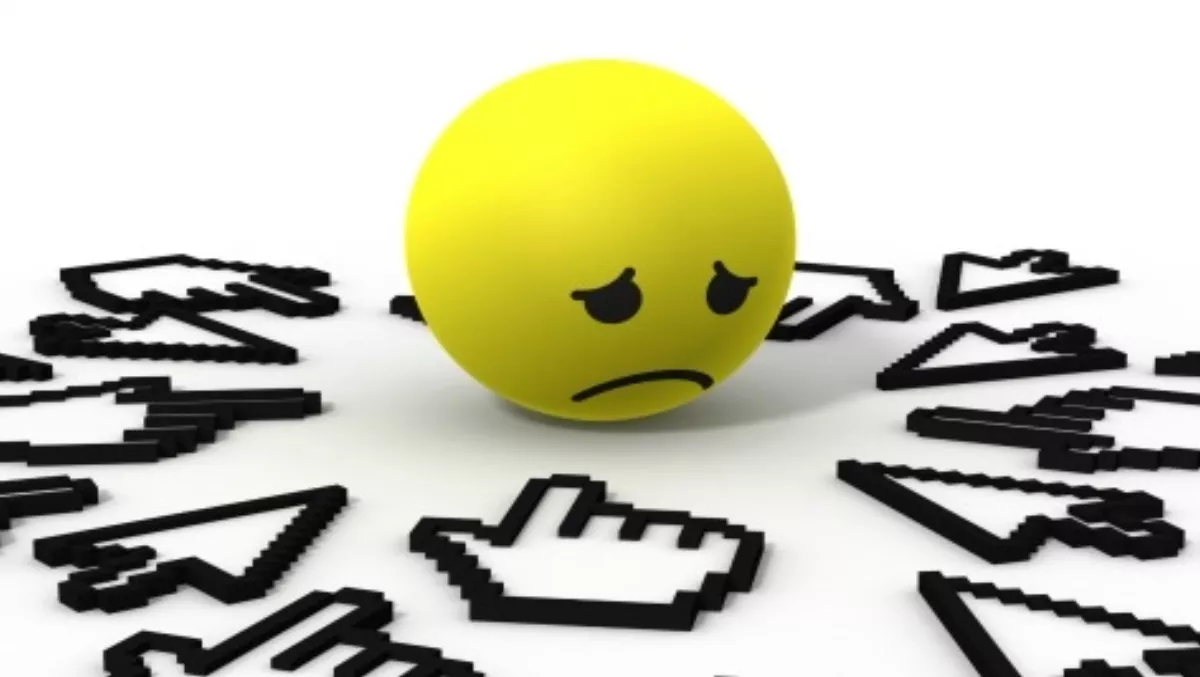 Cyber bullying bill edges closer despite concerns
By Shannon Williams,
Wed 24 Jun 2015
FYI, this story is more than a year old
Changes to controversial cyber bullying legislation passed the committee stage at Parliament yesterday, with all parties excluding ACT supporting the bill, despite what Parliament is calling some reservations.
The Harmful Digital Communications Bill aims to curb the growing incidence of cyberbullying in New Zealand, and introduces a range of measures to address damaging online communications.
Communications Minister Amy Adams submitted several amendments to the bill, which will see complaints over harmful digital communications handled by an agency, and which will make it an offence to send messages online intended to cause harm.
The Labour party is supporting moves to cut down on cyber bullying and recognised the current framework was inadequate. However Claire Curran says Labour has significant concerns about the bill.
Labour spokesperson Claire Curran said Labour supported moves to cut down on cyber-bullying, however the party had significant concerns about the bill. Curran says that while Adams had made some constructive changes, Labour would like more, yet the party would support the bill overall.
ACT MP David Seymour indicated he would be voting against a government bill for the first time because it has 'egregious features' and would become a case study in bad law making. The bill would not achieve what it promised it would create a "star chamber" which would be used to abuse free speech.
Adams explains she had been guided by the Law Commission report on the issue, stating it was a new regime, but they were dealing with new technology and a new threat. Adams says the majority of the new regime was education and civil action, but there is a last option for criminal action. However, she says the criminal action was not to the extent critics of the bill claimed, and the changes to the bill should alleviate most of those concerns.
NZ First spokesperson Tracey Martin said her party would now support the bill as Adams had been constructive in addressing the issues over criminalisation of children, which had been at the heart of NZ First's concerns.