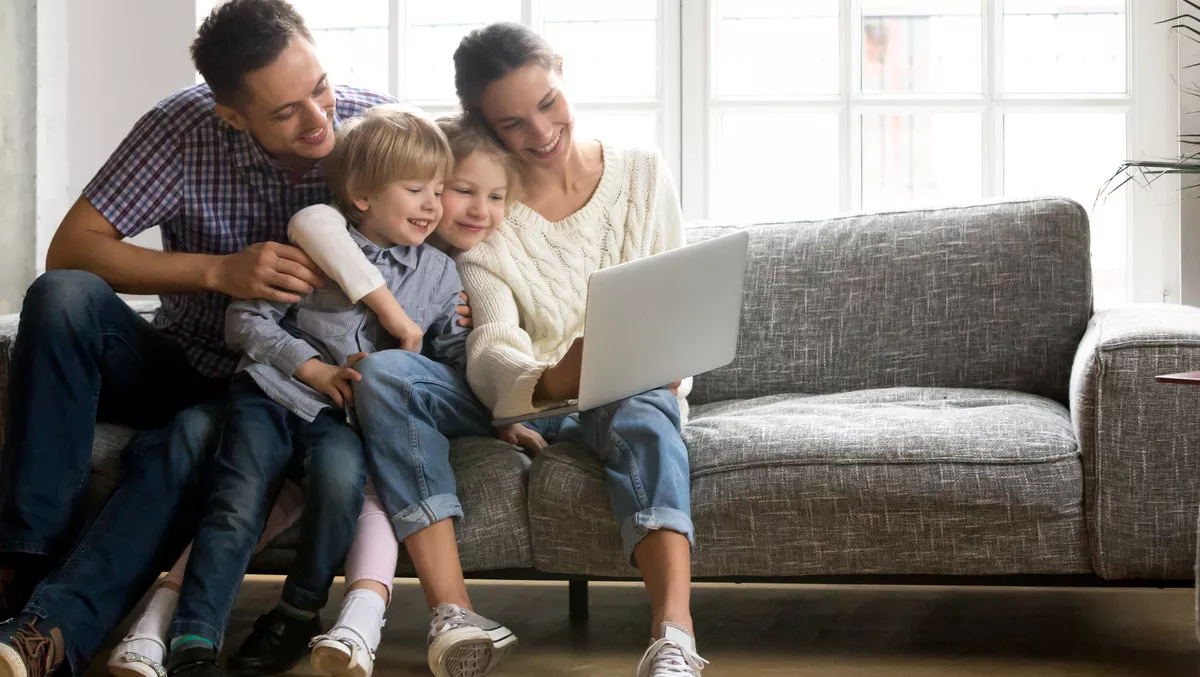 Cybercrime complacency costs Kiwis – Norton
Mon, 5th Aug 2019
FYI, this story is more than a year old
While cybercriminals have continued to develop their tools, Kiwis have yet to catch up when it comes to protecting themselves adequately online.
Over the last year alone, one in three New Zealanders (33%) were the victims of cybercrime, and 54% believe it's likely they will experience cybercrime in the next year, a Norton report has found.
From the Starwood hotels data breach to online services like Flipboard, what steps have you taken to secure your information online?
What measures does your household have in place to protect it from malicious actors?
Kiwis feel that data breaches are just "things that will happen to someone else", but this is a false sense of security given the borderless nature and large scale of cyber-attacks.
As a result, cyber-attackers find consumers and small business owners ripe targets given to their lack of cyber-hygiene and lax defences.
Kiwis need to take a proactive stance on cyber-protection, and there are solutions in the market that allow you to do it with minimum fuss.
Your first line of defence is a comprehensive solution like Norton's Security Premium for Five Devices that provides real-time protection against existing and emerging ransomware and viruses.
This solution protects your entire household so you don't need to worry about whether the younger, less discerning members of your household are being targeted by social engineering and well-disguised malware.
Here are some basic cyber-hygiene tips to get you started on online safety:
Never open suspicious-looking emails: Cybercriminals send fake emails or texts that may look legitimate. The links in these emails or texts contain malicious software that can download malware and spyware. The software may be able to mine your device for personal information, which is then sent to a remote device where the attacker could sell the information on the dark web or use the information to commit identity theft.

Make use of a VPN on public Wi-Fi: Many public Wi-Fi connections are unencrypted. This could give cybercriminals a chance to snoop on data being sent and received by your device. If there are software vulnerabilities on your device, attackers can inject malware to help them gain access to your data. In some cases, attackers create fake Wi-Fi hotspots purporting to be legitimate networks.

Own your online presence: Carefully read the terms and conditions before opening an account or downloading an application, including social media accounts. Be sure to, set the privacy and security settings on web services and devices to your comfort level for information sharing.

Get two steps ahead and manage your passwords: Switch on two-step verification or multi-factor authentication wherever offered to prevent unauthorised access to your online accounts. Always change the default passwords to something strong and unique on your devices, services, and Wi-Fi networks.
To learn more about how Norton Security Premium can protect your household, click here.