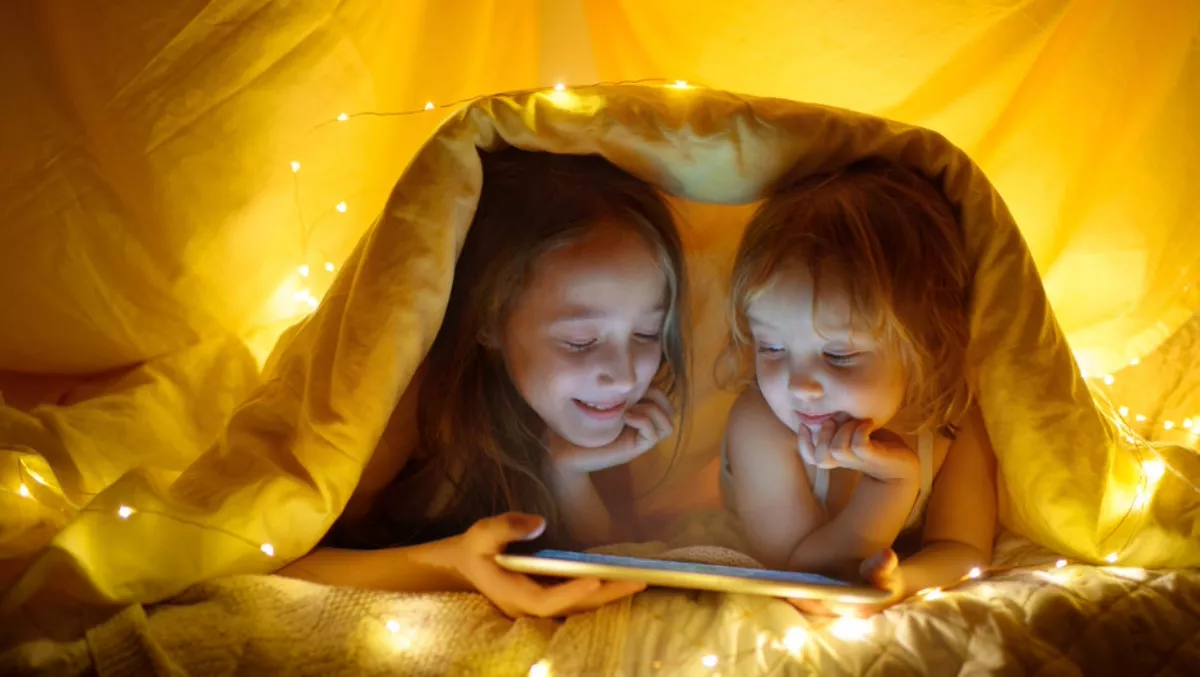 D-Link launches home WiFi router with robust parental controls
FYI, this story is more than a year old
D-Link and McAfee have teamed up to create a WiFi router that gives parents more control over their children's internet activities – and how long they spend online.
Launched last week, the D-Fend AC2600 WiFi Router will no doubt be the source of a few tantrums around the house. App-based parental controls, available through D-Fend, allow parents to create user profiles for each family member and guest, set age-appropriate content, block websites (for example gambling or shopping), and pause internet access.
Yes, parents can pause internet access. At a demonstration in Melbourne last week, the D-Link team explained how parents can set certain access hours or outright stop internet for particular users with the touch of a button (that might be useful at dinner time or bedtime).
"With a unique set of parental controls, parents can now set profiles for each child to manage the content available to them, as well as have the control to pause Internet access whenever they wish," says D-Link A/NZ managing director, Graeme Reardon.
"As a father of young children myself, being able to simply hit pause on my phone to bring an end to their latest video game or their YouTubing to simply get them to the dinner table on time, is fantastic
When parents block a particular site, the users will see a notice that explains the block. The users can then request access – to which the parent can allow or deny in real time.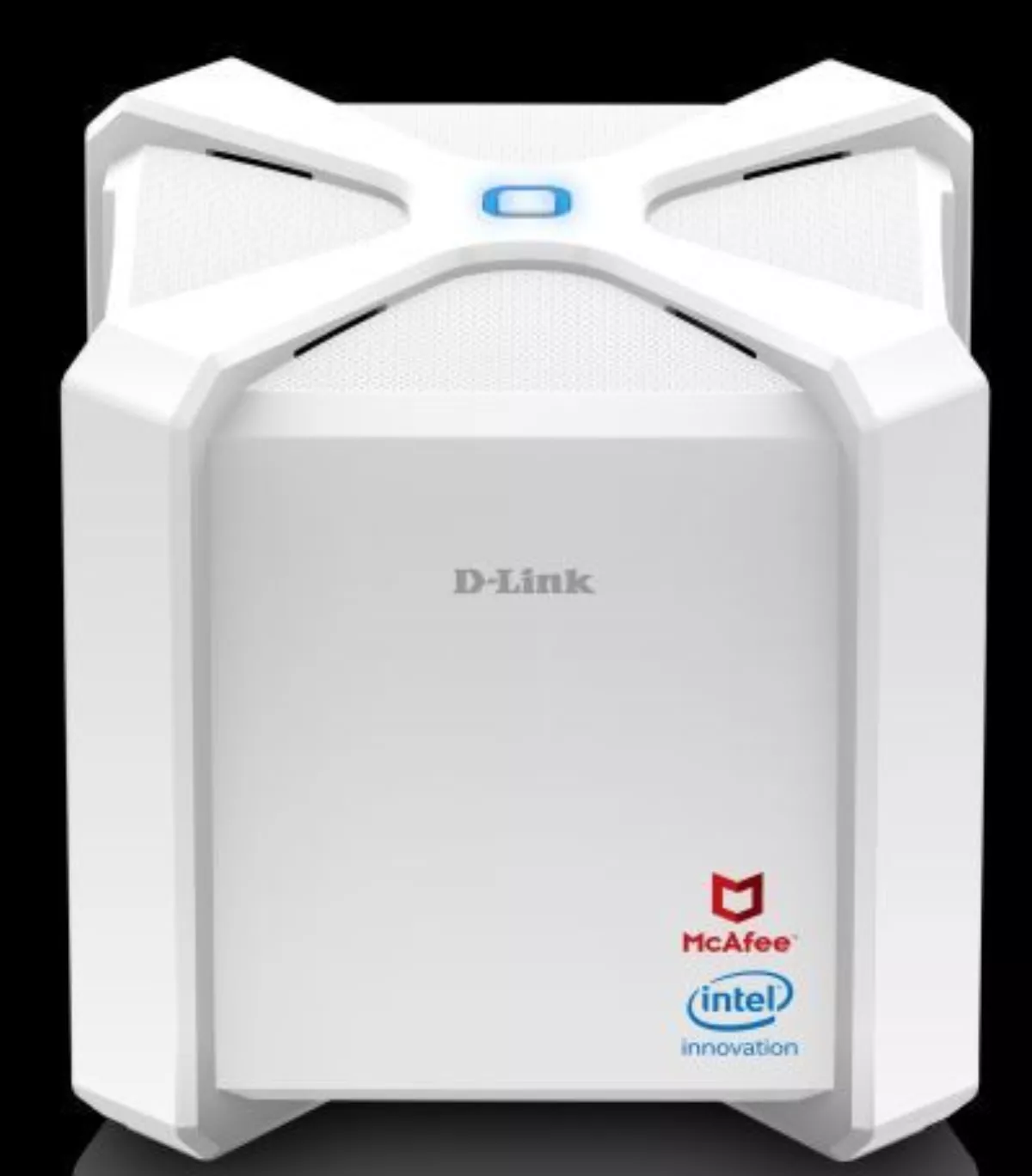 With the help of cybersecurity firm McAfee, D-Link connects the routers to McAfee Secure Home Platform. The platform protects all devices to the network, while Intel's Home Wi-Fi Chipset WAV500 Series offers high connectivity to multiple devices at the same time.
"Knowing that our kids, our sensitive data, and our devices are protected by McAfee from malicious attacks, malware, botware and viruses is incredibly valuable," says Reardon.
The D-Fend AC2600 WiFi Router also features connectivity and voice control to Amazon Alexa and Google Assistant.
The D-Link D-Fend AC2600 Wi-Fi Router is available now in New Zealand through D-Link's website and at all authorised NZ D-Link resellers and retailers (RRP NZ$599.99). It is also available in Australia through D-Link's website and and at JB HiFi (RRP $499.95).
An overview of the key features:
Comprehensive parental controls via the D-Fend app including creating user profiles, setting age-appropriate content, blocking websites and categories, Internet curfews, permission requests to visit select websites and pausing Internet access.
End-to-end protection with the McAfee Secure Home Platform that protects every device connected to your network - worth $600 and complimentary for five years.
Wireless traffic is fully offloaded to the Intel Home Wi-Fi Chipset WAV500 Series, so that the Intel AnyWAN SoC – the primary computing engine in the router – is freed up for software and security functions.
Installations of McAfee LiveSafeT Internet security software for computers, tablets and smartphones included - worth $299.99 and complimentary for two years.
802.11ac delivers blazing fast wireless connectivity with increased range and reliability.
Command D-Fend and the router's functionality with your voice through Amazon Alexa and Google Assistant.
Related stories
Top stories