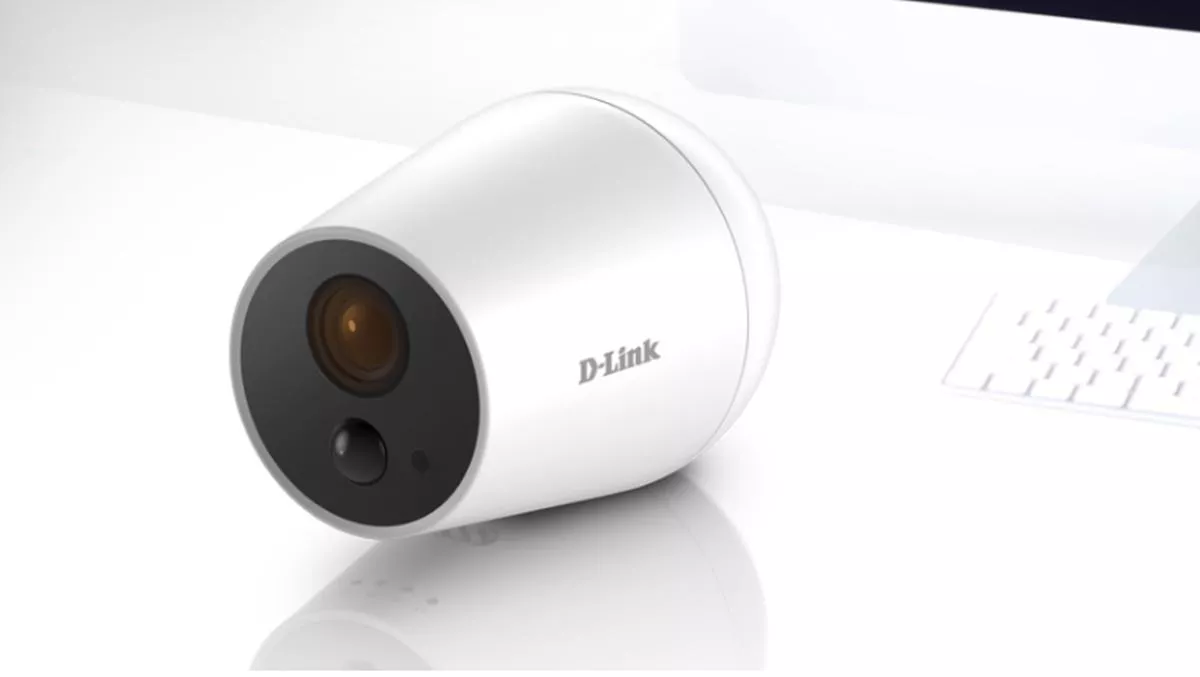 D-Link wins iF Design Award
By Jacques-Pierre (JP) Dumas,
Thu 15 Mar 2018
FYI, this story is more than a year old
D-Link has won the world-renowned iF Design Award.
The winning product, the DCS-1820LM 4G LTE Outdoor Camera, won in the telecommunications discipline of the product category.
Each year, the world's oldest independent design organisation, Hannover-based iF International Forum Design GmbH, organises the iF Design Award. Over 6,400 entries were submitted from 54 countries this year in hopes of receiving the seal of quality.
DCS-1820LM 4G LTE Outdoor Camera won over the 63-member jury, made up of independent experts from all over the world, with its capabilities and outstanding design.
The battery-powered camera is designed for surveillance and security in outdoor, remote areas.
It has longer battery life compared to competitors, and the camera can detect human motion with its unique AI component.
D-Link says that it aims to connect more homes, small businesses, medium to large-sized enterprises, and service providers.
D-Link implements and supports unified network solutions that integrate capabilities in switching, wireless, broadband, storage, IP surveillance, and cloud-based network management.
IF states on their website that the device has features that are unique, new, and better fulfil the needs of users.
IF saying, "The DCS-1820LM is superior compared to its competitors, because it allows for the freedom to be installed in various types of locations, and it lasts longer than other battery cameras.
"The DCS-1820LM is the first and only camera in the market with an AI component that ensures the camera is only triggered to record and send notifications when humans are seen."
"The camera is also equipped with the newest video coding."