20 Apr 2012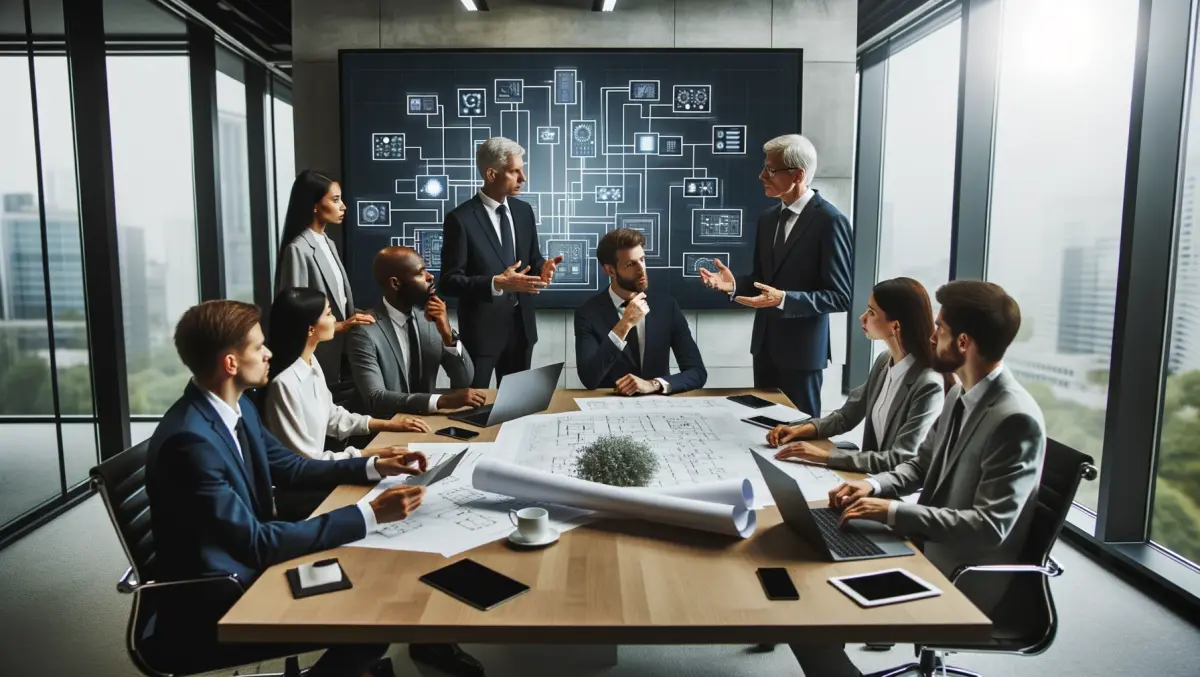 Dark Souls director apologises to console players
While PC gamers were pleased to learn this week that the notoriously difficult Dark Souls will be adapted for their platform of choice, those with consoles might be feeling a little bit annoyed.
The critically acclaimed action RPG has been available for Xbox 360 and PlayStation 3 for months now, but publishers From Software refuse to say whether the new content that's going to be on offer in the PC version – appropriately dubbed 'Prepare to Die' – will be made available to console players.
That includes three or four new boss battles, three or four new areas, and even a new storyline.
Game director Hidetaka Miazaki has actually apologised to players for the lapse at a recent Namco event.
"As the director of Dark Souls I cannot say right now about whether or not this content will ever be available as DLC. But, I want to emphasise my sincere apologies to those console players that bought the console version that we don't have any news for them at this point," Miazaki says.
Apparently, the new features were entirely conceptual during the development of the console version of the game, but the demand for a PC version gave the developers a chance to 'amplify these ideas'.
As a console gamer, it'd be nice to think the new content will eventually reach us as DLC; however, it's much more difficult and expensive to update an existing game, especially on consoles.
Dark Souls is widely known as being one of the most frustrating games in the world ever, presenting gamers with a level of difficulty that will either keep you hooked or have you crying like a little girl.
So, console gamers, are you holding out for more controller-throwing frustration, or will you be relieved if From Software spares the pain of returning to the game? Post your comments below.