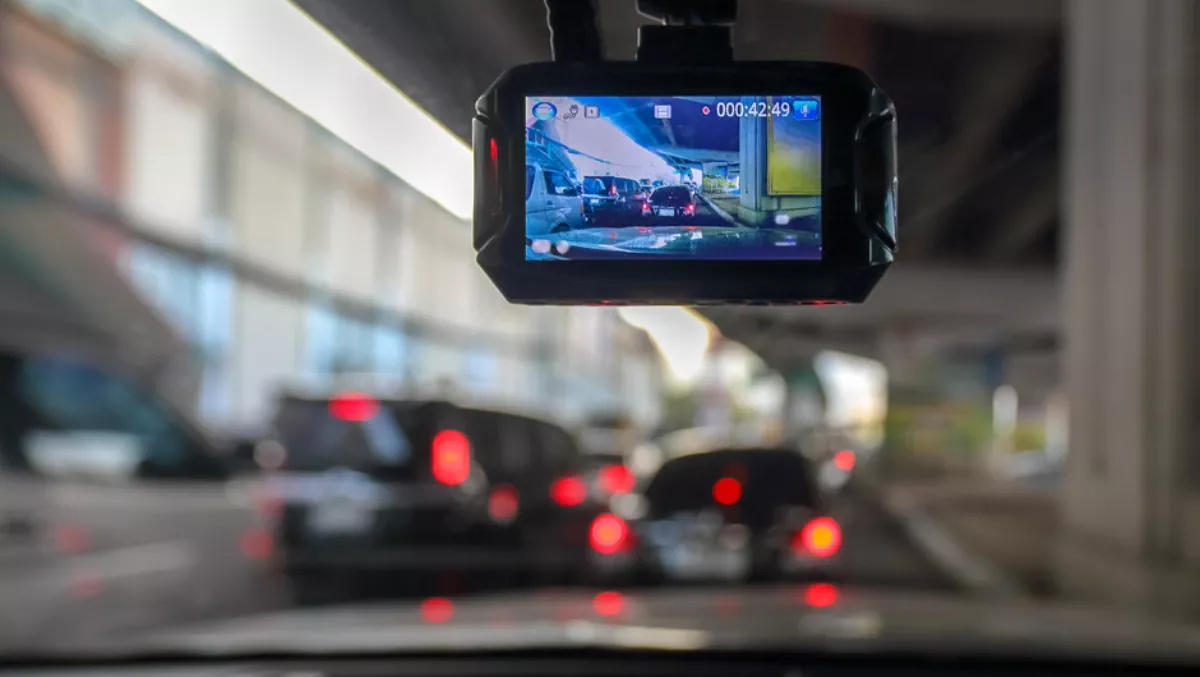 Dashcams save lives & wallets, says insurer
Tue, 7th May 2019
FYI, this story is more than a year old
Dashcams are lifesavers – and more people should consider investing in them, according to QBE Insurance and road safety organisation Brake.
Not only do they show what happened in the event of a crash or road incident, they could also benefit insurance claims and your overall finances.
According to QBE New Zealand - Pacific chief customer officer Andrew Corbett, more customers are providing dashcam footage when it comes to claim time. That footage has been valuable, and it has also supported fast and fair claim processing.
"Footage has been particularly useful in situations where liability is unclear or disputed and in cases where a vehicle was unattended when an incident has occurred," he says.
"For example, we recently processed a claim where our insured's employee was parked and hit by a third-party vehicle which drove away. The dashcam footage from our customer's vehicle meant the other driver was found liable and our customer was not out of pocket for the standard excess.
Dashcams are also useful for when it looks like you're at fault, but you're actually not.
"In another QBE case, our customer's vehicle crashed into the back of the third party, which would typically mean our customer would be deemed at fault – however when we reviewed the dashcam footage it was clear the third party had overtaken our customer in a dangerous manner and slammed on their brakes causing the accident," says Corbett.
Of course, dashcams are useful for catching instances of dangerous driving, especially when footage is submitted to police. That footage can help police investigate unsafe driving.
Brake New Zealand director Caroline Perry adds that dashcam footage could be key to addressing New Zealand's horrific road toll statistics.
"Some systems, popular with commercial vehicles and fleets incorporate dashcams with both forward-facing and inward-facing cameras," says Perry.
"These can alert the driver if they look like they're falling asleep at the wheel, or not keeping their eyes on the road. They do this by tracking eye movements and the angle of a driver's head, making this technology potentially life-saving. This helps to prevent crashes by keeping drivers alert, deterring use of smartphone devices, and ensuring they're paying attention to the road.
According to the Ministry of Transport, in 2018 377 people were killed on NZ roads (provisional figures), while the social cost of crashes is $4.8 billion annually.
"We encourage drivers and businesses to consider dashcam systems not only to support them should they need to make a claim, but more importantly for their safety benefits," Concludes Corbett.