07 Mar 2013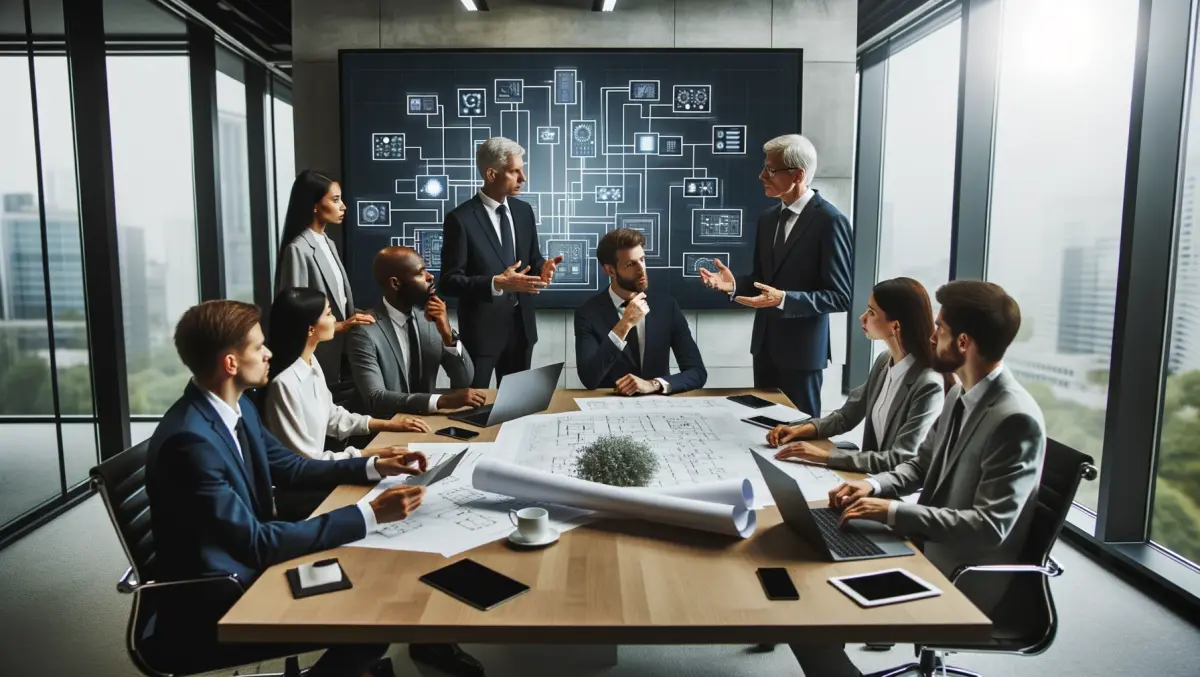 Dead Space 4 dead in the water
By Brendan Kelly
If you're a hardcore Dead Space fan, you might want to close your eyes and think of happier times.
We've just received some bad news. Before I begin I must warn you, the information you are about to receive was originally reported by videogamer.com.
According to an unnamed source "familiar with the unannounced project," Dead Space 4 has been cancelled following the poor sales figures of Dead Space 3, released just last month.
The source said Dead Space 4 had been in pre-production at Visceral Games, with a team at Visceral Montreal apparently creating mock-ups and prototypes.
The project was canned after executives visited Montreal last week to inform the staff, as well as let them know the company was restructuring. Visceral Montreal is said to have closed after that visit.
On top of the Dead Space 4 comments, the same source also revealed some info about Dead Space 3 including that the game was almost cancelled halfway through production and that it saw heavy budget cuts the whole way through development.
It wouldn't really be a surprise if EA did cancel Dead Space 4 after poor sales figures, given that last year EA labels president Frank Gibeau said the franchise needed to reach a wider audience in order to survive.
"In general we're thinking about how to make this a more broadly appealing franchise, because ultimately you need to get to audience sizes of around five million to really continue to invest in an IP like Dead Space."
Since release, Dead Space 3 dropped down the charts pretty quickly, currently resting like a horrific, action-packed feather at number 8.
That's behind Need for Speed: Most Wanted, Far Cry 3 and Call of Duty: Black Ops 2, all released last year. EA has responded to the claims about the franchise.
"While we have not announced sales for Dead Space 3, we are proud of the game and the franchise remains an important IP to EA."
Now, I'll admit ending every sentence with "apparently" and "it is rumoured" does not instil a great sense of accuracy in my readers, this truly is an accurate story I swear.
In other news, Valve announced Half Life 3 today in a twist ending.