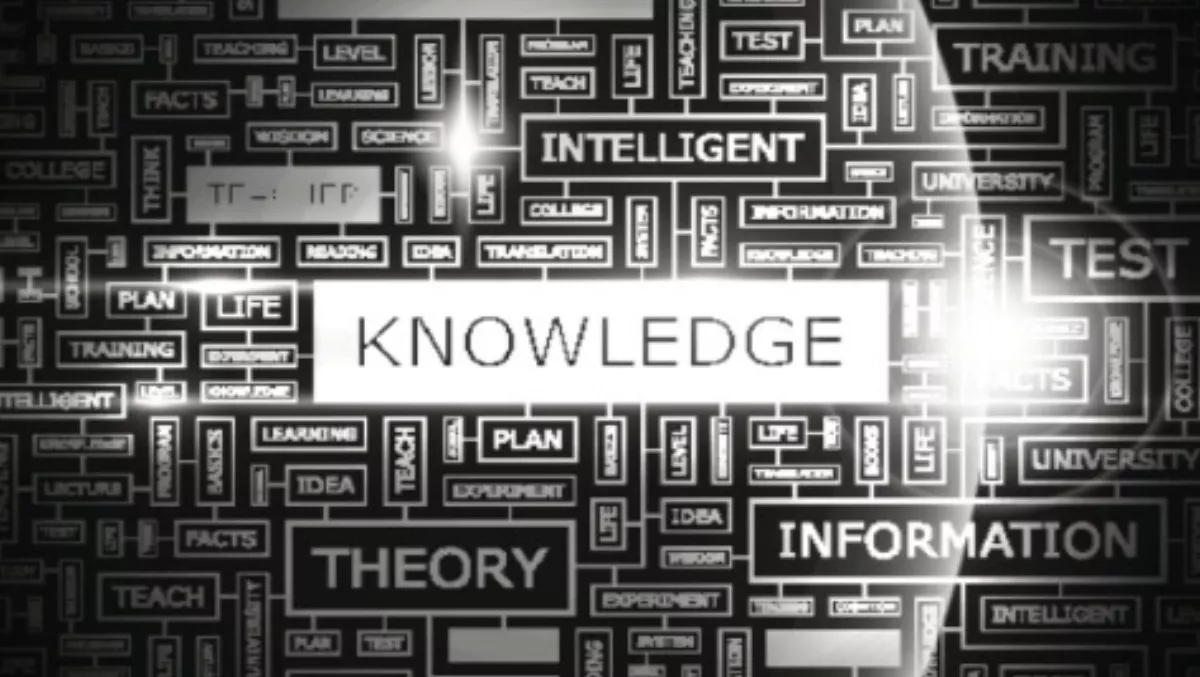 Decile 1 schools find success with digital technologies
By Catherine Knowles,
15 Oct 2015
FYI, this story is more than a year old
A cluster of schools in Auckland's eastern suburbs have found digital technologies are aiding in student's academic success and helping them to develop inquiry-based learning and self-motivation.
In 2007, a group of schools in Auckland formed The Manaiakalani Cluster to conduct a curriculum development project with the aim of raising student achievement outcomes and improving student engagement.
Digital learning proved to be the 'hook' to bring better education outcomes to the community, according to a case study by Hapara, the education cloud platform provider.
The majority of the schools involved have a 1A or 1 decile rating and most of the students in the cluster are of Maori/Pasifika descent.
The case study noted that students starting their education in these schools are significantly below their age expectations in numeracy and literacy, and in the past success has been defined by the student's ability to 'get out of' the community.
To change this, the cluster decided on a few primary focuses:
To develop a model for 21st century teaching and learning and ensure students were confident with digital technologies,
Motivate students to engage in learning activities,
Lift student achievement and provide better quality teaching,
Empower students to develop a personal voice and encourage inquiry-based learning, and
Create audiences for students' work.
Since the initiative was launched, significant progress has been made, according to Hapara.
More notable achievements include:
Students from 8-18 years old have 1:1 digital devices,
Students have a greater understanding of digital technologies and what it means to be a digital global citizen,
Schools ensure teaching and learning is visible, and all participants are engaging win the 'Learn, Create, Share' pedagogy that was conceived by cluster leaders, and
Schools have future focused learning, and this is also being practiced in the wider community.
The 'one to one' computing journey of the Manaiakalani schools commenced in 2010.
Now, all students use the free Google Apps for Education (GAFE) platform as a repository for all of their creative efforts, and students communicate to each other and with their teachers with Gmail.
They create and collaborate on documents, spreadsheets, presentations, and drawings in Drive and post regularly in Blogger. They curate and reflect on their efforts using Google Sites-based portfolios, and secondary school learners use Google+ communities.
The Google Calendar serves as a backbone for class organisation, says Hapara.
Another significant development is that teachers and school leaders in the Manaiakalani cluster created a dashboard of the student work with Hapara.
Teachers use this to track student progress, provide ongoing feedback, disseminate files, and facilitate collaboration and differentiation.
This included details like mouse-over views on any Google Drive file and single-click email, as well as filtered searches for documents that allows teachers to locate a particular assignment.
There is also a Student Notes feature to enable teachers, counsellors, and administrators to collaborate on any student's progress with a single click, and without leaving the dashboard.
Hapara says as a testimony to the success of the initiative, pass rates at each of the four levels of the National Certificate of Education Achievement Exam (NCEA) are increasing.
According to the case study, in 2013 the pass rate on each of the level two and three exams more than doubled the average for the period 2005 - 2011.
"In addition to increased test scores, however, it is widely acknowledged that digital initiatives provide opportunities for the development of a wider set of skills, pertinent to operating effectively in a digital world.
"These include independent learning skills, such as student organisation, study skills and study habits, problem solving abilities, critical literacy, information literacy, and argumentation skills in writing," says Manaiakalani in its Evaluation Programme Report.