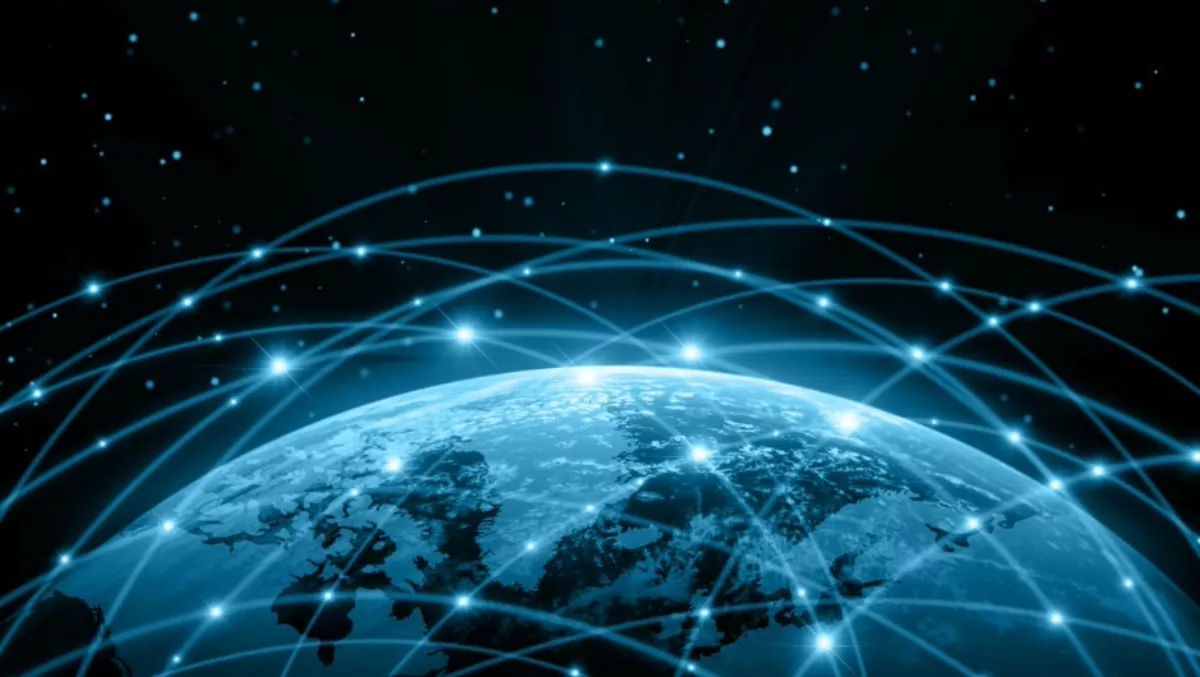 Demand for online learning courses through the roof
FYI, this story is more than a year old
The Massive Open Online Courses (MOOCs) market is in a high growth stage in the Asia-Pacific (APAC) region, and is expected to thrive over the course of the next five years.
According to MarketsandMarkets, the market is estimated to grow from 1.83 billion in 2015 to 8.50 billion in 2020, at a CAGR of 36%.
MarketsandMarkets says a key driving force for this is the fact that colleges and universities are struggling to meet the demand for education as they don't have enough physical resources to consistently provide a high quality service.
Another driving force is the development and availability of reliable online learning technologies, the analysts say.
The biggest challenge for MOOC is the difficulty in adopting server-based resources or a secured IT infrastructure.
However, the vendors in the MOOC market are continuously innovating and remodelling their present architecture to build more proficient and advanced information systems, MarketsandMarkets says.
MOOCs evolve as technology advances
Demand for technology in education, which can be accessed from any location, has sparked a revolution in the online learning segment. MOOCs can be much more than marketing and edutainment, MarketsandMarkets says.
In fact, MOOCs are likely to evolve into a scale business, which relies on the technology and data backbone of the medium to optimise and individualise learning opportunities for millions of students.
MOOCS offer university-level courses without the need to complete an entire programme of studies, and are becoming increasingly popular across the globe.
Demand for MOOCs grows around the globe
This market is in the growth stage in Asia-Pacific (APAC), Europe, Middle East and Africa (MEA), and Latin America, therefore MOOC technologies in these regions will have immense scope for enhancement, says MarketsandMarkets.
Moreover, there is huge return on investment in the MOOC market as opportunities for augmented performance are always increasing, hence MOOC platform vendors continue to visualise more effectively about the need for platforms and services across all the regions, according to the analysts.